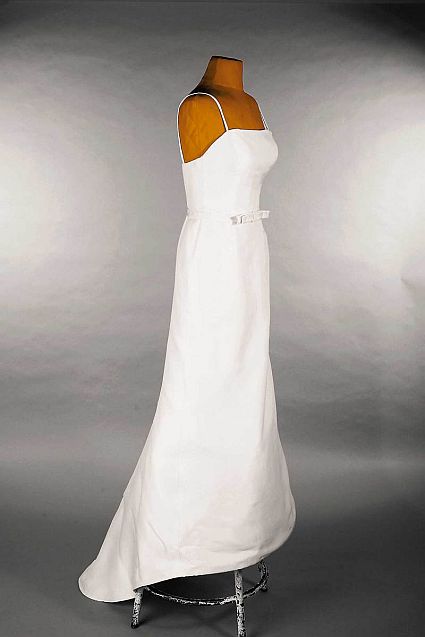 Generally, many brides are superstitious about wearing a second-hand gown on their wedding day. However, this can be a good deal for you.
When we buy a wedding dress, we know that there won't be another day when we'll wear it again. Wedding dress is the priciest dress we ever purchase but cannot wear it again. Then I thought that why not to buy a previously owned dress. This will save money and will give you a super dress in your budget.
There is another good option for you to donate your gown to Memories Breast Cancer Foundation, who accepts donation of your wedding gowns and sells them at a discounted price in order to help breast cancer patients.
Check out more wedding gown secrets.