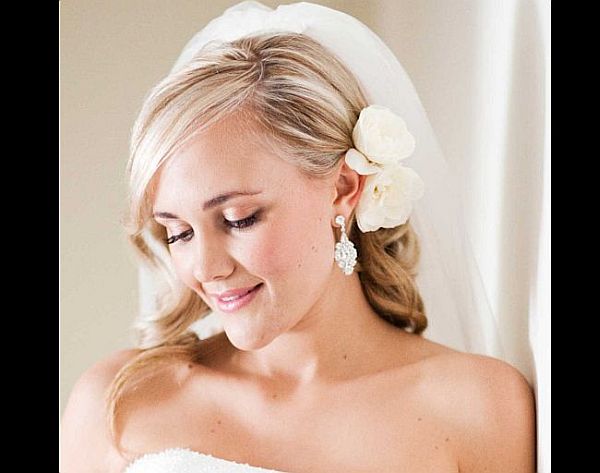 No matter what your age is; medium- length hairs are perfect to achieve any kind of hairstyles. And, if you have medium hairs and you are still confused over the hairstyle you should carry on the wedding day. You can clear the confusion if you try to identify your wedding style first. Your wedding hairstyles varies according to the theme of your wedding so if the wedding is in classic style, hairstyle must be very formal and sober and if the wedding event is at some beach, you can achieve some glamorous look with the medium-length hairs. You have a lot of options but identify the style of your wedding and set your hairs according to various hairstyle options given below. Here are some hairstyle styles that you can choose to have bashing appearance on the big day.
Classic hairstyles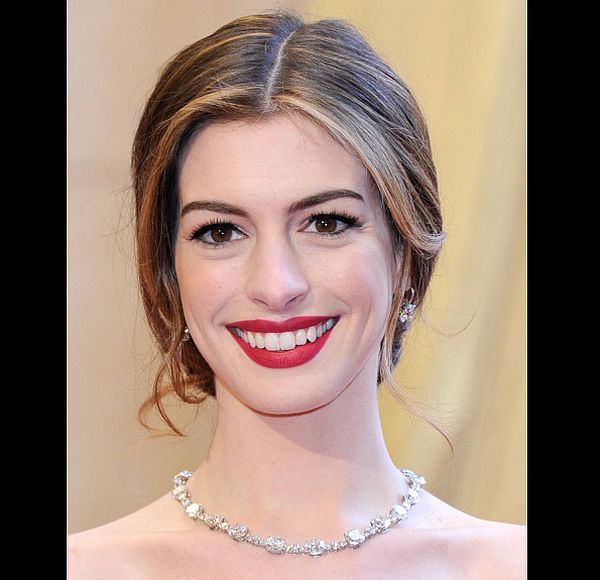 Are you planning to have a formal wedding ceremony? Just go for classic hairstyles like chignons, French twist or buns. These hairstyles are perfect for medium-length hairs and are widely famous hairstyles used in the wedding ceremony. You will have to give your hairs a sleek look so opt to forgo the curling iron for this kind of hairstyle. Classic-looking low chignons are another alternative that will suit perfectly on medium length hairs and small twisted hair looks really amazing with the wedding gown. Just cut your hairs till the nape of your neck and people will not be able roll off their eyes back from you. And off course, you can always use hairstyle accessories that make you look more classic and formal like crystal pins, tiaras and beautiful flowers like red roses and lilies.
Soft Curls hairstyles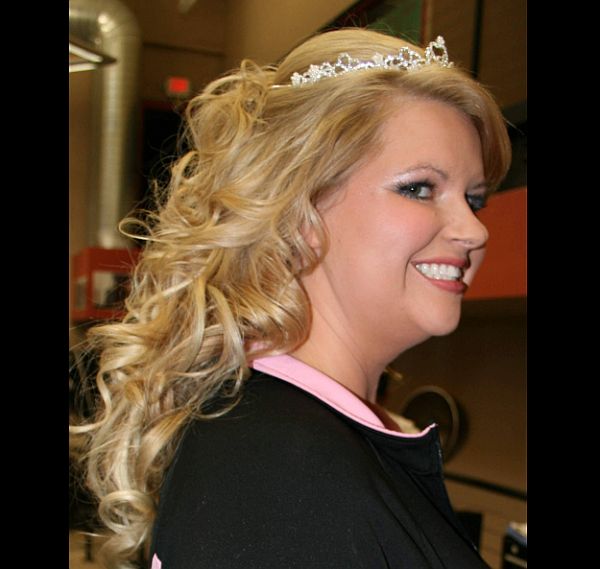 Soft curly look is easy to achieve and is really good option if you are planning an outdoor wedding. For medium-length hairs, you can choose to curl hairs with the help of curling iron and it will give you an amazing look. You can also apply more lasting approach to your hairs by using pin curls that give you more sophisticated but a natural look. Bridal hair accessories like barrette can be used to hold hairs back from the side as this will also give more space for your face to expose. Tiara or a sparkling hair band can be used if you think try look should be your look for the wedding day.
Bohemian hairstyles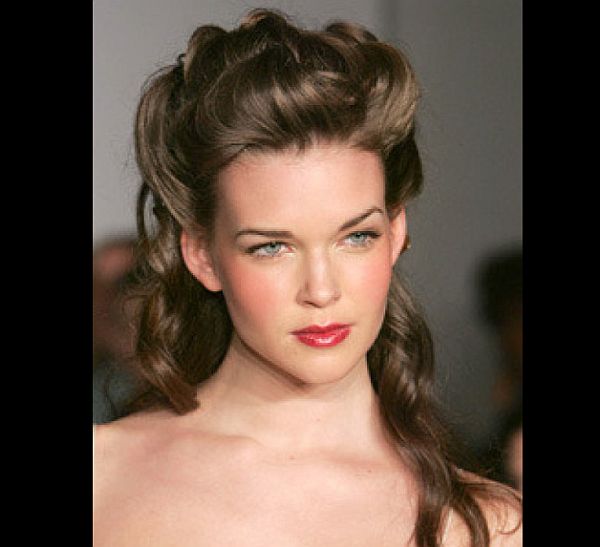 If you are planning to have a beach wedding then going with the natural look will be perfect. This kind of look will make you look more charming and rejuvenated. For this, you will have to let your medium length hairs to fall on your shoulders the gently will give a weaving effect on your hairs.
You can also choose to have half-up-half-down look that is perfect for any beach wedding. Again you will have to create gentle curls in your hairs and pinning them after you pull your front section of hairs up from the both sides at the back side of your head. This kind of wedding hairstyle is also called bohemian hairstyle and you don't really need to fuss a lot with you hairs to give it a neat up do. You may also add more charm to your hairs by a using small wildflowers and thereby giving you a more bohemian look.
Modern Hairstyles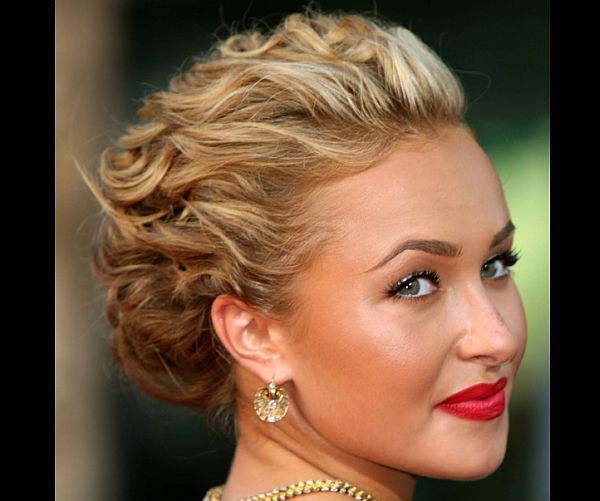 Go modern with straight ponytail hairstyle and structured updo hairstyles. If you have a medium- length hairs, opt for the bangs and angles styles as they look perfect medium-length hairs. All these hairstyles are modern hairstyles that are suitable for achieving smashing look on the D-day. Pull your hairs firmly against the head, though will give you a sleek look but looks smart. You can also use the gel to create a smoothly gathered style, if you think your hairs don't gather perfectly. You parted hairs should be deep from the side. A classic looking bun is always beautiful and attractive.
Retro Hairstyles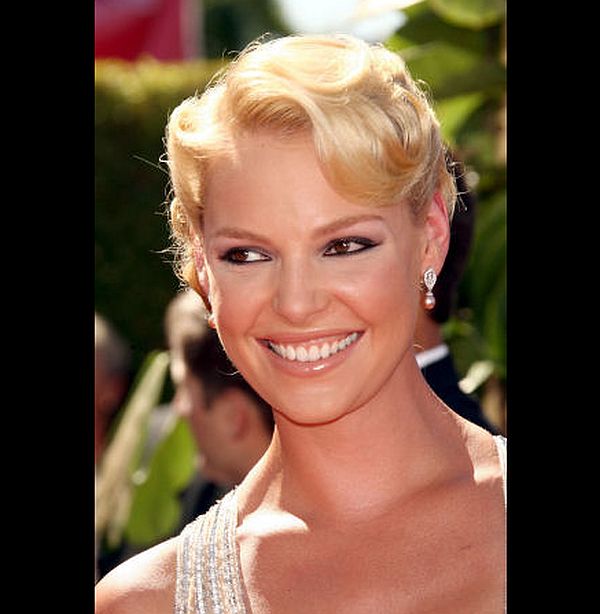 For all those, who are planning to have vintage theme wedding and can choose to have retro wedding hairstyles. Retro hairstyles for medium hairs don't need much effort and without doing any structured updo, you will be able to achieve the look you are aspiring. Just leave your hairs down and part them after curling into large barrel curls. You can also go even more retro by pinning your curly hairs. For glamorous looks; go for a low updo with finger waves. A pillbox hat or a short veil will increase your beauty and will let you look more charming.