Vera Wang is a famous name in the wedding market. She has come up with her new and fresh Folio collection which has the wedding invitations collection as an integral part of it. This collection gets its inspiration from elegance, textures that are sensual, luxe fashion and timeless style that Vera Wang always delivers incomparably. The imagination has been infused with the originality essence to create these masterpieces among the wedding invitations. This collection gives an opportunity to bride and the groom to delight their wedding guests with the idea of a great wedding celebration that is soon to come. Read further on what more this collection offers to you.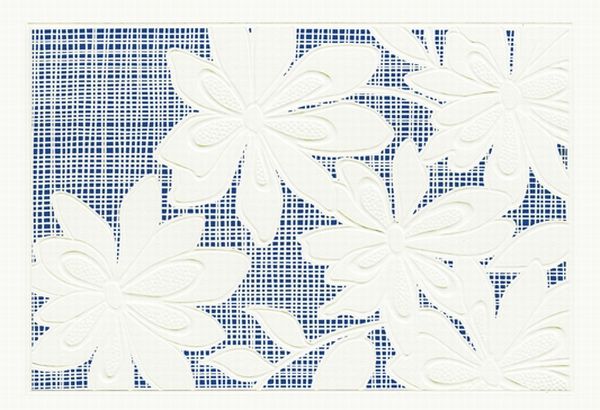 With the five new paper colors, the Folio collection is pretty elegant. There is a huge variety in the style and the card shape. A new digitalize color scheme has been used in the formation along with the flexibility in the designs. Detachable respond cards are supplemented with the invitations. Each of the invitation in the collection has a feel and a certain individuality that separates it from the rest. Calligraphy, has been employed in the making and apart from that these invitations are delicate to touch. Thus adding up to the perfect delight for senses.
Luxury is something that is inborn in the collection. Thanks to the hard work done by Vera Wang and the designers at the William Arthur. The quality has been reproduced very effectively without a single flaw. The sophistication that these carry is something that you would not see in many of the invitations these days. So if you have a plan to wed soon then just go for these exquisite and elegant Vera Wang wedding invitations that are too branded and will make your stand with pride among your loved ones. Do not forget to recommend these to your family and friends.