Choose one or mix all the popular trends for some nicely captured moments
Weddings are probably the most special moments of one's life which stays with us for ever- through memories, dresses, couple rings and photographs. The crazy shopping, planning, organising and double checking every minute detail- is all forgotten in the beautiful and dreamlike moment when the groom lovingly tugs the smiling and radiant bride towards himself to kiss her. All the moments together make a wedding the memorable event that it becomes. Photographers inadvertently become a part of the beautiful union of two souls. There are regular updates on the newest trends of photography- let's take a look at the latest.
Vintage Style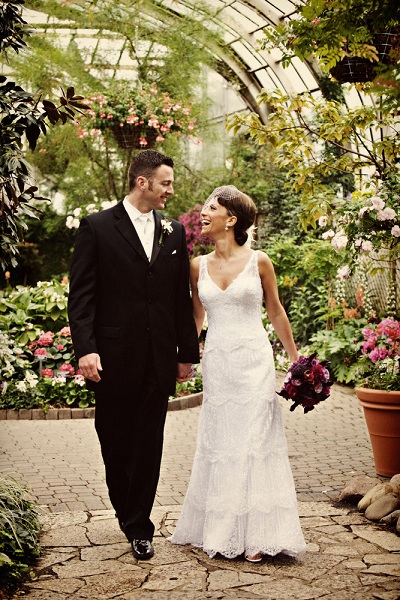 Since theme based weddings have been on the rise, vintage style of photos can be easily incorporated with most of them. The sepia and monochrome modes bring their own grace and magic into the photos. The photos get a dreamlike, fairy tale and romantic touch. The right use of light, camera angles and settings play a very important role. The vintage touch could be rendered by use of props and suitable background too. This style is for the keeps.
Quirky and fun
What is a wedding without a lot of crazy fun? If you have that quirky side to yourself and your friends, this is your way to go. The natural pranks, crazy faces, pulling each other's legs will form the highlight of the photos apart from the covering all the events. Unusual camera angles, unique colour combinations, candid moments and crazy fun loving personalities are what define this kind of photography. A lot of time, editing the photos in softwares brings out that fun element. The photos will remind you of the kind of fun that your wedding was and the moment and the whole story preceding and succeeding it will play like a cinema reel in front of your eyes, every time you flip through your album.
Photo journal of your wedding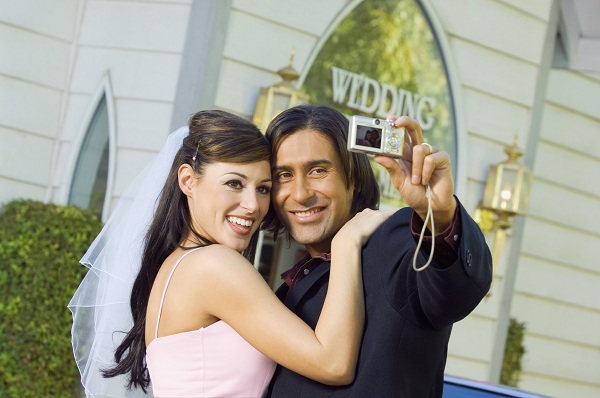 When you see the album, you can clearly see a beautiful story that has been put together-each photo a beautiful line that come together to from a romantic story that will leave for years to come. Photo journal is like a documentary with emphasis on candid moments that speak volumes about romance, love, affection and feelings. It reflects on the whole day that unfolds and captures small little moments that are significant because of tons of feelings.
Pre and post wedding photo sessions
If you know that you are going to be mighty busy during your wedding to not be able to get nice shots with the whole family and the extended family in picture and might miss out on other important aspect, opt for this option. The photographers take shots before and after the actual wedding celebrations so that the photos are taken in a relaxed environment and at leisure. This also gives you a chance to get the behind the scenes and fun moments captured and kept safe for life long.