If reports are to be believed, Jenifer Aniston is looking out for a perfect wedding venue to celebrate her wedding with her recent romance Justin Theroux. The speculations are that Jenifer is ready to run to the altar with a possible wedding ceremony in Greece.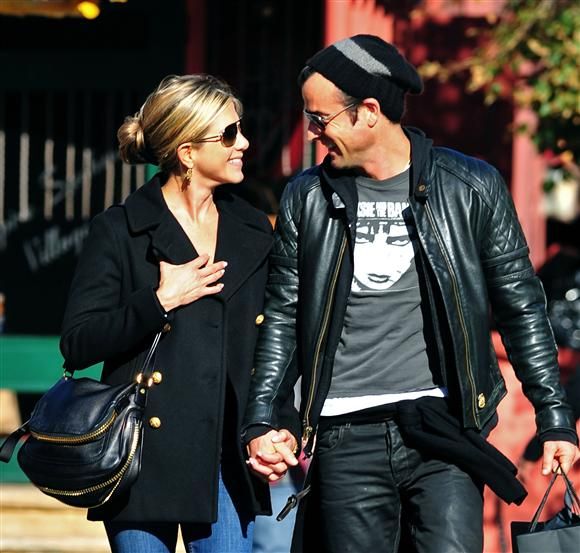 Greece is homeland of her actor dad John Aniston and there has been lot of fuss all across the media that she must be planning to get marry in Greece. According to TMZ, the couple was spied checking out a hotel in the island of Crete and according to hotel sources, the actor is supposedly planning her wedding in July this year.
The package of the websites includes a church ceremony in hotel, paper work, flowers and a bottle of champers that amounts to approximately $2,300. However, the reports from the hotel officials say that Jenifer is not planning out a wedding and has many connections on the other side of the island as well. So, though, we are not aware of the exact truth but we can certainly hope that the couple will soon engage in a wedding relationship.
Source: MSN