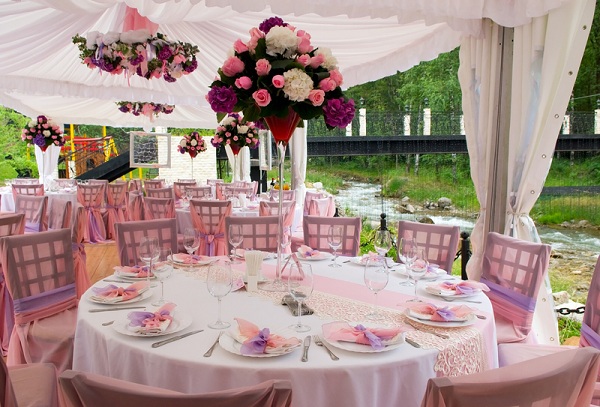 Weddings across all cultures are an integral part of a person's life. It is a life turning event, and wedding ceremony is no less than a festive celebration. Though the traditions are still the same, but now weddings happen with a lot of frills attached to them. Wedding theme is therefore, an important factor. It can make or break the festivities of your big day.
Traditional weddings are an evergreen style and still in vogue. But couples these days are quite experimental and willing to try something different. They are willing to go that extra mile, and put wedding celebrations that dazzle the eye and give the guests something to talk about for years to come. Some of the most popular themes this year are:
Fairy Tale Themes
Beach Themes
Las Vegas Themes
Asian Themes
Seasonal Themes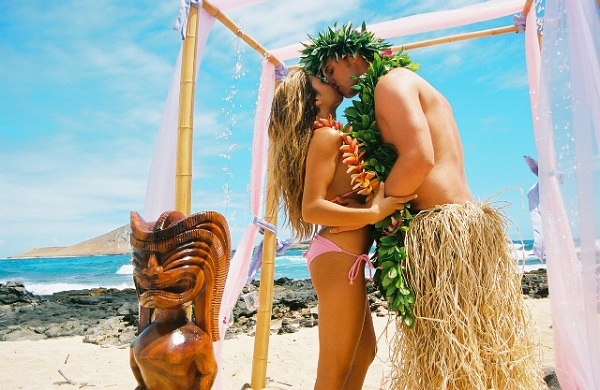 Talking of seasonal themes, this is the most popular and evergreen style of doing wedding themes. Winter, spring, summer, or fall, wedding planners are more than willing to work on the seasonal themes. They all have seasonal options, no doubt the reason why this category is on the list. One can never go wrong with matching the décor and setting with the season of the year. The latest trends for fall weddings are:
Usage of bright colors like pinks & yellows, combination of blues & yellows with white. Grey is also a color very much in trend.
Use of flowers like wild orchids & white lily's is another trend. In cultures where garlands are exchanged, roses are being replaced by blue & purple baby orchids. Tulips are being extensively used in décor.
As for the wedding attire, the brides are becoming more & more experimental in terms of the color usage and designing of their wedding trousseau.
Theme weddings as mentioned earlier are of course a big trend catching on fast among the younger couples.
There are proper theme parties being done, prior to the wedding for the guest. The theme may be a casino night, a Hawaiian party, devil's theme etc. Many of the themes like the mujra night or quawali night are also quite popular this season.
Off location weddings are also a big rage this season.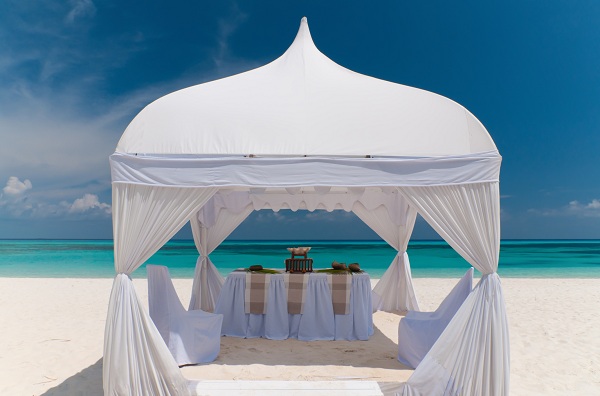 Wedding is an integral part of a person's life and it is definitely one of the most cherished moment. People are excited and more expressive these days. Weddings nowadays are grand like never before. The wedding planner industry is growing at a pace like never before.