Weddings are nowadays a well-thought after affair. How to take the vows, what to wear, the venue, the meal etc is well researched and finalized. Moreover, if you do not want a typical church American wedding, you can think of a wedding tradition from some other culture. Wedding traditions across the globe vary according to the culture and norms of the society.
Moreover, some of them are amazingly organized and the venuestoo areawe striking.Following is the list of some unique wedding traditions you can opt for on your wedding.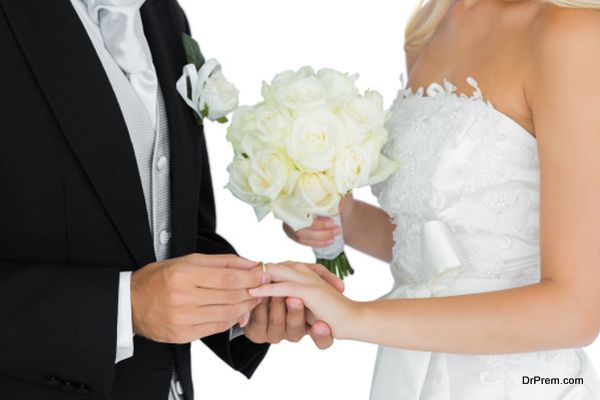 Chile: His and Her Rings
In Chile, it is both the groom and the bride that exchange rings. In many communities, bride wears the finger rings. According to their tradition, the Chilean couple wears finger rings on the right hands until the ceremony and then switches them over to the left hands.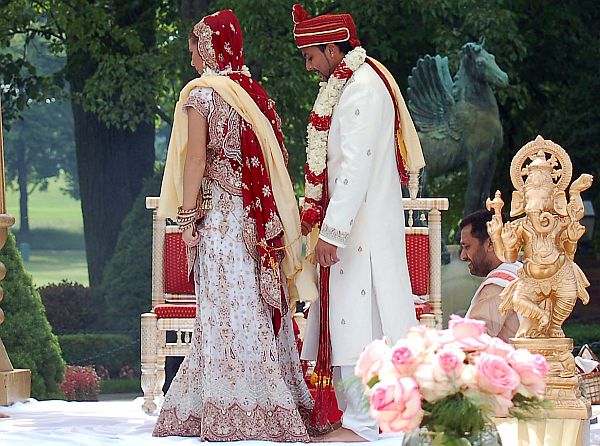 Hindu: Taking the SaathPheras (7 Steps)

In Hindu tradition, the bride and the groom take the SaathPheras round the fire. This signifies that they will be together during all the good and bad phases of their life. Moreover, according to the Hindu tradition, the couple is tied to each other for the next seven births. This is an important and compulsory stage of any Hindu Wedding.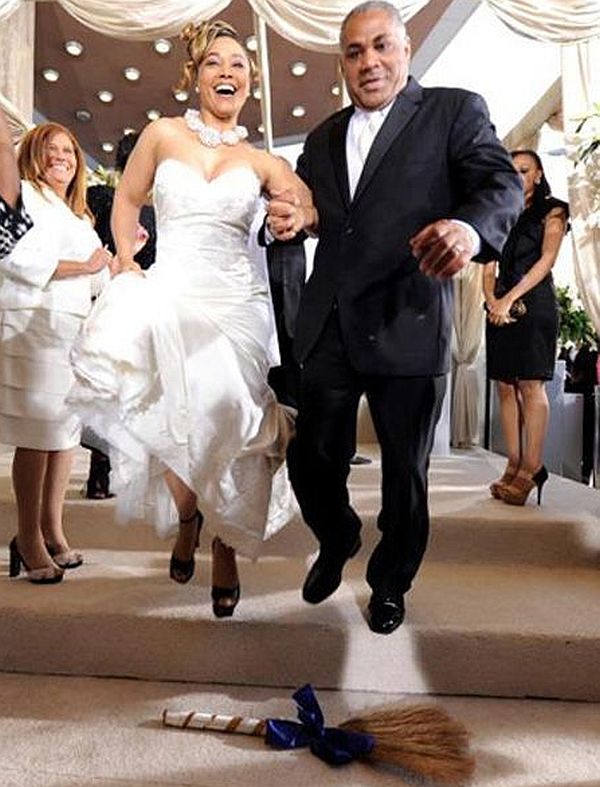 African-American: Stepping Over the Broom
As the name suggests, this African-American wedding tradition means stamping the broom (past) and starting a new life with your life partner. This commenced when slavery was prominent in the community, where the African-Americans were not allowed to marry. Hence, they started this tradition to show their rejection.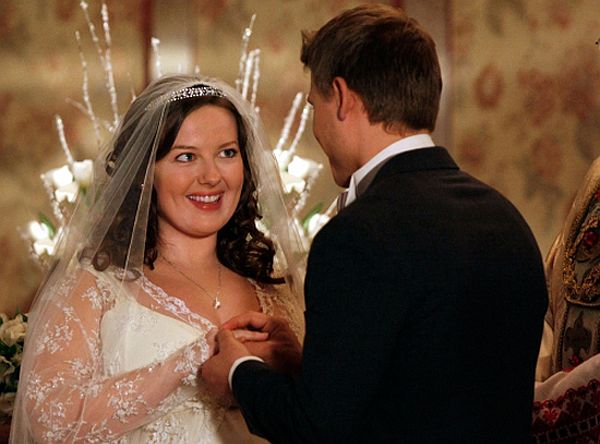 Russia: Questions for the Groom
This is a traditional Russian custom wherein the groom undergoes a series of obstacles before reaching the bride. He needs to clear all these barriers to get hold of his ladylove. In many Russian weddings,it also includes the Newlywed Game wherein the groom needs to answer questions related to his bride.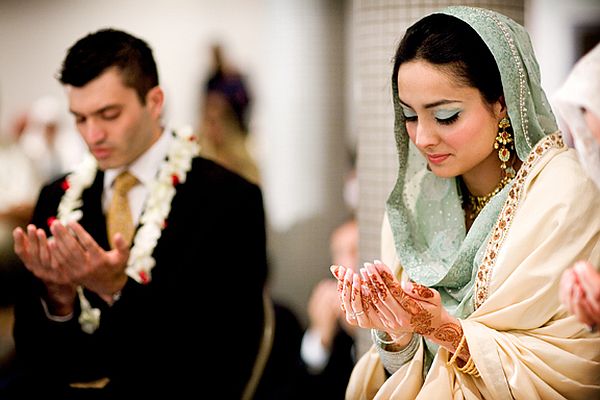 Muslim: Multiday Matrimony
Muslim weddings continue for three days. It includes the mehendi ceremony wherein the bride applies loving henna designs on the hands and legs. It also comprises of a huge feast comprising of wide varieties of meat and sweets. The sangeet function is a music and dance function, which the family and the guests rehearse for almost a week ahead of the wedding.
Summary:
Wedding traditions differ as per the culture. You can organize your wedding according to these different traditional ways.