Weddings are a ton of work. You've spent time and money to invest in your big day, but when the day is done, how are you going to remember everything? Since you're the center of attention, there are little details you're going to miss and smaller items that will go unnoticed. That doesn't mean you won't be able to cherish the memories forever.
Now the day has past and you're still reveling in your post-wedding glow. You can keep the thrill alive for years to come by capturing your special memories from the pictures to the keepsakes.
Blog About It
Create a wedding site to save all of the memories of your big day. If you're just getting started, you can even blog about all of the planning details as they happen. Use it to keep attendees up to date and you can even capture reservations. Afterwards, share memories of your big day and the times that followed. You can invite attendees to create guests posts so people get a different perspective. Use your blog as a digital journal of all that happened during your wedding.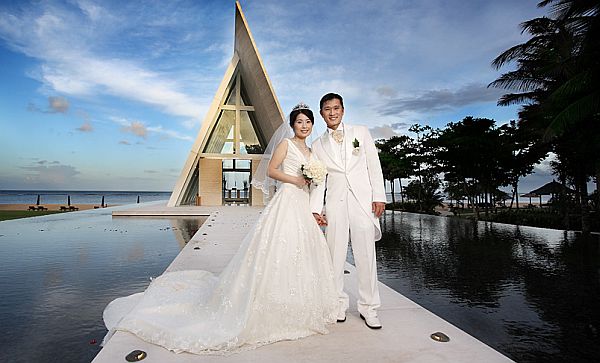 Scrapbooking: The Digital Way
Your wedding was a beautiful day and so many people took beautiful pictures. Create a digital scrapbook to showcase them all. Wedding video slideshows can even include music from the big day. Many professional photographers provide digital files of their images, which you can also include in your video – just be sure that they're okay with it! You can create videos for all of the special elements in the wedding and even make anniversary videos. If you created that blog, you can share your videos on there too.
Scrapbooking: The Old-Fashioned Way
Some people love to scrapbook with the papers, stickers, and other elements. Relive the memories as you pick through your images and decide how to arrange your scrapbook album. The possibilities are endless, but brace yourself because it can be pretty time consuming.
Get The Professional Album
If you're not up for the arduous task of scrapbooking, you can see if your photographer offers an album option. Many professional photographers feature specially crafted albums that can be displayed in your home or brought along to family gatherings so that they can be shared.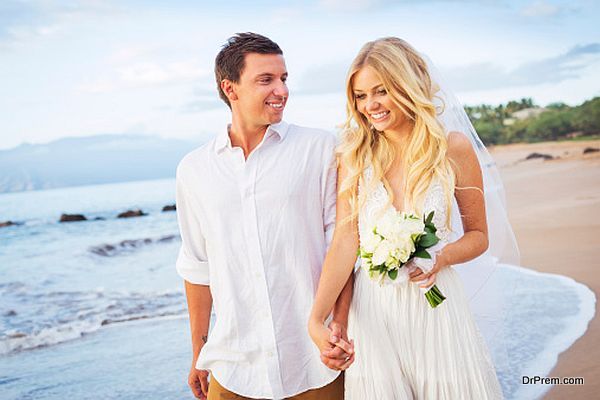 Seal It In Jewelry       
There are several ways to preserve the tangible items of your wedding like the dress or flowers, some of which are more creative than others. Rather than just sealing it in a box, try capturing elements within jewelry. Lace and flowers can be crafted into clay or resin beads and used to create one of a kind jewelry you can wear for years to come.
Create Ornaments
Ornaments are a great way to create keepsake items. Use glass ornaments that can be filled with the special details like flower petals or even strips of the invitations. The ornaments can be specially crafted for a year round display or shared during the holidays on your Christmas tree.
Frame Your Favorites
Create artwork while sharing your memories. Frame your invitations with wedding lace or create a full shadow box that displays favors, pictures, and all. The size and effect is all determined by you.
The more you capture from the very beginning the more you're going to remember. Spend time together with your spouse and enjoy fabricating these crafty creations. Your big day was a day to remember but it's up to you to make sure it's never forgotten.