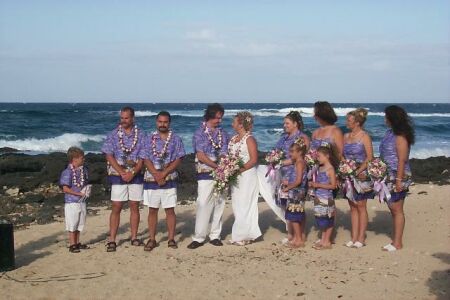 Wedding Flowers
Mostly the brides love to have more of the peonies, gardenias, lilies, and orchids: however, a latest boom is the fresh-picked garden flowers, which gives a more casual look.
Colors
For all the other wedding attractions, the purple color dominates the scene at large: though colors such as striking deep eggplant, little bit of pale lavender is advisable too.
Wedding Reception
Menu this year will include lots of desserts and chilled soups filled in cute shot glasses, the ethnic stuff is coming in again.
Wedding Favors
You might go for Chinese favors, chocolate bars, perfumed candles and ginger-flavored truffles.