A bride's wedding trousseau consists of everything she will require in the first few months sfter the wedding. These are some trousseau must-haves.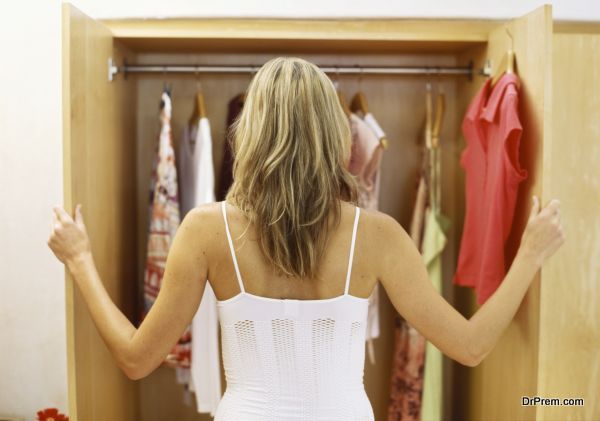 CLOTHING
For your wardrobe buy only those that you will require during your honeymoon since everything else can be bought later as and when you need them.  Buy some shorts, Tshirts, tops, tunics, jeans, skirts, dresses, in other words, garments that can be mixed and matched. You will still want to maintain that newly-wed colorful look. Maintain color in your wardrobe by buying clothes in jewel tones like green, amethyst, mandarin et al. vivacious colors always help in uplifting the mood of a person, so include bright colors in your trousseau too. Opt for clean cuts that will complement your body type, and most importantly choose clothes that will make you feel comfortable and confident when you wear them.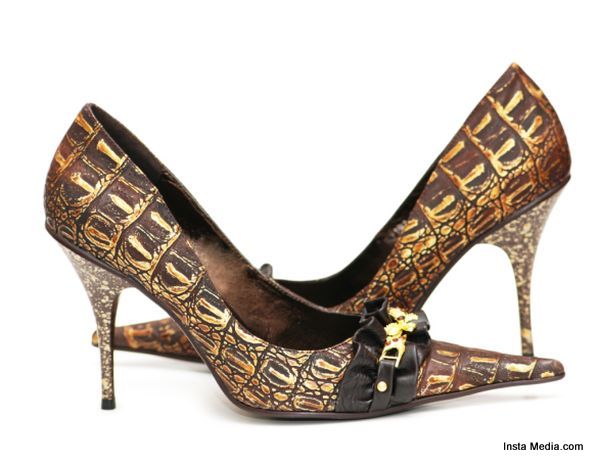 FOOTWEAR
A pair of pumps in any neutral color and two pairs of traditional footwear with antique embellishments are. These can be paired with a large number of outfits while still keeping up the newlywed bride look that you're trying to achieve. When you are exhausted from wearing your heels, a pair of flat sandals with a minimal amount of bling will come to your rescue. They will work well for both casual and semi-formal occasions.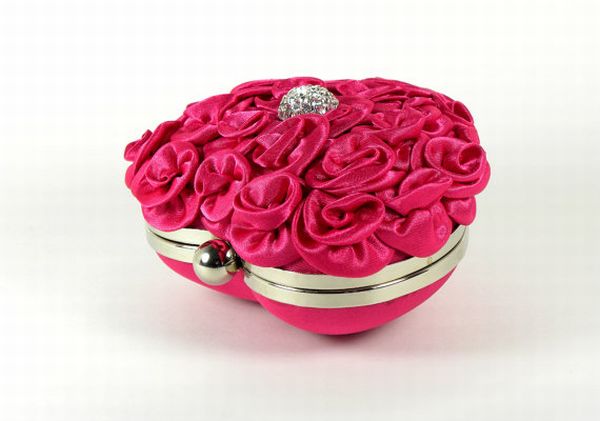 HANDBAGS/ CLUTCHES
A smart tote bag in a neutral shade such as brown, nude or blush pink is a must. They always have plenty of storage space, and carry all your essentials. They will also go well with most of your casual day-wear. Remember to get party clutches in black, silver and golden. Black will go with a lot of your clothes wear, while silver and golden will cover pretty much every piece of clothing you have. To add a little color to your trousseau, you can consider buying 1 or 2 colorful clutches.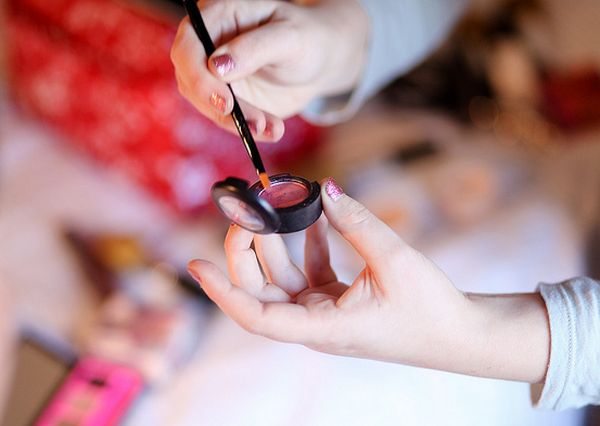 BASIC MAKEUP KIT
Even if you are not a makeup person, a basic moisturizer, a few lipsticks and nail paint shades, a lip balm, blush, kohl , eyeliner and mascara are absolute must-haves. Newly-weds always have that initial glow on their faces but with these basic items of makeup, you can instantly transform your look for any party you might have to attend.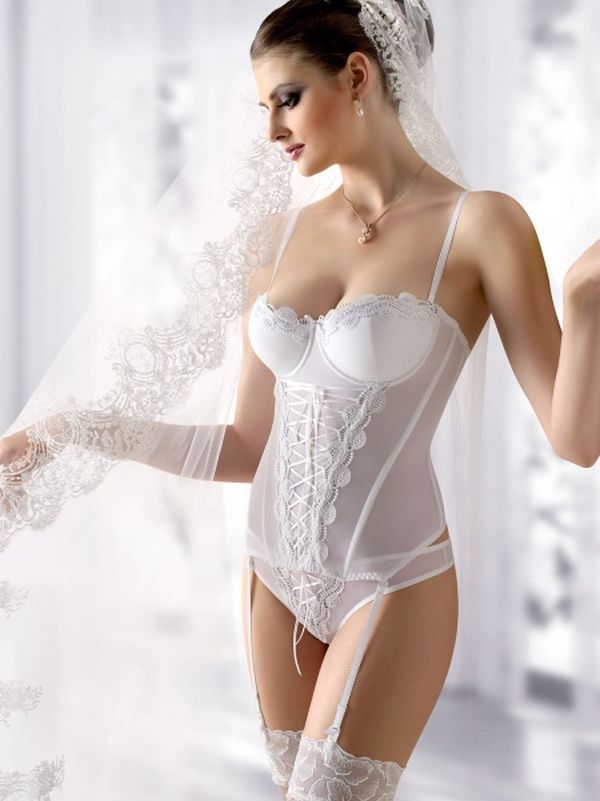 LINGERIE
Perfect lingerie is just what the doctor ordered for the wedding night.  However, do not let it limit itself to just one night.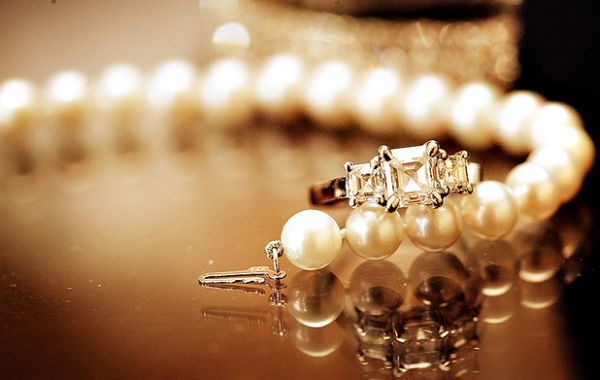 ACCESSORIES
You can get stunning accessories bangles, junk jewellery etc from the streets. You can mix and match very easily.