The destination wedding seems to be the only choice as the ideal wedding location that provides a twist to traditional weddings. This is true because you get picture perfect scenery that adds a special element to your wedding. But there are a few things about these weddings that may not appeal to all. Here are a few things your wedding planner will never tell you: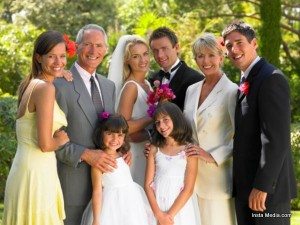 Not Ideal for Big Weddings:
Some couples want to have each family member present; if you are such a couple, don't go for destination weddings. This is because destination weddings are meant for smaller, private get together and planning a big wedding may not be suitable as some relatives may not be able to make it. This can cause misunderstandings and you will regret not being able to have everyone present.
Large expenditures involved:
Local weddings are easier on your pocket; here you will only have to cover the expenses of a few relatives from another state. The destination wedding will be a bigger expense as the location will be in a different area where you will have to cover travel expenses for all guests including yours as well. It is the normal wedding etiquette to cover room tabs, local travelling and the accommodation bills of your guests.
Too many checklists and endless planning:
Moving to another destination for your weddings can be tough especially if you are new to the area. You can end up with unexpected complication and surprises. You will constantly have to customize and manage the itinerary, florists, catering, advance bookings, climate and culture. Your innovative preparations can turn out to be nightmare in the blinks of an eye.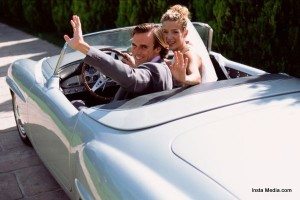 Long Distances can be Difficult for some:
This is especially true if your guest or family member has an important meeting on the day of the wedding. This may make it impossible for them to be at the meeting and at your wedding on the wedding, guests with health complications may not be able to travel that far, other issues like missed flights, reservation problems may mean that loved ones may not be present at the wedding.
Alternatives to Destination Weddings:
If you want to do something unique but don't want any hassles, you can set a theme for your wedding. This enables you to add interesting elements, creativity that personalizes your wedding. Design your own wedding destinations in a wedding hall, church, resort or club. Outdoor weddings are ideal if you want soft breezes, setting sun, as nature is a theme in itself.