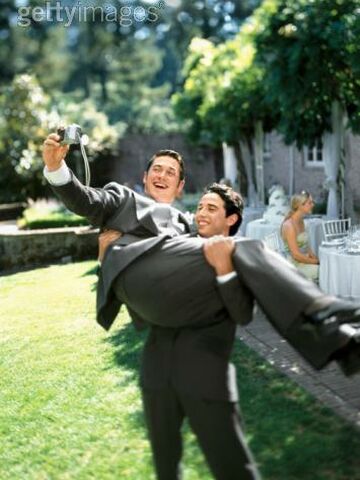 One of the vendors goes bankrupt
The final day has arrived and suddenly one of your vendors comes to you and says that the business is down and he has lost everything and so they have shut down the services. A bankrupt person can never return you back the massive amount of payment that you had given him for more than 200 wedding guests, therefore be on the safe side, and cover your catering services as well.
Two receptions and just one single venue to cater to both the wedding reception
Wedding venues are never empty and if unfortunately, the booking department of the wedding hall has taken the order to house two wedding reception parties at the same day you will be in a fix. The booking manager says that you will have to wait until the next day because the other customer is more important. You will be broke because wedding venue's costs a lot and if you happen to cancel the wedding just because of the venue think twice, it will be a financial blow. Therefore, people, insurance by any means is the best policy to deal with any kind of unforeseen incident that might spoil every thing at the last minute.