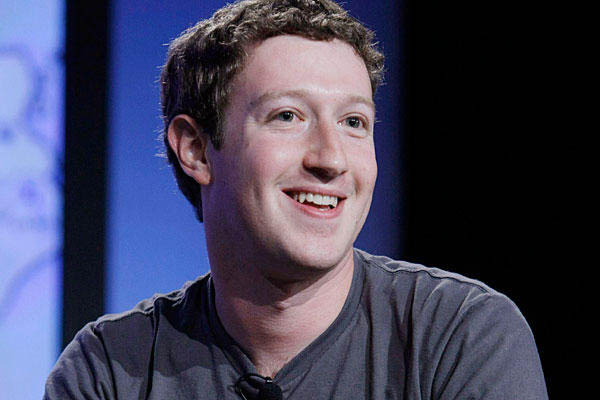 The search for eligible bachelors who are wealthy, famous and smart has drawn up an impressive list of men that make women go ga-ga. Some are movie stars, others are nerds while a few of them have royal bloodlines. What they do have in common, however, is that they're all unmarried, giving women on the lookout hope. Let's have a look at the world's most eligible bachelors of the year 2012 and what makes them appealing.
Mark Zuckerberg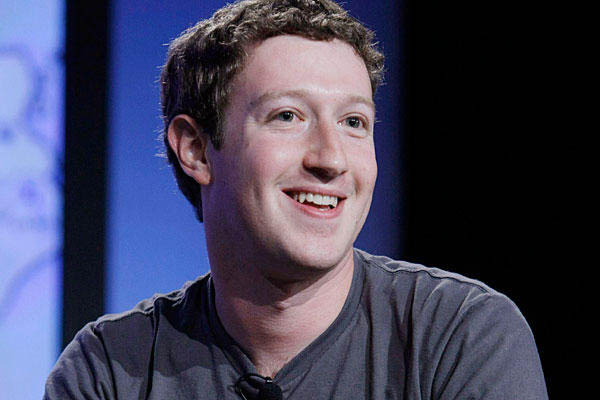 Age: 27 years
How do we know him
The CEO and co-founder of the popular social networking site, Facebook, is said to be one of the youngest billionaires around. He's also pledged to donate much of his wealth to 'Giving Pledge', a charity set up by Warren Buffet and Bill Gates.
Appealing factor
Zuckerberg's meteoric rise to fame is well-known. With a fortune of about $17.5 billion coupled with the popularity of Facebook, he was named Person of the Year for 2010 by Time magazine.
Prince Harry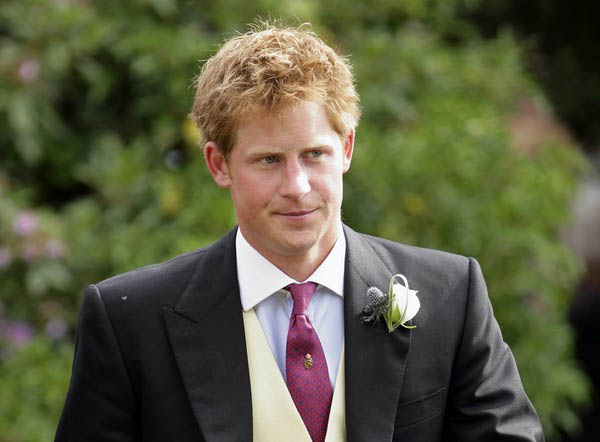 Age: 27 years
How do we know him
Harry is third in line to Britain's throne and is the youngest son of Lady Diana and Prince Charles. He's also been involved in a number of charities one of them being Sentebale which seeks to help Lesotho's orphans and vulnerable children.
Appealing factor
Prince Harry is known to be a bit of a bad boy which suits girls just fine. His red hair and cheeky smile have placed him in many lists of eligible bachelors. Combine that with his royal bloodline and we have a winner.
Leonardo DiCaprio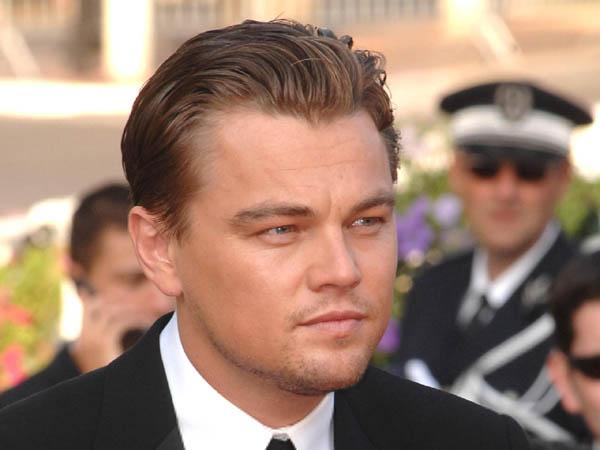 Age: 37 years
How do we know him
DiCaprio is a face well associated with Hollywood blockbusters. What sets him apart is his devotion to charity works like Global Green which seeks to create green buildings and cities as well as provide clean drinking water to about 2.4 billion water-starved people.
Appealing factor
Being a celeb is one thing but using your fame for causes and charities is a whole other matter. We've seen him grow from hits like 'Titanic' to current flicks like 'J.Edgar' and still can't help falling in love with him every so often.
Prince Carl Philip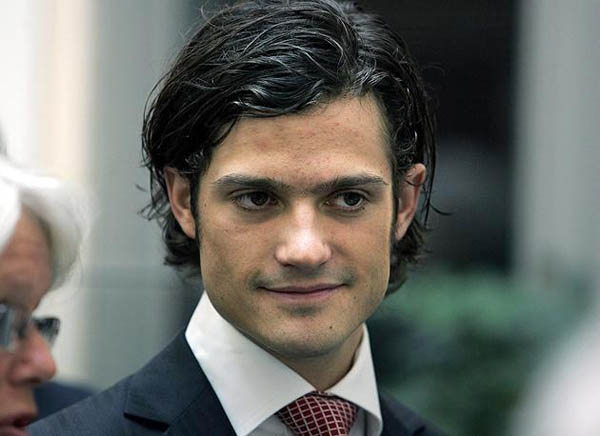 Age: 32 years
How do we know him
Prince Carl Philip is second in line to Sweden's throne. He's involved himself a several charities but mainly World Childhood Foundation which was founded by his mother and deals with sexually abused and trafficked children and women.
Appealing factor
The heir to the throne of this Scandinavian country is rumored to be a playboy but that hasn't dented his appeal one bit. His sophistication and good looks have made him a favorite among many women and like Prince Harry, his royalty only adds to his appeal.
Kevin Rose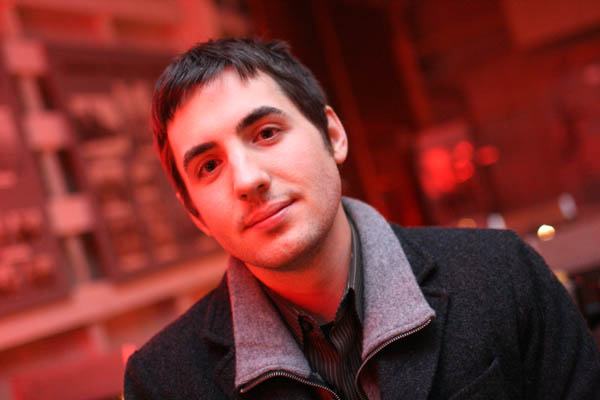 Age: 34 years
How do we know him
Rose is the co-founder of social news website, Digg, internet television network, Revision3 and the now defunct site, Pownce. His charitable works include contributing and helping raise money for The Tony Hawk Foundation and Water for The Well.
Appealing factor
Young, intelligent and rich, Rose has made a name for himself in the internet world. His Digg website sees about 26 million visitors every month which caused him to earn about $60 million in just under two years.
Jamie Johnson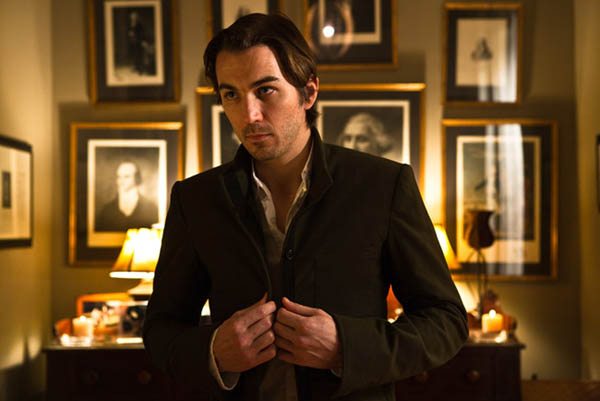 Age: 32 years
How do we know him
Jamie is a socialite, the heir to the Johnson & Johnson pharmaceutical company and is the cousin of Casey Johnson. The company has been involved in the Clean Water Initiative to help provide clean water to those from disadvantaged families.
Appealing factor
Johnson helped produced a documentary titled 'The One Percent' which depicted the growing gap between the rich and the ordinary masses in the United States. In 2003, he created another documentary called 'Born Rich' which portrayed children of the filthy rich. The film was nominated at the Emmy Awards.
Fahd Hariri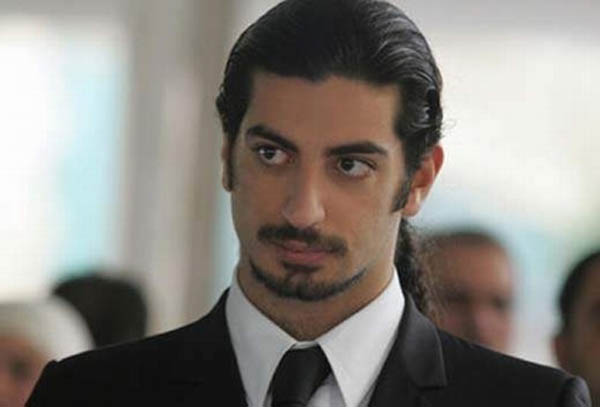 Age: 30 years
How do we know him
Fahd Hariri is a Lebanese citizen who has amassed a fortune of about $1.6 billion from his inheritance. He's involved with Future TV, a television network that covers the Middle East. We don't know if he personally supports charities but his family did set up educational facilities in Lebanon.
Appealing factor
Hariri's father was the Lebanese prime minister until his assassination in 2005. Hariri comes from the family filled with billionaires and his involvement in construction, property investment and the media are evident that he takes his work seriously.
John Mayer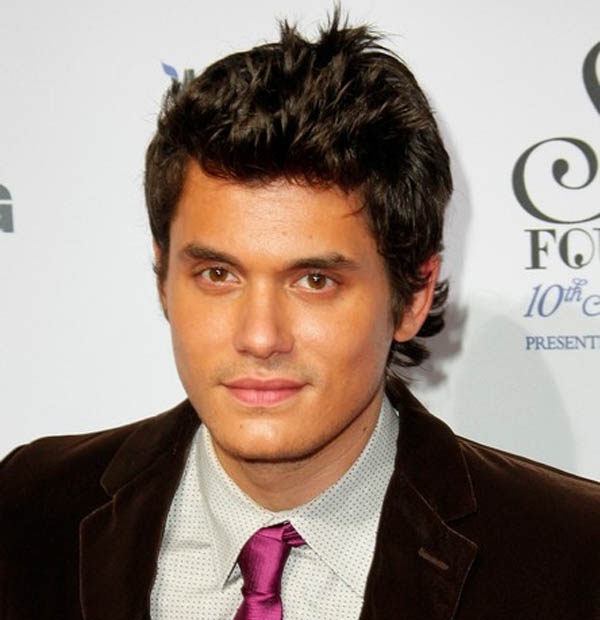 Age: 34 years
How do we know him
He's one of the most recognizable faces in the music industry, churning out Grammy-winning records that have propelled him to fame. Mayer is also the founder of Back To You, a charitable organization that raises funds for health care, talent development and education.
Appealing factor
Mayer's talent for recording music as well as his good looks and soulful voice have made him a favorite among women.
Prince Albert von Thurn und Taxis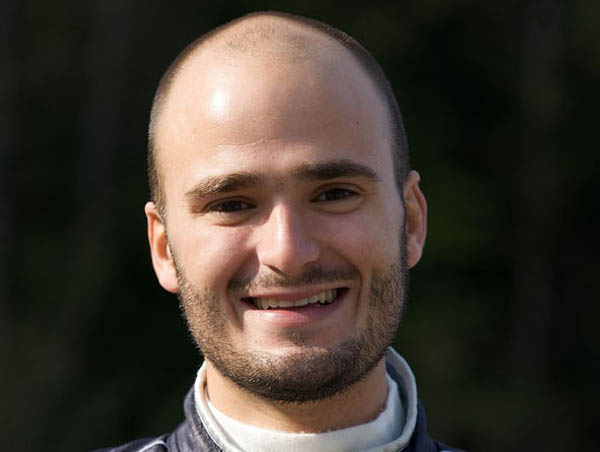 Age: 24 years
How do we know him
After his father passed away in 1990, Prince Albert of Thurn and Taxis inherited a big fortune worth some $2 billion. The royal family is known to hold the annual Christmas market with proceeds funding children's charities and others.
Appealing factor
Prince Albert has a large forest holding measuring about 30,000 hectares in Germany. He lives in a castle with his family and has a penchant for race car driving.
Prince Felix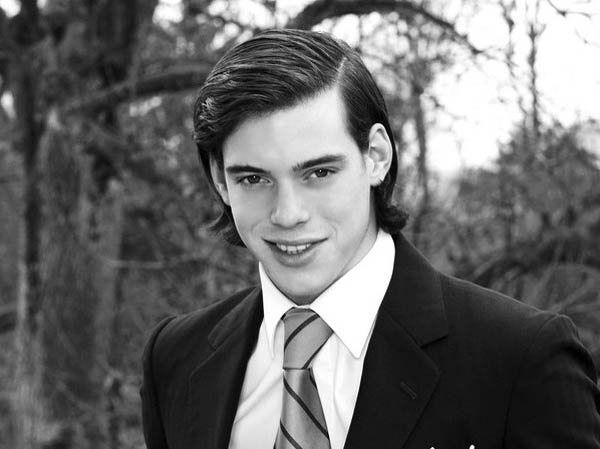 Age: 27 years
How do we know him
Prince Felix is second in line to Luxembourg's throne. He's also the patron of a parachute club called Cercle Para Luxembourg.
Appealing factor
Felixe loves sports and was named the best athlete in his high school for five consecutive years. He's also smart and obtained distinction in his secondary school degree.