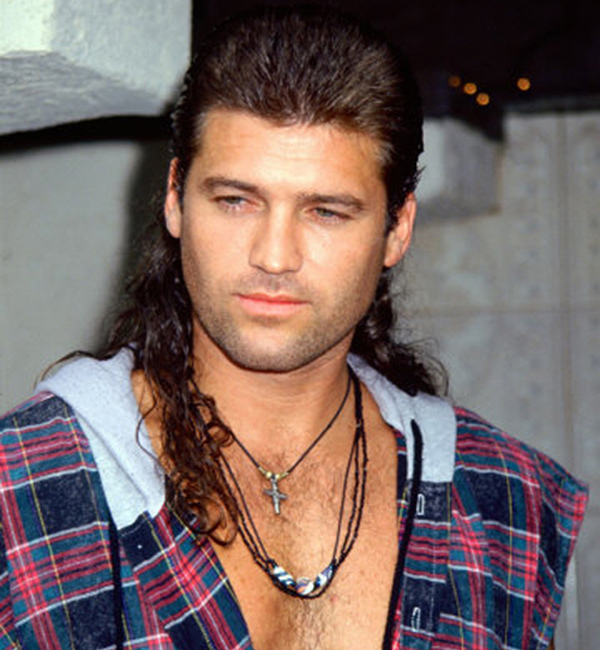 If you are going to be the groom, you too have to be decently dressed. It is your responsibility to compliment your wife to be. Surprisingly there were celebrities did not think that was the case. Just being famous is not everything, at least the celebrities could have tried to look their best for the paparazzi, knowing that their pictures would have been out and news about their wedding day would be known to the world. Combined are a few of the celebrities we think had the worst hairstyle on their wedding day. Make you sure you do not appear to be coping these hairstyle, or you might just be left alone at the altar for having a bad hairdo.
Donald Trump: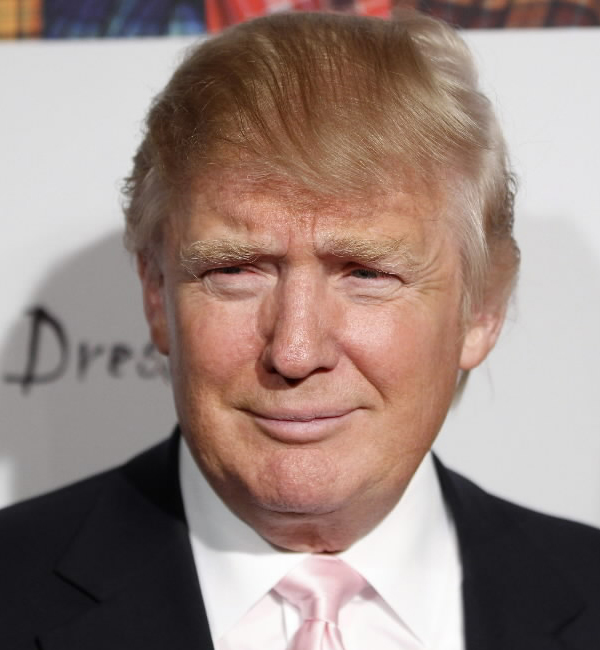 Who doesn't know this million dollar man, who is also the host and producer of the famous T.V series "The Apprentice"? This wealthy man has all the money in the world, but could not have a good hairstylist. Guess we can't say that's a million dollar haircut, can we Mr. Trump? If you are planning on getting married, whether you are as old as Mr. Trump or as young as Robin Pattinson, do not think of going for this hairstyle. Sure your hair might be falling off; you could at least have a wig or get a hair transplant for the big day.
Brad Pitt: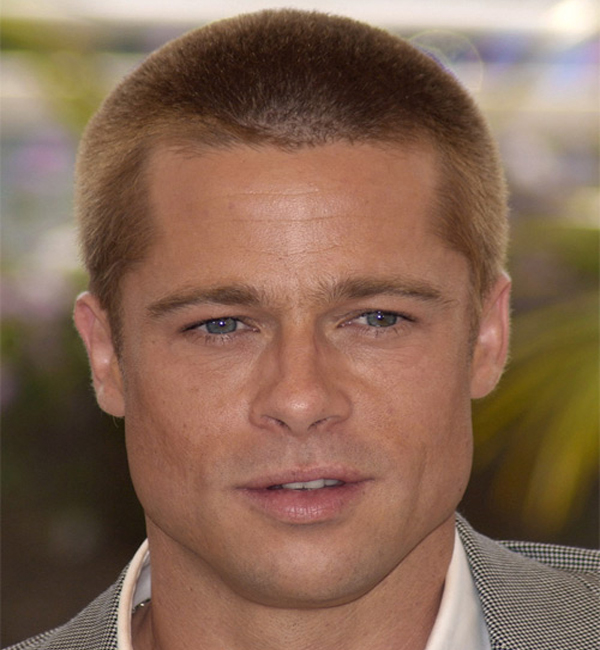 Brad Pitt had a similar hairstyle during his wedding day. The hairstyle may not seem all bad, but it is allowed in the military and should stay there. Why go for a hairstyle so short when you can very well do with a good enough haircuts like the slicked back hairstyle or a razor cut. If you think this hairstyle would you suit you too, then go for it, but think twice before you do. You're attending your wedding day and not going to fight at the borders.
Duane Chapman: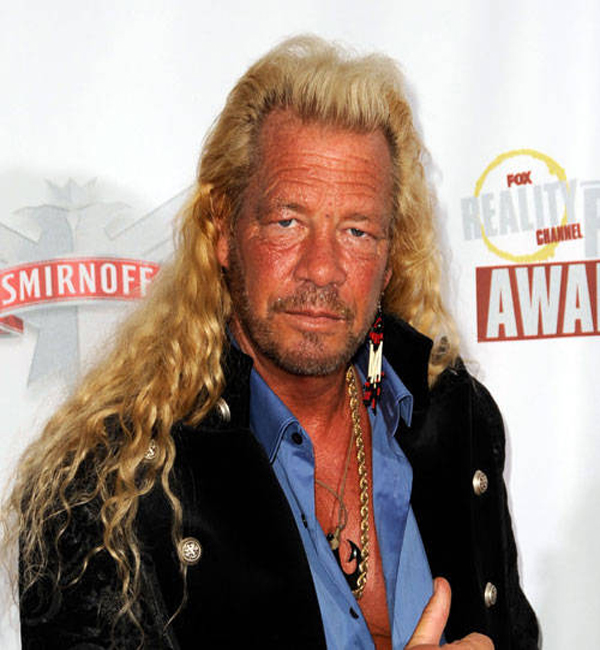 Our well renowned American bounty hunter has probably not had the time to get a haircut. Wonder how he got married with all that hair coming in his face. If you are thinking of having this hairstyle even if you are not a bounty hunter, you're advised to not even think of it. These curly long strands would be waiting to be cut by your fiancé at the altar. Surely she would not want you to look shabby. Don't be the next goldilocks.
Donald King: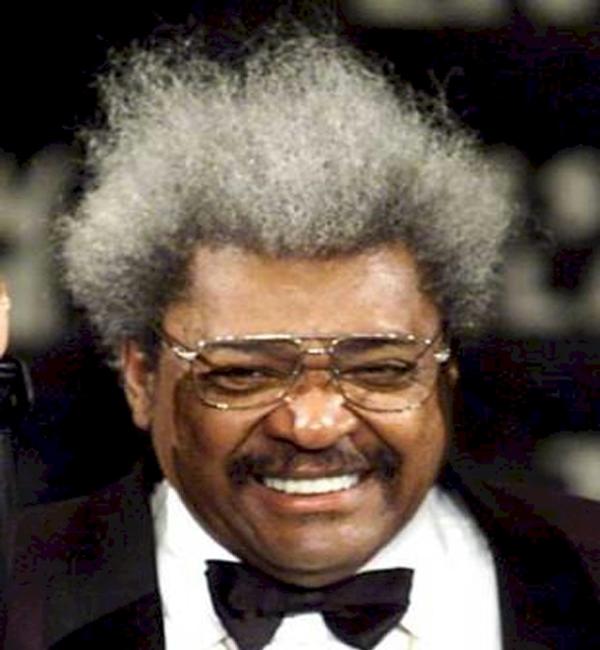 Who knew that Donald King also know as Don King has an Einstein them at his wedding? The shocking hairstyle is a definite no-no for a wedding. You're sane enough to notice it yourself. Even for a million dollar dare this hairstyle should not even slip your mind? Looks like Mr. King managed to maintain his shock treated hair for quiet sometime. This boxing promoter must have had one or two come his way, or was stunned by a stun gun which produced this weird hairdo.
Kid Rock: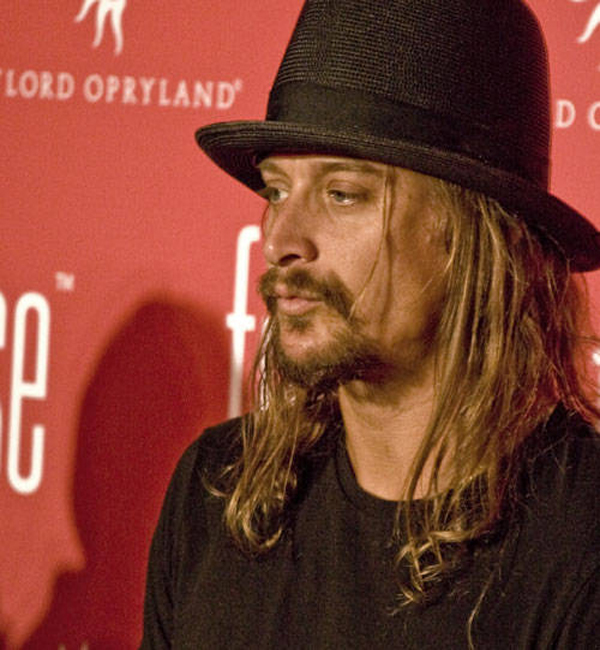 Being a hardcore music lover, songwriter and a rapper, you are bound to have similar hairstyles. Is it not all the same for all singers, the left loose long hair? Why ruin your wedding day with this kind of hairstyle. Go for a normal side parted hair style or middle parted one. Go for your tied back into a nice ponytail, in case you want to keep it long. This would not do, at any cost. Especially if you are going to get married at the beach, imagine the hair coming in the way of you and your fiancé.
Hulk Hogan: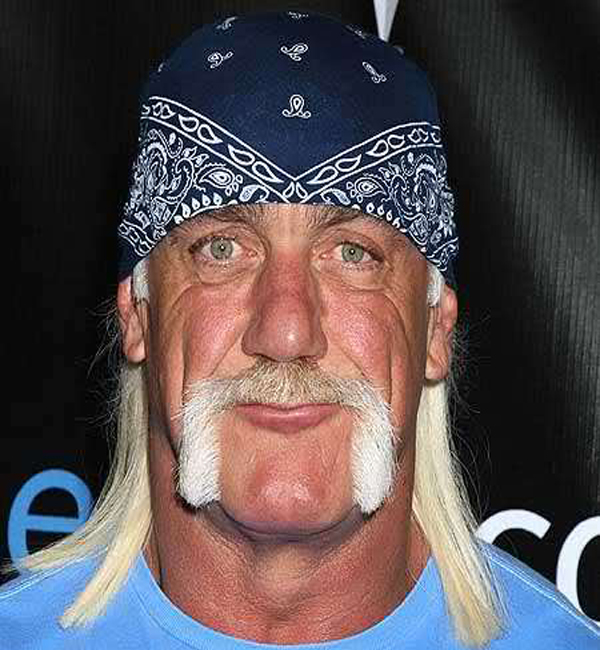 The greatest wrestler of his days, Hulk Hogan has everything, from a great wrestling career, to a family to a great physique, but never a good hairstyle. What is with his blonde shoulder length hair, which has been with him for ages? To get married in that would be nothing less than a disaster, not to mention the matching moustache to go with it. Definitely refuse this hairstyle for your wedding day. You could try out the straightened shoulder length hairstyle style but in a different color.
Keith Urban: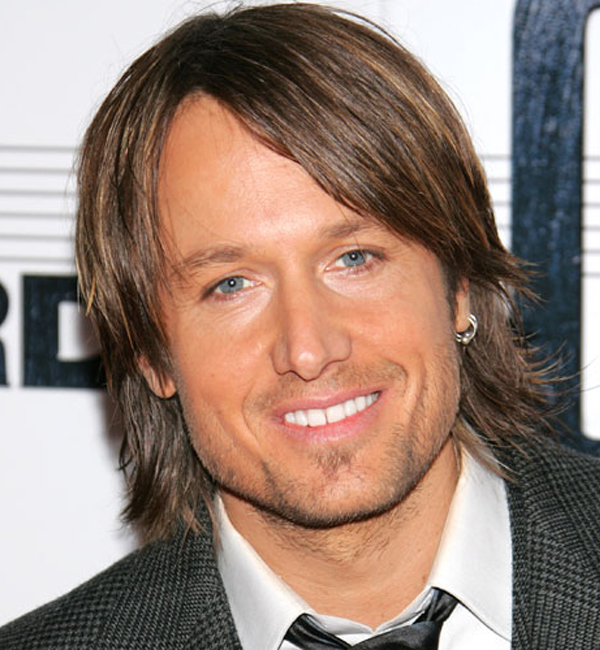 Well, Keith this hairstyle might suit you to some extent but maybe when you were younger. Now it is time to grow up. Change your hairstyle and think of going for something new. Other than this bit of information, you did not have to have this hairstyle on your big day with Nicole Kidman. This hairstyle makes the groom look almost bald from the forehead area. Surely you would not want to look bad in front of your guests and your to-be wife.
Billy Ray Cyrus: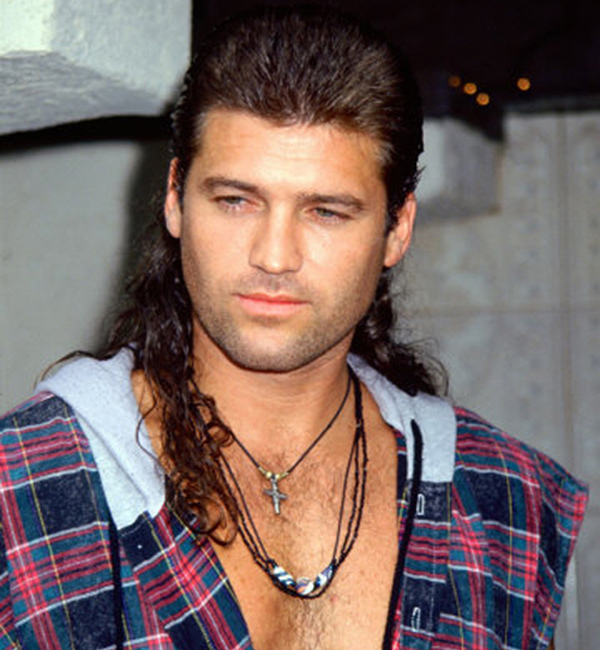 Billy Ray Cyrus has always been known to be the good looking rocker of his days. Sure the mullet hairstyle was famous at one time. But surely one would not dream of getting married in that hairstyle in their wildest dreams. Having a half pulled back hairstyle that to on a man might look decent, but you could have got it cut on the day you were going to exchange vows. You must have given your fiancé a complex, with your long curls.