Nothing is unexpected if you are a star and especially, break ups and divorce are becomes a normal routine of your life. Recently, we told you about the separation of Petra Nemcova and Jamie Belman, just ahead of two months for their wedding and now, Jennifer Lopez and Marc Anthony are ready to become exes as couple has filled a divorce, after living together for about seven years. Though, Jenifer Lopez is used to such separations and has some previous relationships that didn't last too long.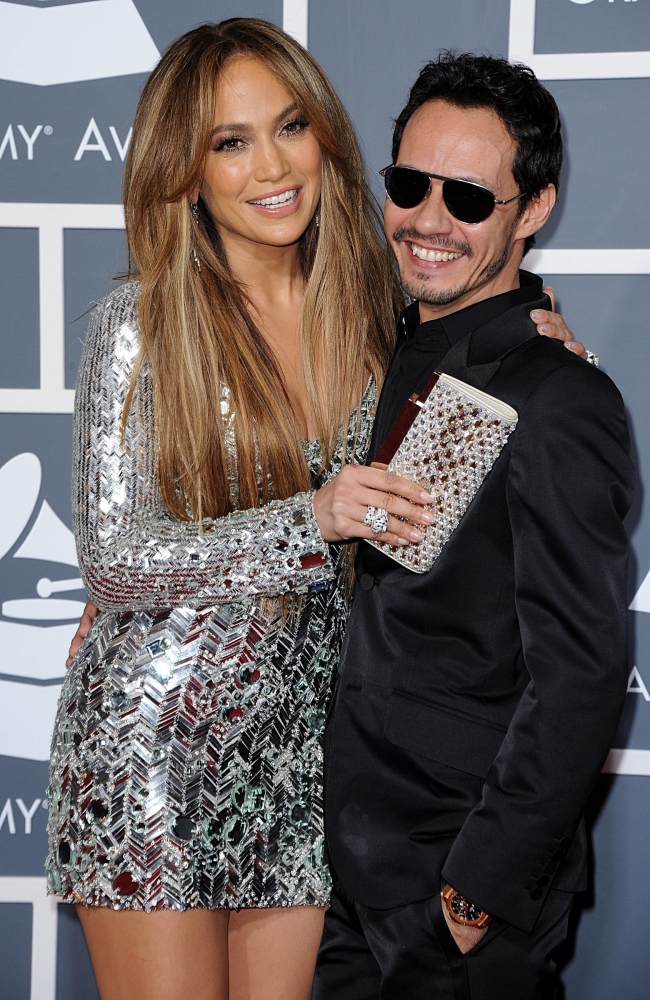 Marc Anthony and Janifer Lopez got married in 2004 and had twins, daughter Emme and Maximilian David Muñiz in the year 2008. The most shocking news which is running viral in online media all over the world is that even after the divorce; couple will work together and even perform in Lad Vegar as part of "Q'viva! The Chosen Live," and both the stars have been reportedly saying that they will be working together in life and on their show and perform in Vegas.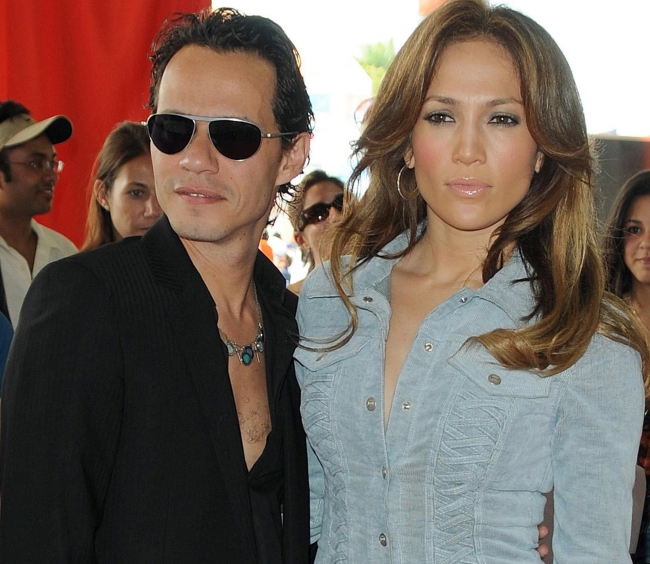 Mark Anthony has reportedly said that it might be shocking to the people that he and JLO are working together even after the divorce but it is even more shocking to him that why people in the media are shocked about the same. Well, we have a simple question to our readers, would you like to work together with your ex after a spilt? Sounds little disastrous, right?
Mark Anthony also said that it was a wonderful experience living with Jenifer and he is always thankful for her but we can assume that Anthony must be feeling quit shocked and jealous about the return of Jenifer Lopez to the most watched reality TV show of US, American Idol.