When the wedding season approaches, there are tons of things to do but the most important kick-start is the bridal shower ceremony that is considered to be a traditional occasion where all the women close to bride join for a get together. As this day is a very special to the bride and the occasion certainly requires a gift to be carried along. Now the other important thing is what will be the perfect present. Well it might seem difficult but don't worry you don't have to bust your head over this matter. There are excellent gifts just made for this perfect occasion of the bridal shower. Have a look!
· Le Creuset signature cookware: When cookware is on your mind, then nothing is better than the enthusiastic and elegant round wide Dutch oven from Le Creuset cookware. Well you can always ask the bride-to-be about her favorite color or can surprise her, and to be on the safer side go for the Creuset's classic red color in a Dutch oven. It will cost you around $129.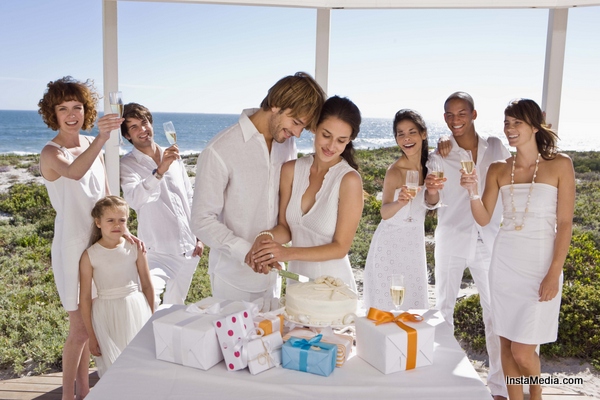 · Peugeot salt & pepper mills: When you need something with utilities and decoration then Peugeot pepper mills are the best. These items do an impressive job when it comes to grinding and the classic looks make them the perfect addition to the dining table. Pack them with something extras and it will cost around $45.
· Sferra grand hotel sheets: Want to give something with a romantic Italian touch then you can also go for the beautiful bed sheets from Sferra's Grand Hotel Collection, which are made of 400% Italian with Egyptian cotton. The excellent collection ranges in many colors with satin stitching starting from $35 to $235.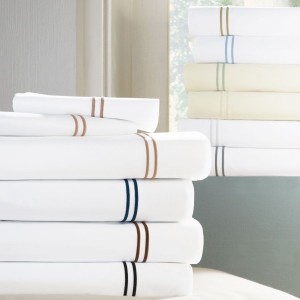 · Printed cloth napkins: If you are thinking of something colorful and lovely for the kitchen table then the printed cloth napkins can do a great deal. You can combine two to three sets of theses napkins in one and it would just cost you around $28 – $40.
· Alpaca throw: If you are thinking of something special for the lovely couple then the soft and beautiful alpaca throw blanket is the perfect choice. Made from alpaca wool, it comes in many bright colors to choose from at a price of $179.
· Picture frames: Picture frames are always the safest option for any occasion as it lets you cherish about your memorable moment always. They make a perfect gift for the bridal shower and incase you're considering of gifting them, and then the new modern walnut picture frame is the best to opt for. It's available in different sizes which cost $40.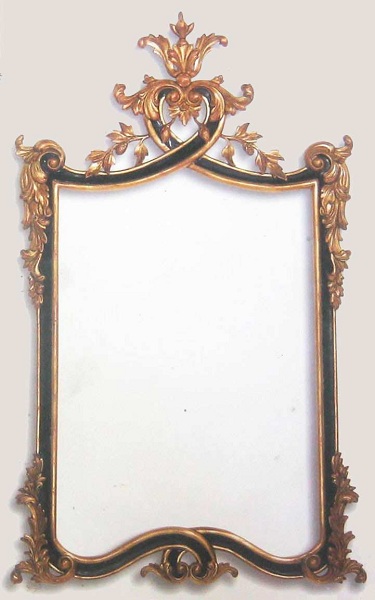 · French press: An absolute delight for coffee lover couple. It keeps the coffee fresh and hot for long hours and will cost $50.
· Three-piece bar set: Help the couple to set their own bar with the classic Ralph Lauren's Watchband set containing an opener, shot measure and ice-scoop. The set will cost you $60.
· Bath towels: Let the romantic couple enjoy the treat of Bath towel set from Ralph Lauren's Greenwich line. The collection has many designs which cost from $8-$20.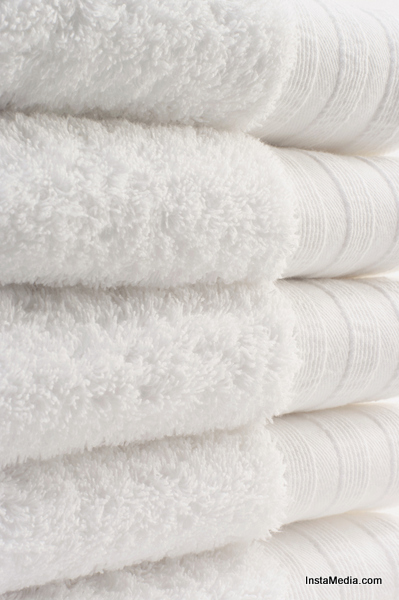 · The Newlywed Cookbook: To make the cooking experience even more delightful for the couple, gift them with interesting cookbooks that would cost around $26.40.
· Candles: Candles always give the perfect romantic and warm ambience all around the house. You can choose from a large variety of candles costing $35-$59.