Whether you have someone who has just got married or who's been swamped with listening to the wedding bells, sweeping their feet off with a beautifully thought present is definitely something that will help you earn a warm, loving hug. After all, who wouldn't want a leap from being happy to being 'happier'?
Well, whatever your motive is – we are going to help you. Listed below are the ten amazing wedding thank-you presents that you could actually think of gifting the couple – even if that means for your loving parents. As they say, thank-you gifts are a sure way to light that smile up! Take a look.
1. A Relaxing Getaway
If your parents or the one who you planning to gift enjoy traveling, you can easily think of gifting them a one- or two-night stay at some really cozy yet beautiful place. However, make sure the relaxing getaway is not far-off for them (after all, nobody wants to be at discomfort).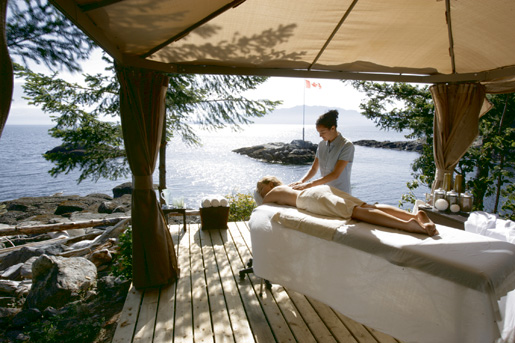 2. Wedding Photo Book or Custom Frame
This one may sound quite a cliché but you can never go wrong with a beautiful wedding photo book or a custom frame for your 'married' loved ones. Whether the wedding photo book includes some amazing snapshots from the wedding or has some flattering candid moments, it's sure to bring that smile up.
3. A Gourmet Feast for Two
What could be more touching and warm than prepping up a gourmet feast for two? You can treat them to an incredible meal and delight their taste buds for something really worth remembering.
4. Registry, Round Deux
Although you need not literally peep through those tableware sets or appliances, you can certainly present them with a beautiful set of registry, round deux. It will not just be useful to them, but will also touch their heart for your loving gesture.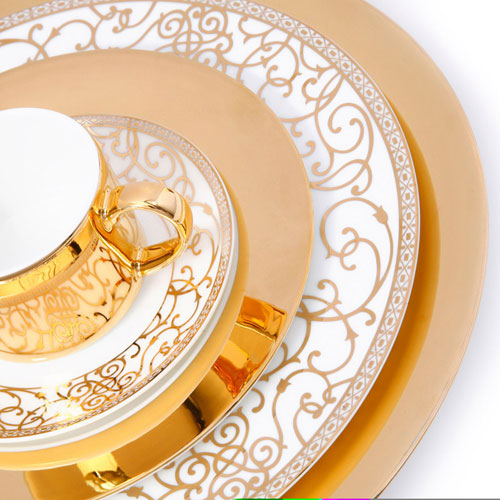 5. Couples' Spa Treatments
Who doesn't need a rejuvenating session after a tiring day? Whether it's a bride who works hard leading up to their nuptials or your parents who run through their days to make the wedding adjustments look perfect, a couples' spa treatment is indeed one of the best thank-you gifts any day. It's sure to help them relieve their stress while letting them spend some romantic moments 'together'.
6. Color their World
If there's anything around your house that your parents have been looking to refurbish, then just get 'on' with the idea of coloring their world. You could simply get some professional help or let the creative monster within you step out and revamp the house according to your parents' choice. Right from the color schemes to the overall designs, let your parents take the call (it's indeed guaranteed to color their world).
7. Separate but Equal
Yes, there's no rule to gifting! If your mother likes a day-off at some soothing spa and your father enjoys strolling across the markets to pick something up, then simply go ahead with the idea. Make sure you gift both of them what they want – it's their happiness that all matters after all.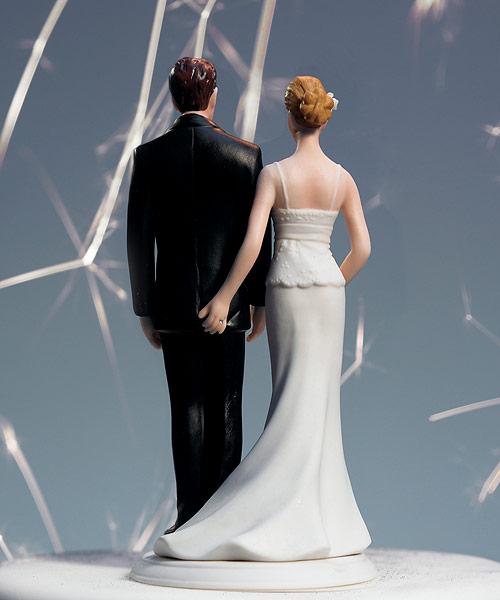 8. Gadget Love
If your parents are tech savvy or enjoy keeping their world updated, you can get them some useful gadgets like an iPhone or iPod to get their world going and well connected.
9. Classes for the Entire Family
Parents love nothing more than treasuring time with their loved ones. Hence, try to arrange some fun class for everybody at home. Whether it's a class for wine pairing, cooking/baking, or an adventurous activity, gift them a class that engages everyone from the entire family.
10. DIY Darling
Last but not the least, you can think of making something special for your parents or the wedded couple. Since anything that's handmade is always appreciated for the love and care embedded along, you can gift them with things like a homemade quilt or a basket filled with the couple's favorite things. One can also walk an extra mile on love by simply designing a hankie that's embroidered with a special note. We love it!