Marriages are special occasions. Families and friends get together to celebrate and devote their time to wish you a happy life. As a token of your appreciation, your return gift should be thoughtful and meaningful too. Here are some wedding return gift ideas which are quite unique and hopefully your family and friends will appreciate them and remember your marriage fondly.
15 Special wedding return gift ideas
1. Customized chocolates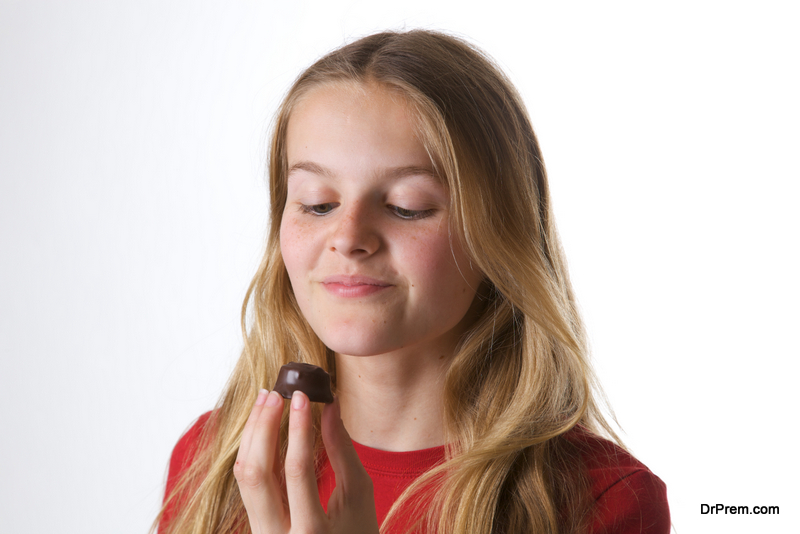 There are many people who are making exquisite customized chocolates of myriad varieties. You can choose any design and shape. Wedding return gift ideas like this one are loved by both adults and children, and it can be the best gift for friends as well as for your family members.
2. Silver products
If you are confused, then silver gifts are always trendy and acceptable. You could give coins, utensils or statues of gods. This is an old tradition but it always appreciated, and makes a great gift for guests, as they last forever.
3. Succulent plants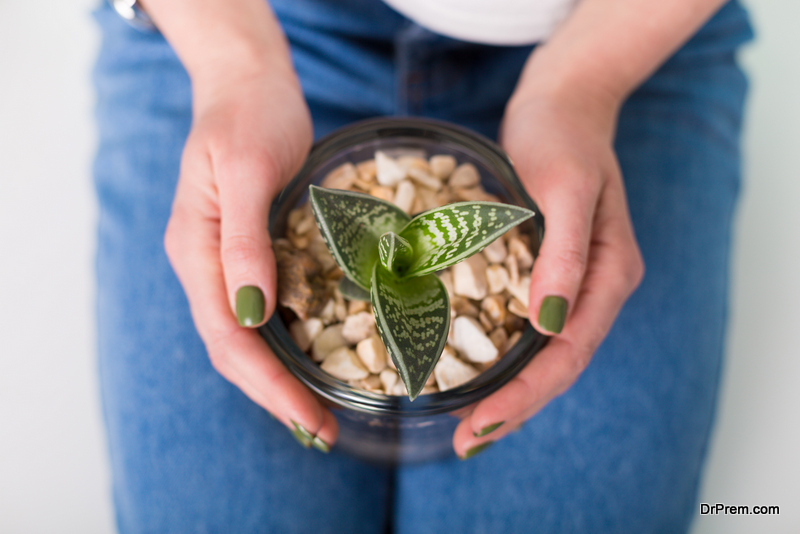 One of the loveliest and most unique wedding return gift ideas is to gift beautiful succulents or flowers in handmade, colorful pots. This idea is really chic and trendy now, and it would go down well an eco-friendly, thoughtful gesture. Plants can be a great gift for friends and for relatives.
4. Cutlery sets
Artsy mugs, dinnerware, glassware or mugs with your guest's name written on them – any of these would be a treasured collectible. Floral printed mugs with golden motifs in between or colored shot glasses or beautiful crystal vases too would be nice gifts.
5. Photo frames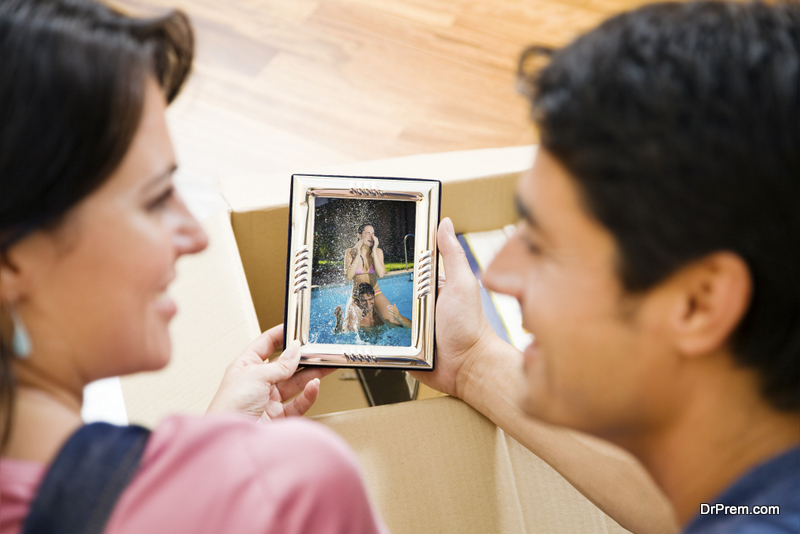 Filigree photo frames, or wooden crafted frames would be aesthetic wedding return gifts. They can be customized to make them even more special. Photo frames can be used by your guests to display their fond memories. You can go a step further and send each one a photo of them in your marriage to honor their presence in your special occasion.
6. Organic honey
Natural, organic honey is a sweet gift to sweeten the parting between you and your guests. Organic honey comes in many flavors and in beautiful packaging. It is a delicacy which will be love by both the health conscious and others. Jams are wonderful gifts too, look out for interesting flavors.
7. Clocks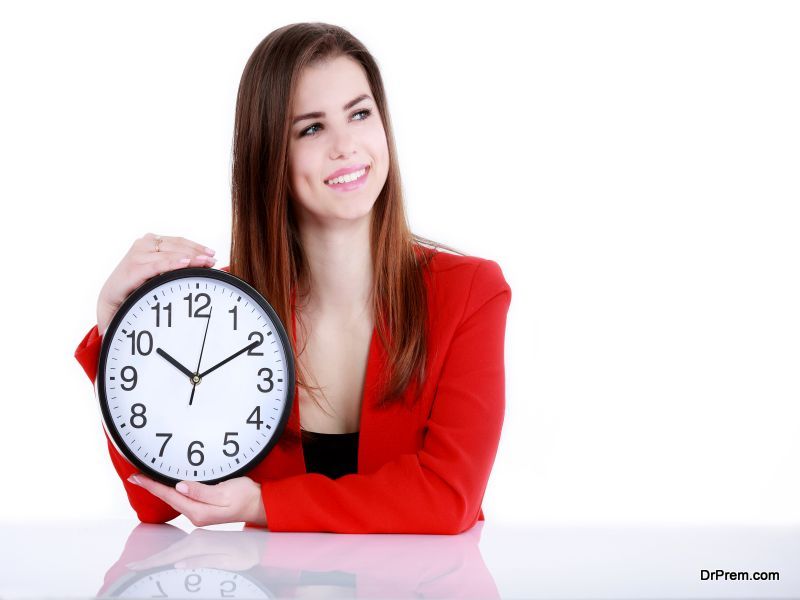 Clocks as a gift would let the guests know you value their time. There are many varieties of clocks you can pick out for guests, such as handcrafted clocks which are made by the master craftsmen of India.
8. Miniature alcohol sets
One of the best wedding return gift ideas is gifting miniature alcohol sets for friends, who would love this idea for sure.
9. Idols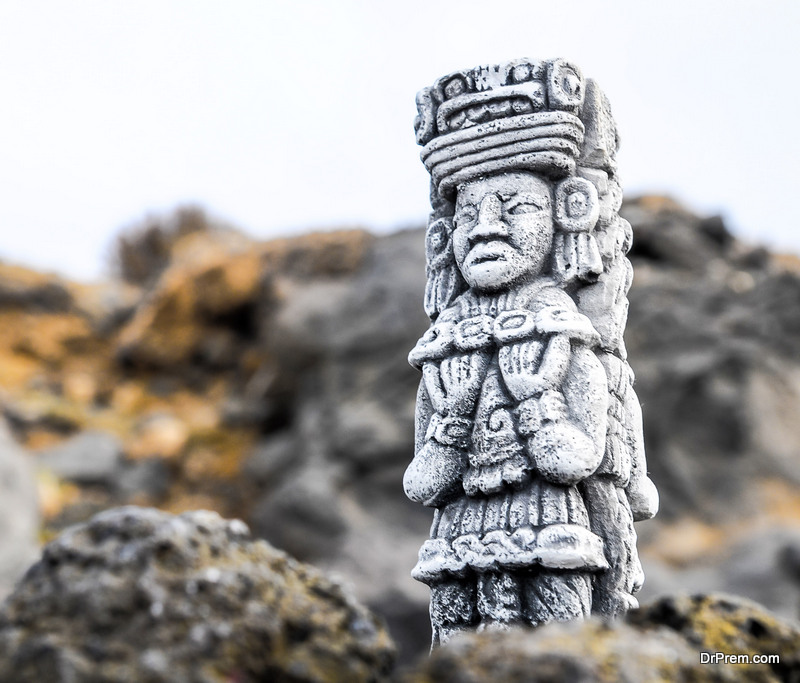 Idols are liked by almost everyone. So if you are sure that your family would like idols as gifts, you can pick out beautiful idols of gods. Ceramic, silver, bronze – idols are available in many different metals and materials, sizes and colors. Choose the ones according to your taste.
10. Mirrors
Mirrors which are decorated with beads, tiny mirrors and colorful threads are lovely wedding return gift ideas. These mirrors can be bought online or you can visit a craft shop to buy them in bulk.
11. Henna candles/Incense sticks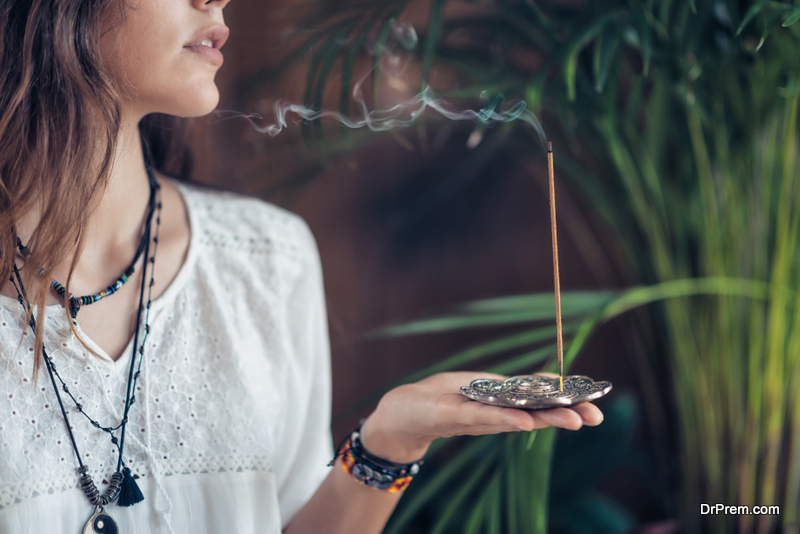 Wedding return gift ideas are many. Out of them, we like decorative candles or candle sets which can be a décor item or used whenever required. Bejeweled candles sparkling with glitter would be perfect as return gifts which are a little out of the ordinary.
12. Customized cookies
Delicious cookies are a gift which will bring a smile easily. Customize your cookies by adding a personal touch. Pack different types of cookies in beautiful, colorful packages which can have symbols like bells, flowers, wedding rings, wedding dress or your wedding theme collage. Wedding are occasions to let your imagination run riot and you can do this even in the packaging of your return gifts!
13. Miniature perfume sets/perfume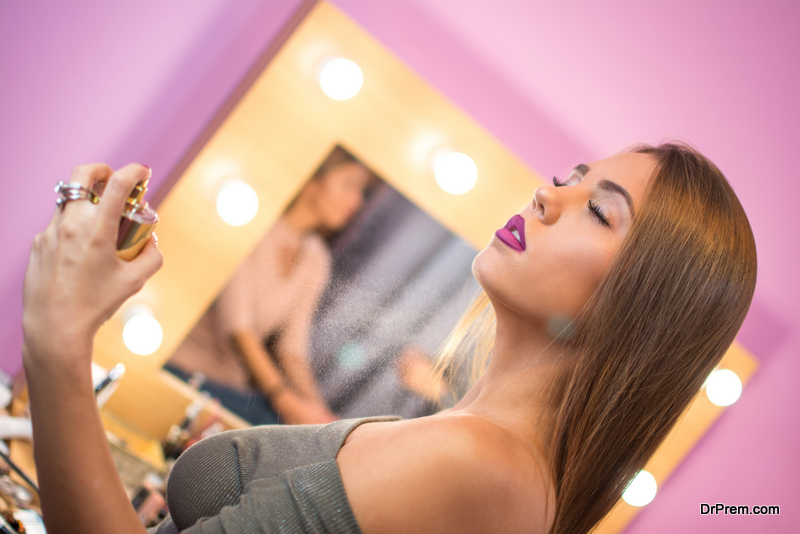 Though everyone has their own favorite perfumes, there are some eco-friendly perfumes too which are well-liked by most people. You can buy sets of Hers and His miniature perfume sets which are famous globally, such as Chanel no 5 and so on. Perfumes would leave a lingering memory of your marriage, long after the festivities are over and your guests have returned home.
14. Artisan coffees and teas
The latest on the chai coffee scene is artisan teas, coffees. Find a beautiful wooden sample box and pack some of your favorite teas in it. Certainly a unique gift that stands out!
15. Handcrafted umbrellas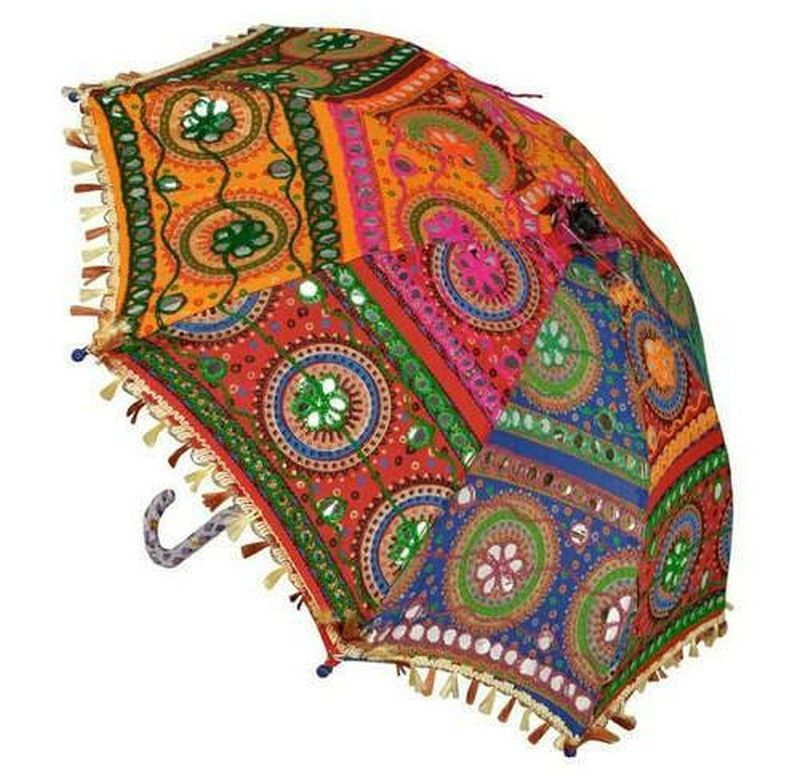 Beautiful embroidered, handmade umbrellas would be one of the best wedding return gift ideas. You can gift these to those who are artistically inclined in your wedding party.
Use your imagination and suggestions from your friends to come up with a return gift which would be memorable and well-loved by whoever you give it to. Buying gifts from an NGO would help a good cause and people would appreciate your charitable gesture.