Wedding favor are small mementos presented to the all the invitees of the wedding as a token of thankfulness by the bride and the groom during their wedding ceremony or reception. This tradition has evolved over the years from a small trinket box to a wide range of gifts such as candles, soaps, place card holders, buckles, clusters, chocolates and the list can go on. Each of them can be uniquely designed to match your imagination and pride. But now you need not expand your budget by spending much more than the plan. Listed below are inexpensive and fabulous wedding favor ideas suitable for any wedding theme.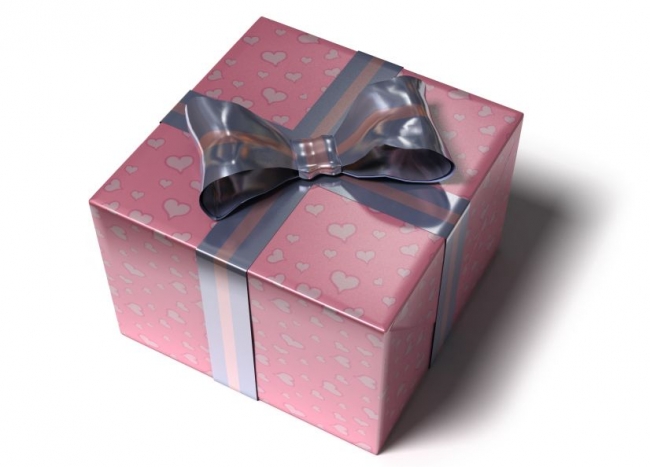 1. Herbs in Pots
Select from various available herbs in the market such as lavender, sage, lemon balm etc. matching the moods and the season of wedding. Place them into an earthen or terracotta pots. To get the favor personalized to each of your guest place name tags or simply insert sticks with their names engraved or printed. With gentle breeze
the fragrance of herbs will not only relax your guests but bring pleasant memories of your wedding back. These creative gifts are a perfect replacement for the costly metal or plastic favors which would otherwise lay dusting away in one corner of your guest house.
2. Bulbs
Gift your beloved guests flower bulbs which they can themselves plant in their own gardens or balconies. Use cardboard containers to pack the bulbs and decorate the boxes aligning it to the theme of the wedding with ribbons or wrappers. This is the most ingenious yet simple favor to be offered to your guest. You can also write a thank you message on the boxes requesting the guests to plant them for their wedding's lasting memories.
3. Pack of Seeds
Let your guests grow their own memories of love by gifting them pack of seeds. Choose from decorative mini organza bags to fabric bags place a strip of seeds of your favorite flowers and lay the bags in a wicker basket to give it a more contemporary outlook. Match it up with the wedding theme tag it with some personalized note or poems. Guests can plant them in their yards and watch it bloom as a remembrance to your wedding.
4. Dried Flowers
This would be an excellent choice for the couples who are very artistic and have an economical budget. Dried flowers can be offered as a bookmark or other decorative with absolutely no maintenance required to be done by the guests. They are readily
available in the market offering you a wide selection of flowers, colors and fragrance. The flowers will not wither so easily therefore your guest can enjoy its long lasting fresh blooms.
These are the most Eco-friendly and organic way to make you guest feel special by coordinating them to you theme of wedding. You can organize it yourself with a bit of creativity and elegance without actually needing a wedding planner to acknowledge the presence of your guests for the most significant event of your life and engraving it into
their memories forever.
5. Chick candies
Candies and spices are best wedding favors choices that not only are inexpensive but appreciated by all. Snack loving people will love to have these kinds of favors. So the next task for you is to choose some of the best candies you can give to your loved ones.
Candies having conversational hearts with some personalized saying, glittering rock candies and chocolate foiled coins are some of the best favors choices you can include in your wedding favors ideas.