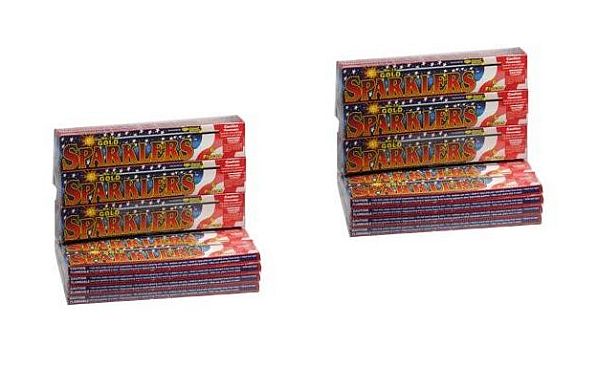 Fairytale decorations, exquisite elaborate dinner, romantic music and a scintillating glow of golden sparklers. Doesn't this picture the perfect wedding day?
Sparklers are gaining popularity at wedding these days. The guests hold the sparklers as the newlyweds walk down the aisle together. These sparklers add spice to the festivities. They can also be painted as per the theme color and make the party brighter and colorful. With less smoke, and total safe use, these sparklers can also be used indoors. Apart from golden, they are available in different colors like red, green and blue.
10 inch gold sparkler wedding package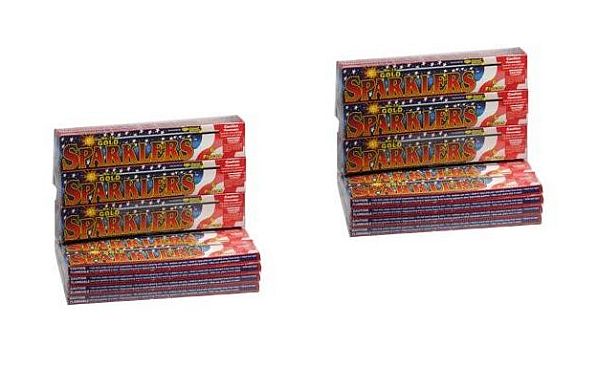 The 10 inch burning sparklers with a burn time of approximately 1 minute are the most affordable sparklers. Declared smokeless by firework standards, they are totally safe to use indoors. Although they have a shorter burning time than longer sparklers, each packets contains 2 sparklers for a person which provide plenty of time for the bride and groom to exit. As a bonus, each wedding package comes with free pack of 10 inch sparklers to be used as lighters, that allows much faster lightning process.
20 inch gold sparklers wedding package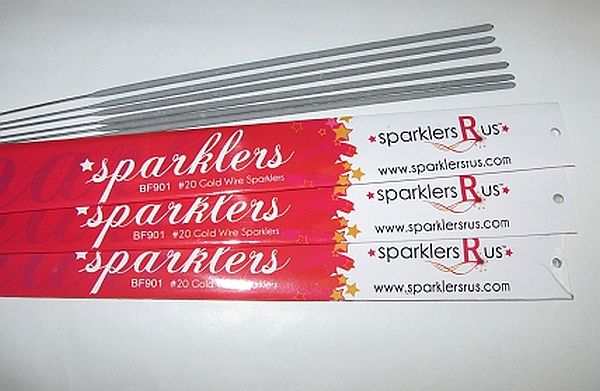 The dazzling 20 inch long sparklers can be used as the wedding sparklers with all goof functionality as they have tips that can be easily lighted. They do not create any mess at all. It is smoke free and has a burn time of approximately 2 minutes. They are sufficient for a party containing up to 150 guests, where one sparkler per guests is required. For a party with more than 150 guests, a set of two sparklers per guests would be required. Each wedding package contains a pack of 10 inch sparklers to be used as lighters and allowing much faster lightning process.
36 Inch Gold Sparklers Wedding Packages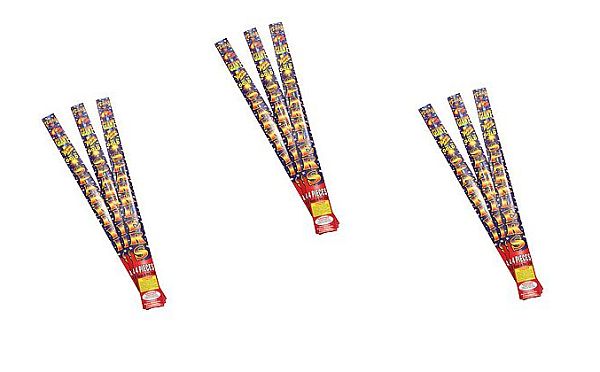 The 36 inch long sparklers are longest lasting wedding sparklers in the market. Priced at just $101.99 for a pack of 100 sparklers, they add dazzle to weddings and make it a truly remarkable event. With an easy light tip and low smoke, they burn for almost 4 minutes. They provide just the right amount of sparkle and flare for creating a magnificent effect at the weddings. What adds more to the list; it provides enough time to get the right shots and beautiful pictures of your wedding! It also comes with a pack of 10 inch sparklers to be used as lighters.
10 inches wedding sparklers (288)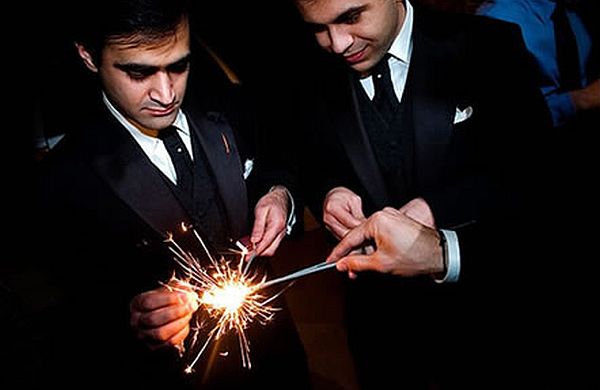 This pack contains 288 steel wires with a coating of pyrotechnic composition. They are very low smoke sparklers that burn for around 60 seconds. One box is priced at around $42.60 and is enough for around 70 to 80 guests. That is, each guest get 3-4 sparklers. To add more drama to the wedding, these sparklers are also available in different colours like red, green and blue. These are totally safe, and for those who are afraid for their new dress, these sparklers are manufactured with special care so that they flare up or pop and reach your dress!
20 Inches Wedding Sparklers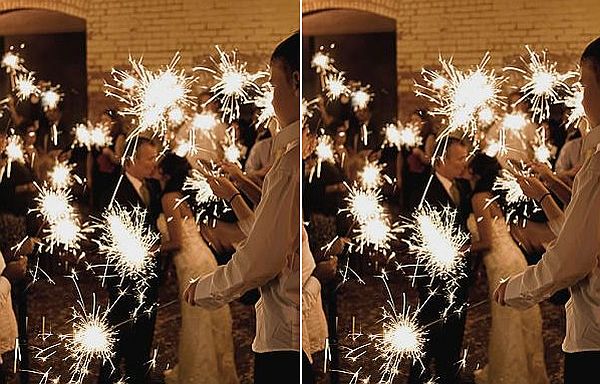 Send the happy couple off with a new shine and sparkle! Priced at $52 for 100 sparklers, these 20 inch long sparklers will not "burn a hole in your pocket"! the low smoke sparklers with an easy light tip and a burn time of around 2 minutes will elevate everyone's spirit and allow to click beautiful photographic memories.
Heart Shaped Sparklers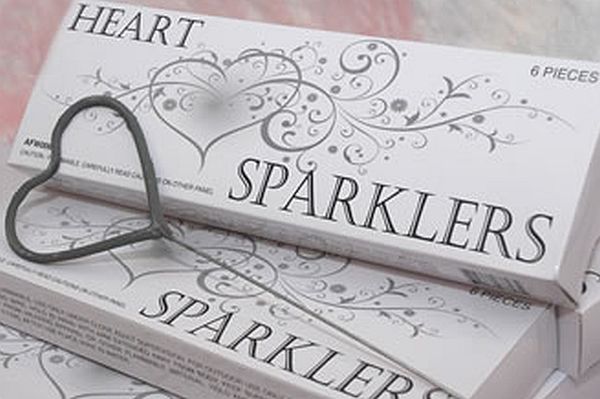 The beautiful heart shaped sparklers have been specially designed for a shining, bright wedding. The guests holding a heart shaped dazzling sparkler at the send off, is a moment every bride would wait for. Priced at just $49.75, these sparklers burn for around 2 minutes. One sparkler is sufficient for one guest, and if there are more than 150 guests, two sparklers would be required. This comes with a pack of 8 inch sparklers to be used as lighters
10 Indoor Mini Sparklers in a Silver Tube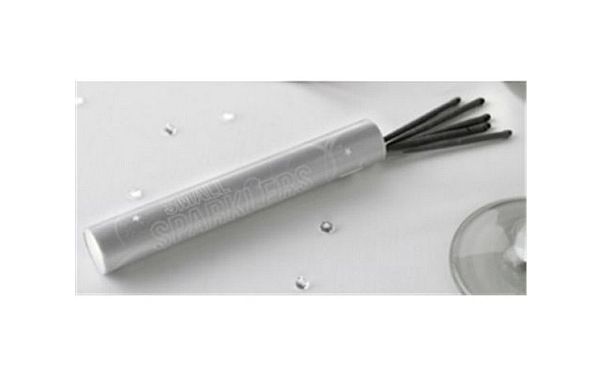 This is a pack of 10 scintillating sparklers packed in a beautiful silver tube. Gift your guests a tube of these sparklers and watch the evening turn magical. Available at around $4 per tube, they add an dazzling effect to the evening. These a totally safe, pollution free sparklers that can also be used indoors.
10 Indoor Mini Sparklers in a Gold Tube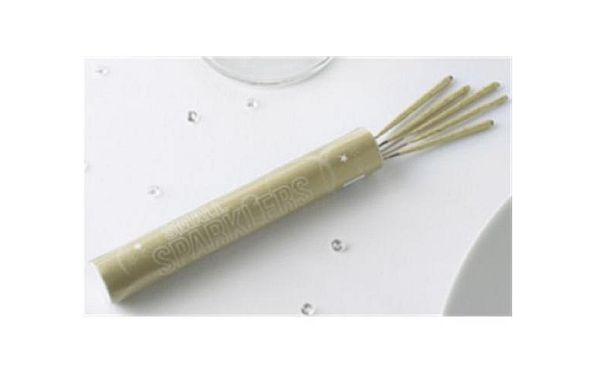 This is a pack of 10 dazzling gold sparklers contained in a golden tube. The scintillating golden shimmer that fills the night is sure to take every guest by its beauty. The golden sparklers which are 12 cm in length can also be used to decorate cakes and cup cakes. Available at around $4 per pack, they can also be used as a wedding favors for your guests.
Gold Heart Mini Sparklers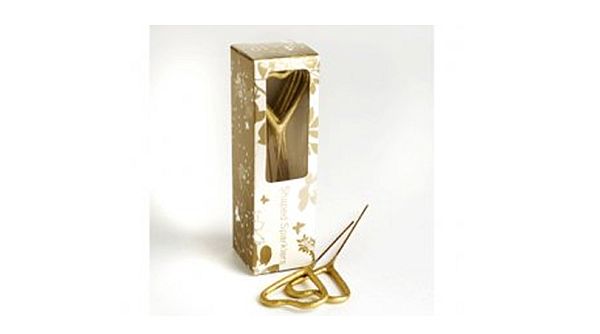 If the season is love, express it with beautiful golden heart mini sparklers. These cute looking mini heart shaped sparklers are bound to make your guest's eyes light up. Add a flavour of romance to the party with these absolutely safe, low smoke and easy to use sparklers. Available at $4 for a pack, these charming sparklers can also be placed along the side of the aisle to create a dazzling path for the bride and the groom. Or use them to decorate the cakes and dessert. They can also be gifted to the guests and it will be surely remembered for the life.
Pack of 20 mini indoor sparklers for wedding & party guests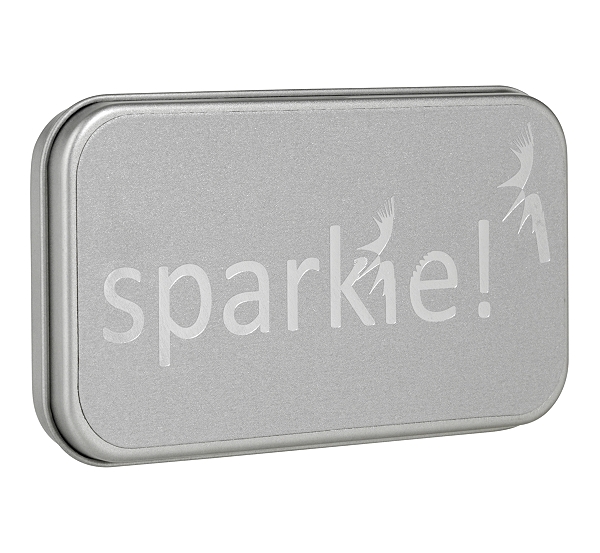 These silver sparklers come in a silver tin box. These box can be placed at the reception table for every guest or one to two sparklers can be given individually to each guests. The silver sparkles flying in the room will surely create a fairy tale wedding and leave the guests mesmerised. The silver theme at the wedding will surely brighten up every face and instil a spirit of fun amongst everyone. These are available at $6 for every pack and are easily available on the web.