Every one of us have a dream of making our wedding ceremony a memorable one but, only a few people can turn their dreams into reality because of the high wedding costs. The average wedding cost in US is about $25,000. But, your dream about a memorable wedding can really come true if you use a little creativity and choose your carousals or celebrations wisely. Have a wedding of your dreams by extracting unnecessary items from the wedding list by taking some smart decisions. Here are the steps.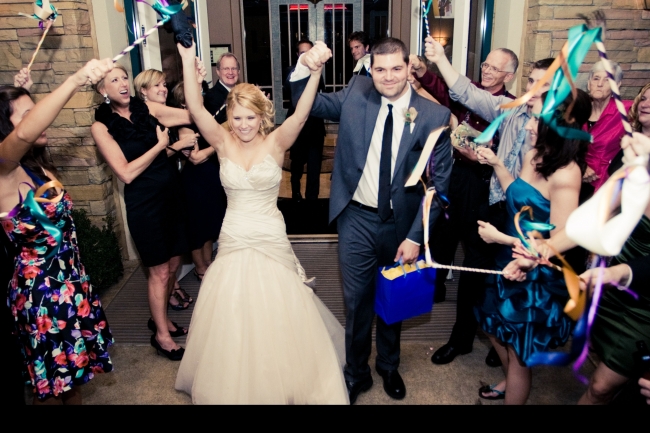 Tips
1. One thing you must know is that higher the number of guests attending the wedding ceremony, budget will be higher, so invite friends those are really close to you. You can keep the guest list to 80 or 100and cut down the cost of invitation, wedding food and reception.
2. Another best way cut down the wedding cost is by choosing the date of your wedding on a time when demand is down and many venues offer various deals so as to book the clients. You can even talk to the prospective reception venues about the slow time and fix the price of your wedding venue.
3. You can also make a Google spreadsheet of the lists you need to buy for the wedding. This list can include flowers, food, décor items, rental fees and entertainment fees and every time you think of cutting the cost, you can refer to the spreadsheet and choose whether to use certain cheapest thing.
4. If you have that creative instinct , you can design your own wedding invitations for the wedding. There are numerous online invitations websites those offer much better options than your local vendor. You can even make online wedding invitations that are cheap and much better than the paper wedding invitation cards.
5. Alcohol can burn a hole in your pocket so, keep the wedding ceremony alcohol-free. You can save a lot of money on reception cost by serving free soft drinks and tea, coffee and free water. If you think, you can't organize the wedding without the alcohol, then put a time limit on a bar and then switch to a cash bar.