A wedding is certainly the most important day of life and there is no wonder planning your wedding is a difficult task. Even after a serious planning, you need an instructor, who can guide and can take care of all the details to make sure your wedding goes smoothly. Though, directing a wedding is not a very easy task but with a little planning, you can easily score points. Here are some tips.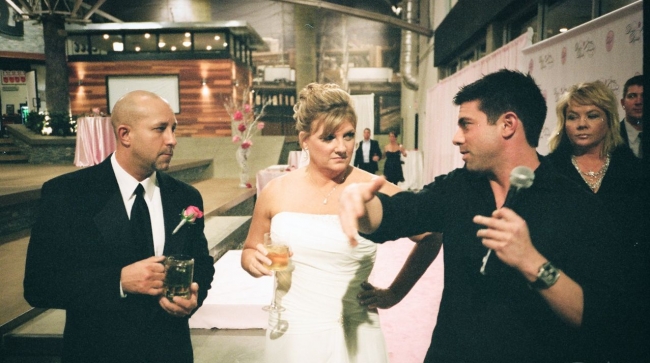 Tips
1. The first task about directing a wedding is to know bride and groom properly. Know about their desires and their hopes and their vision for the wedding. Get an idea about the company that is contracted to the work at the wedding and try to contact them. Also, discuss with bride and groom about their expectations from the wedding director.
2. The next task is to get familiar with the place and the surrounding of the location of the wedding so, visit the location of the wedding and talk about the rehearsals with the party at the location.
3. Check out the guest list and count the number of guest invited in the wedding. Discuss about the seating arrangements with the bride and groom.
4. Set-up a wedding schedule by designing an overview about the wedding ceremony on paper or on your laptop. Discuss with the bride and groom about the timeline.
5. Rehearse two days before the wedding and set time for everything from bridal party to the wedding vows and wedding kiss.
6. Set out the timings of reception servers to arrive and set a specific time for the photography.
Things to watch out
Wedding rehearsal is crucial thing for a director to get a vision of the wedding. Don't miss it as it will help you set the timings for everything related to the ceremony.
Ensure each person know where to stand in the ceremony and always be ready to resolve any query from bride or groom.
Source: wikihow