Wine obviously is the most important part of every celebration and having a wine at an event means a lot more than just a beverage. Wine adds a touch of class to the ceremony so, why just limit that class to the wedding food only. If you are also one of them, who think wine must be prominent part in your wedding then, here are some suggestions to plan a wedding that spout a class.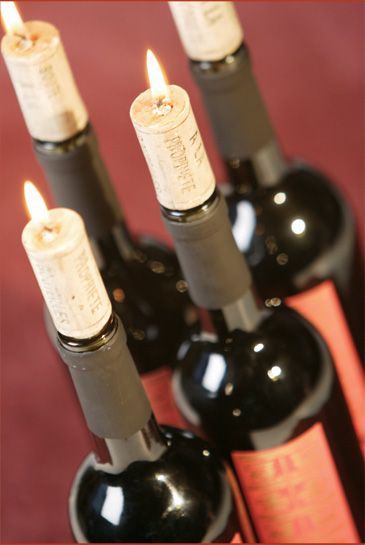 Things you may need
Get started with setting up a budget first, it will help you decide how much money you can spend on decoration items.
Decide about the locations for both the ceremony and the reception. If possible decide the venue first as it will help you in making a picture of how your decorations should look like. Everyone one should be aware of theme.
The first thing that will include wine theme is wedding invitations, look for invitations that depicts the theme like a wine glass or a wine bottle and even stationary that look like the label of wine.
Choose dress that complements your wedding theme. Choose a dress for groomsmen and attendants. Even accessories should not go overboard. Flowers arrangements should match the color of wine.
Another prominent thing that must include the wine theme in it is the wedding cake. Choose a cake that fits well in your wedding theme. Choosing the food and wines for reception first can make this task easier for you.
Though, holding your wedding at vineyard is the best option to fit into the wine theme or you can choose some other wedding decoration that goes well the theme.
Things to watch out
This is your big day; include each and everything that you love about wine – from cards and decorations to flowers. Try to bring in symmetry to the wedding venue decoration area.