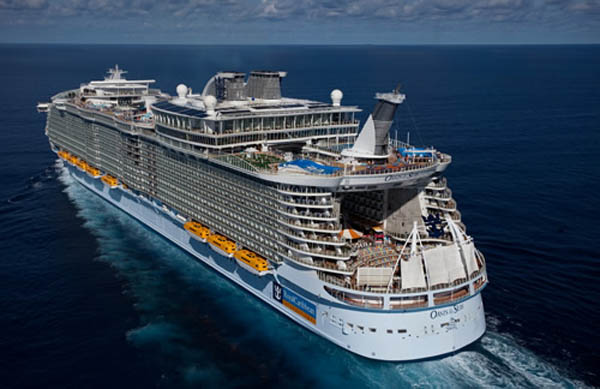 There's no better way to put spice back into your marriage than by going on a romantic getaway. It gives you the chance to bridge your bond, away from the drudgeries of life and work. There are many places to visit that offer a romantic ambience and plenty to see and do. From going on a cruise to enjoying the wonders of an island, you and your spouse have an unlimited choice of places to visit. We're covering 11 beautiful places that are ideal for a romantic anniversary celebration, guaranteed to put the zing back into your marriage.
Anniversary celebration on the Royal Caribbean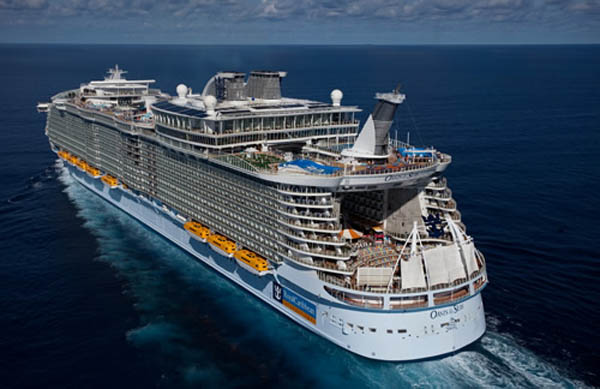 The Royal Caribbean is a luxury cruise liner that offers you all you need for a romantic anniversary. The upscale cruise company has various packages you can avail of and a trip can be booked through its 'Royal Romance Wedding Consultants'. A standard package includes romantic music, a marriage vow renewal ceremony, and an hour of professional shipboard photography. The company also organizes couples-only activities like spa treatments, golf lessons, rock climbing and ice skating. You and your spouse can also avail of romantic shore excursions by touring a European castle or hiking through a tropical rainforest.
Santo Domingo, the Dominican Republic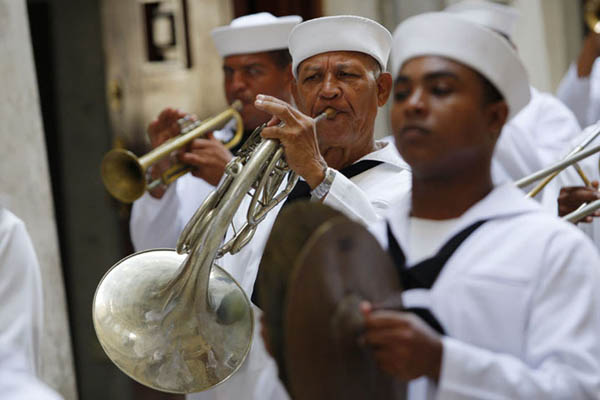 If you're on a budget and can't afford to dole out large sums of cash, then head to Santo Domingo, the capital of the Dominican Republic where you can get your money's worth. Book an all-inclusive package that will see you stay at picturesque resorts for an affordable price. Enjoy what the city has to offer and visit the many stores and cafeterias that dot the streets. Or, laze under the sun in your resort. Santo Domingo isn't listed among the top tourist destinations so you can expect to get privacy and relative peace and quiet.
Bora Bora, French Polynesia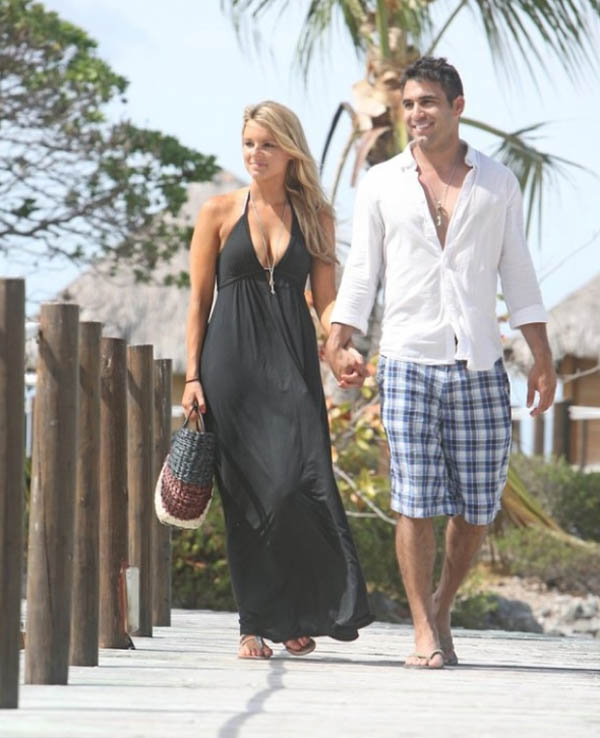 If you love the sun and the sand, then tropical Bora Bora is the perfect getaway. Popular among the rich and famous, the tourist hotspot offers plenty in the way of activities and entertainment. The resorts are world-class with pristine blue waters and views of the surrounding landscape. You can take part in the many water-based activities or stroll the island and admire the natural sights. Marine life is vast and comprises many species of rays and sharks so if you and your spouse are avid divers, you can hire the services of dive operators to take you on a tour of the underwater world.
California's Napa Valley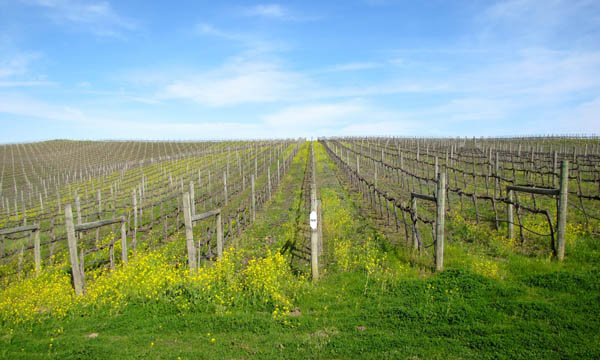 California's picturesque Napa Valley is the ideal romantic getaway for couples celebrating their anniversaries. Expect to see rolling hills and French restaurants offering delicious cuisines. The Mediterranean climate is not only conducive for growing wine grapes but attracts tourists by the dozen. While there, you can sample exotic wines in your hotel room or take a stroll through moonlit promenades. In June, Napa Valley plays host to a wine auction where wineries donate wines and prizes to be auctioned.
Queenstown, New Zealand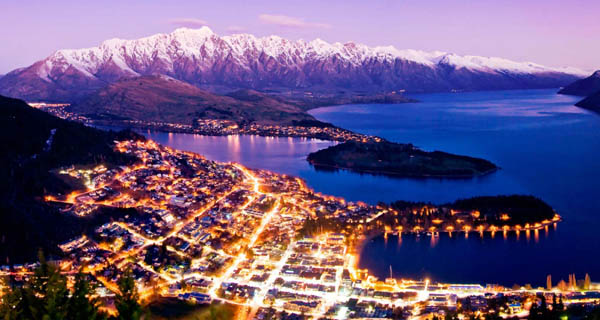 New Zealand is the land of adventure. If an adrenaline rush is what you and your spouse crave, then had to Queenstown for a bit of snowboarding and white water rafting. The lakefront city offers amazing views of nearby snow capped mountains which only serve to add to the adventurous ambience. The city came into further prominence after being featured in blockbuster films like the Lord of the Rings and X-Men. If you loved what you saw on screen, then take a tour of the trails of Middle Earth and marvel at what this beautiful land has to offer.
Edinburgh, Scotland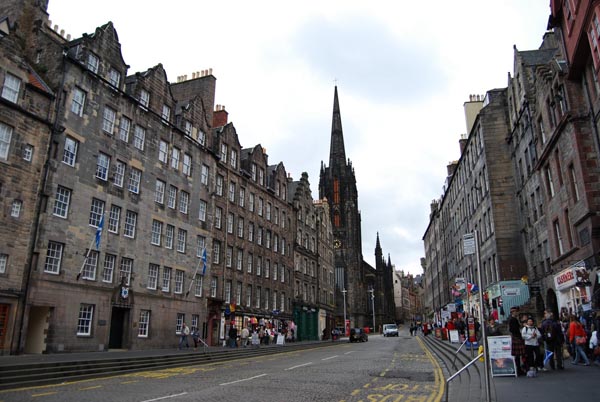 If you're looking for culture, exotic cuisine and a romantic ambience, then you need look no further than Scotland's capital, Edinburgh. Offering much in the way of intimate restaurants and heritage structures, the city caters to all interests. Go on a whiskey tour with The Scottish Whiskey Experience or Glenkinchie distillery tours. Visit the National Gallery for a glimpse at artworks by the world's most famous painters. Or, take a trip to New Town and Old Town which are listed among UNESCO's World Heritage Sites.
Bayfront Marin House, Florida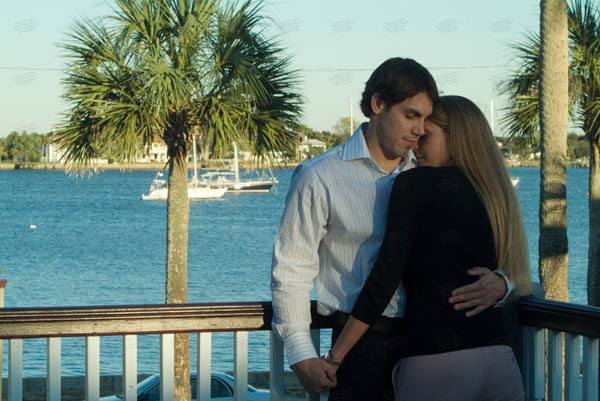 Visit Florida's St Augustine and stay at the Bayfront Marin House for a truly old world experience. The popular bed and breakfast has received rave reviews for its excellent service and charming atmosphere. An anniversary package is inclusive of chilled champagne, a dozen roses, chocolate covered strawberries rose petals scattered on the bed and around the jacuzzi as well as a romantic carriage ride. St Augustine is also home to the stunningly built Bridge of Lions and the Castillo de San Marco, the US's oldest masonry fort.
Paradise Island, Bahamas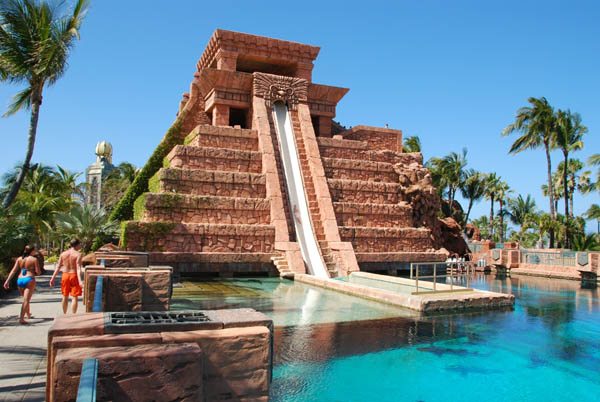 Paradise Island offers plenty in the way of activities. Home of Atlantis, the famous Vegas-by-sea resort, the island houses the remains of a 14th century monastery and Hog Island Lighthouse built in 1817. Nearby is located Nassau, which offers tourists plenty in the way of shopping, dining and sightseeing. Visit the beach for some local cuisine that comprises conch, soups and fresh salads, or witness Junkanoo a Bahamian celebration with colorful costumes and lots of mirth.
Chiang Mai, Thailand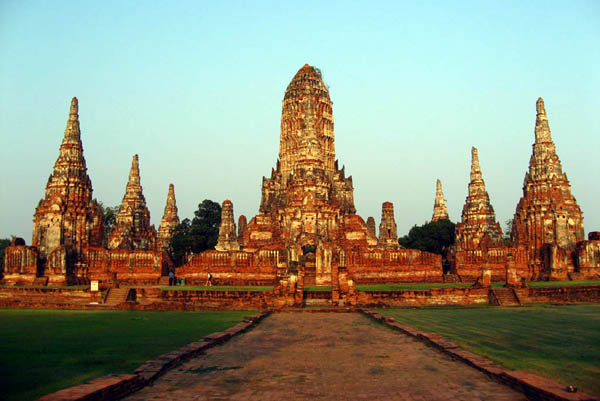 Thailand's Chiang Mai is the country's most culturally significant city. Attracting over 5 million tourists a year, the city houses a night bazaar that draws countless tourists in search of handicrafts and local arts. Thai massage parlors dot the streets, making Chiang Mai the place to visit for a facial or a full body massage. If you and your spouse are socially conscious and want to give back to society, then the city provides many opportunities to do so by engaging you in working for orphanages or taking care of elephants.
Positano, Italy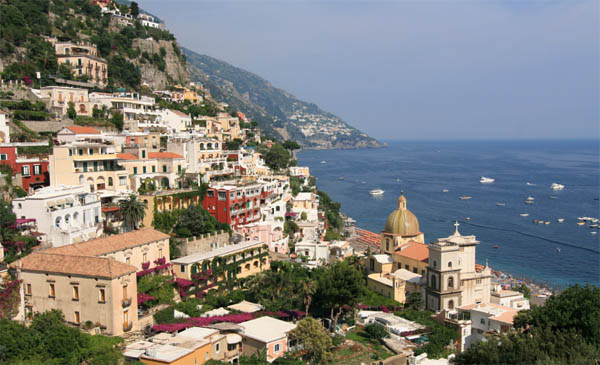 Like Queenstown, the village of Positano in Italy has been featured in several Hollywood movies, most notably Under the Tuscan Sun and Only You. The quaint hillside village boasts small beaches and culturally significant monuments like Santa Maria Assunta church. Take a stroll and watch the fishermen unload their catch or sip fine wine at several of the intimate bars and restaurants that dot the village.