Many a times, you might have heard or read the uses of the egg cartons after their usage for storing and keeping safe the eggs. So why not try some hand at making beautiful centerpieces out of the same with a little guidance of ours? Here we give you the knowledge about how you can create the cool and colorful centerpieces with egg cartons and the vintage buttons. Read on, create and celebrate your wedding decor with them.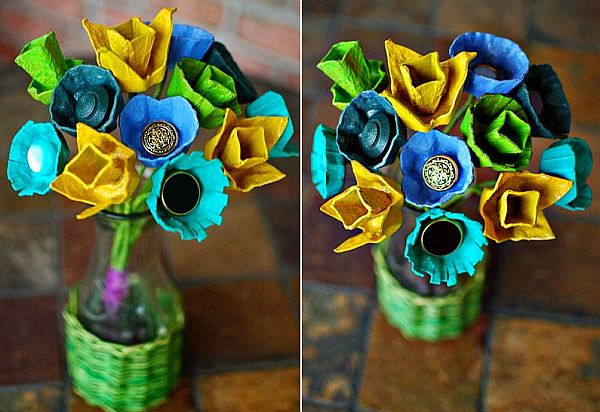 Difficulty level: Moderately easy
Time required: 20-30 minutes
Things needed:
· Egg cartons
· Vintage styled buttons
· Paint (acrylic)
· Scissors
· Pipe cleaners
· Gauge wire
· Glue
· A paper clip
· Floral tape
Procedure
These are the steps that will help you in creating the colorful centerpieces for your wedding:
1. Procure the egg cartoon in its actual style.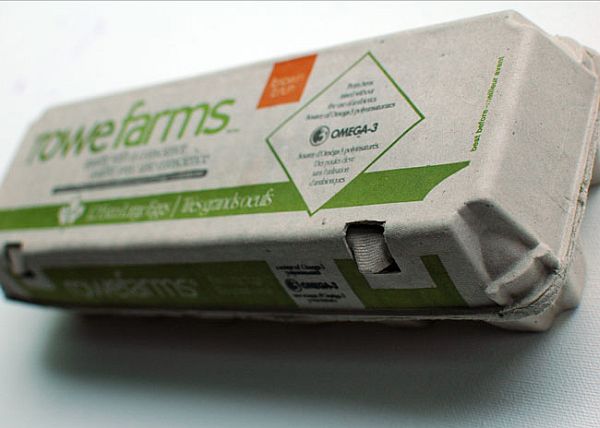 2. Now remove the cups or the caps from the paper egg cartons with the help of a pair of scissors.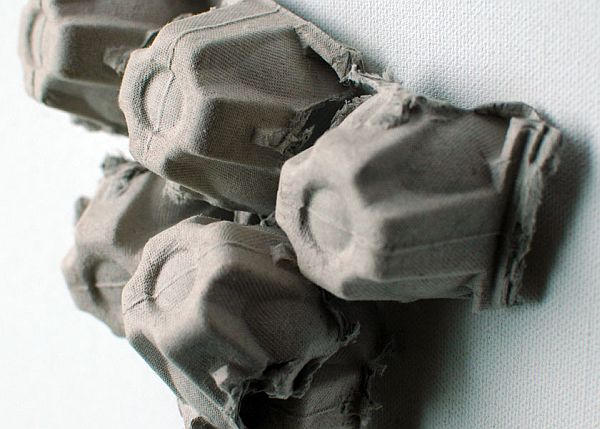 3. Assemble all the cups altogether and then start cutting them in varied shapes of flowers. Make as many of the shapes as you can think of. You can be imaginative and creative.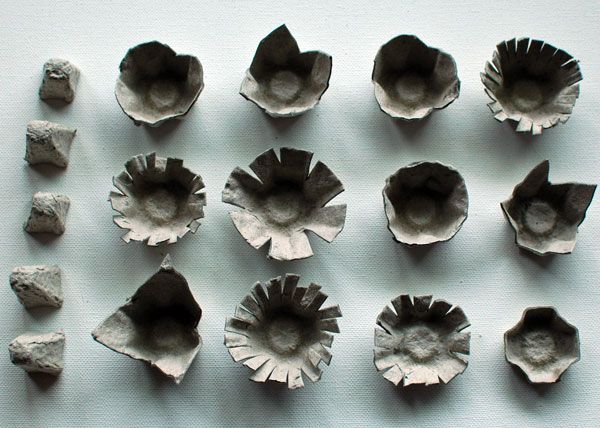 4. Paint these flowers of egg carton cups with the acrylic paint and let them dry afterwards.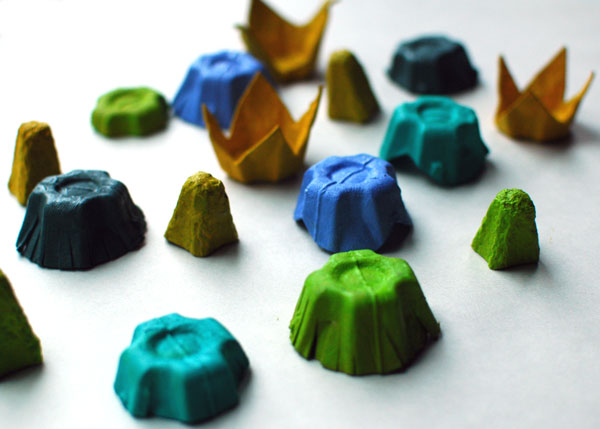 5. Prick two holes into the back-side of all the flowers.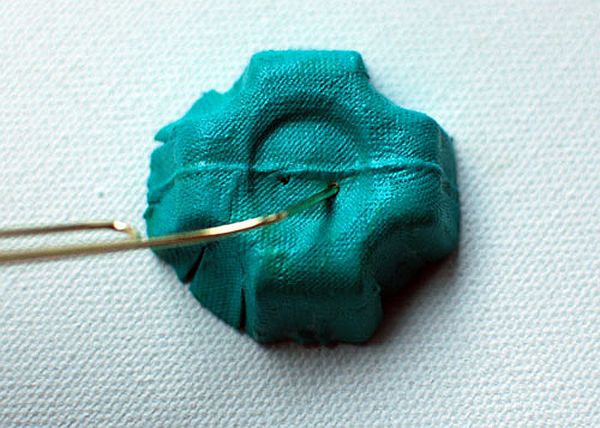 6. Insert the gauge wire and the pipe cleaner from the middle of all of them.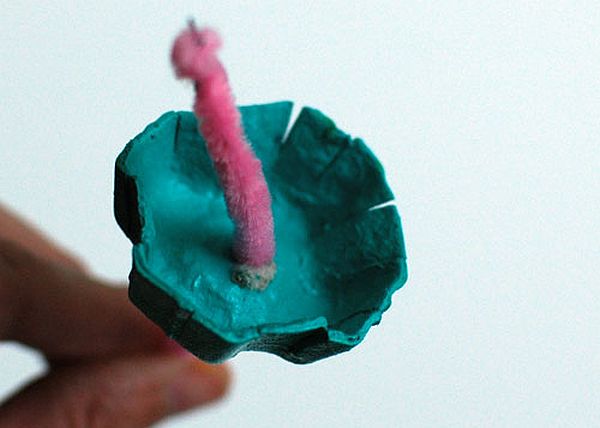 7. Get a vintage button towards the end of the wire so that it fits into the inner side of the carton cups.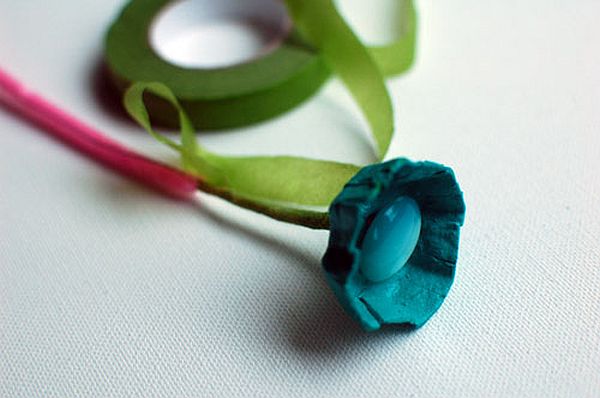 8. Tie a floral tape around the wire so as to make it look more aesthetic.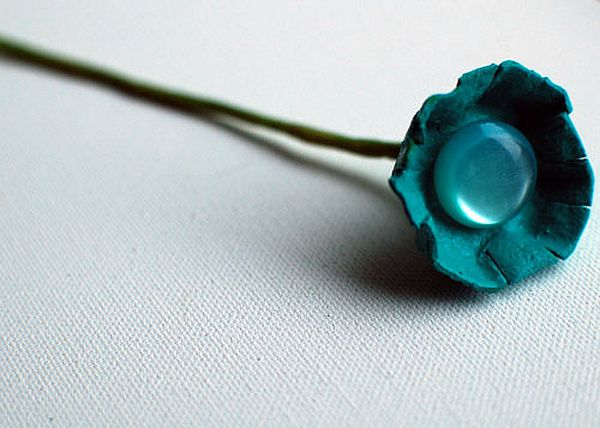 9. When you have finished making the flowers out of all the egg carton cups then hold them from their stems and put them inside some vase of a glass bottle. Now you have with you the colorful looking wedding centerpieces. Create as much as you will need at your wedding.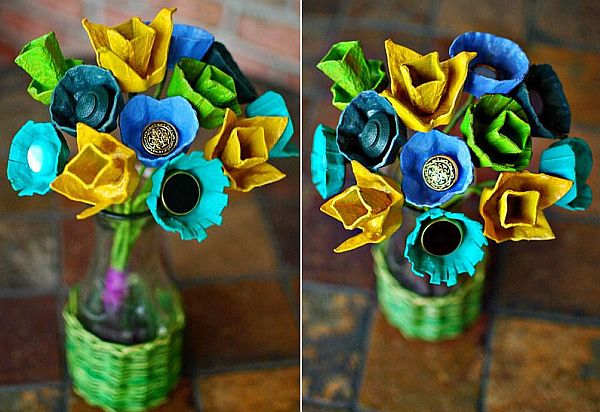 Things to watch out for
· Let the acrylic paint dry completely.
· Keep the centerpieces safe from water or moisture. Store them in cool and a dry place unless they are actually required.
Via: intimateweddings