Using balloons for wedding décor is a fantastic idea to create a cool atmosphere in the wedding ceremony and you can even make it more appealing and humorous by making flying wedding couple balloons that are not only funny but also help in setting a perfect tone for the wedding. You just need to have a bit of creative instinct and you can easily make it. Here are some tips.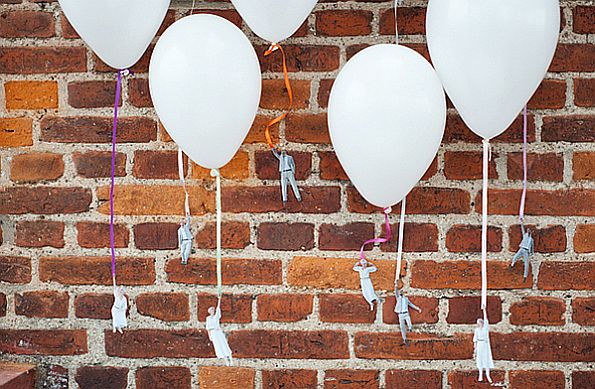 Things you need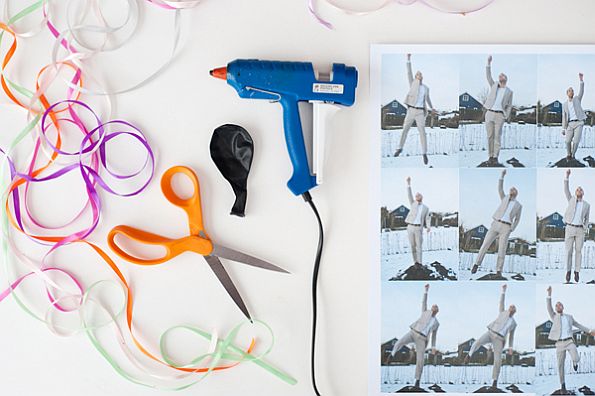 Pictures of the bride and groom
String or ribbon
Glue, scissors and balloons
Procedure
1. First of all, take photos of bride and groom and cut around the bodies with scissors.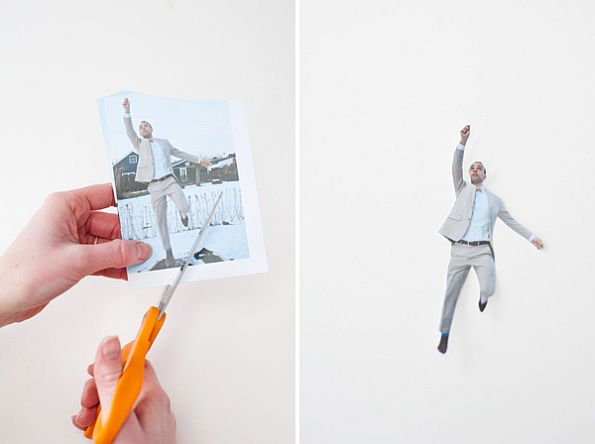 2. Attach these photos to the ribbon with the help of glue and let it dry for sometime.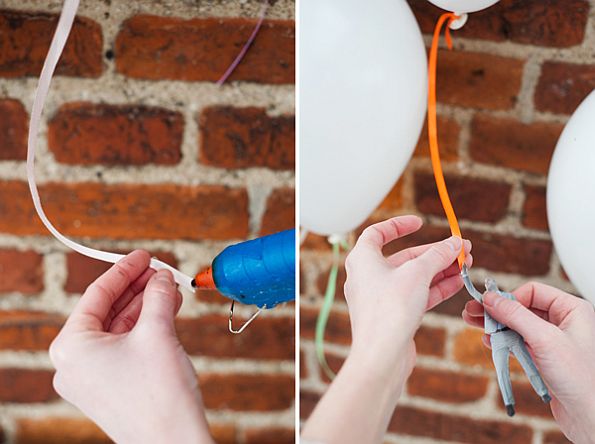 3. Now, hang them around the reception area or room chock full of these balloons will create an ultimate fun atmosphere in the wedding ceremony.