The expensive at weddings are too much and if you are planning a small wedding just at your backyard or the garden then you need not hire professionals to play the wedding music at the venue. All you need is a laptop and good quality speakers to pump up the volume of the celebrations. Here are few tip for using the laptop and speakers to play wedding music. You will sure save a bundle of dollars by following these simple tips: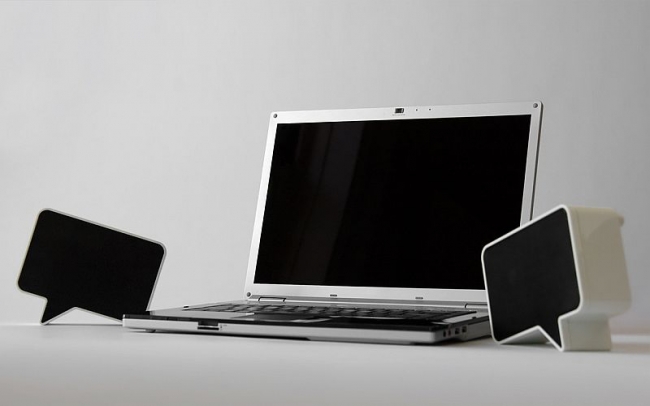 1. Look for a nice decent laptop that functions well and then get the best available speakers by your side. Ensure that these are the speakers that you can connect to the laptop.
2. Download your music files from the legal music websites and portals like the mp3lemon. Kazaa or the iTunes store.
3. If you have got a CD that contains the wedding songs and you want to use some of the songs from it too, then get a rip of these files to your laptop with the help of windows media player software.
4. Do create a playlist of all the songs that you have selected for the wedding music. This will make your task even much simpler.
5. Take your laptop with you at the wedding venue and then connect the audio cable to the audio jack of your laptop.
6. Open your playlist and assign a person with the responsibility of playing the songs in the intervals of the wedding celebrations.
7. Check for the volume that looks decent with the kind of wedding it is. Ensure that noise never take over the music element.