The beauty of a wedding is that it gives to us great magical moments to gather close to our hearts. Wedding décor needs to be perfected so as to make the wedding feel heart-touching. These glowing jars will bring in that magic! Follow the simple procedure and you can well make these all by yourself. Even of you know someone who is soon to tie the nuptial knot, share this cute wedding DIY project with that person. So here is how you create the glowing jars to lighten up your wedding venue in a creative way.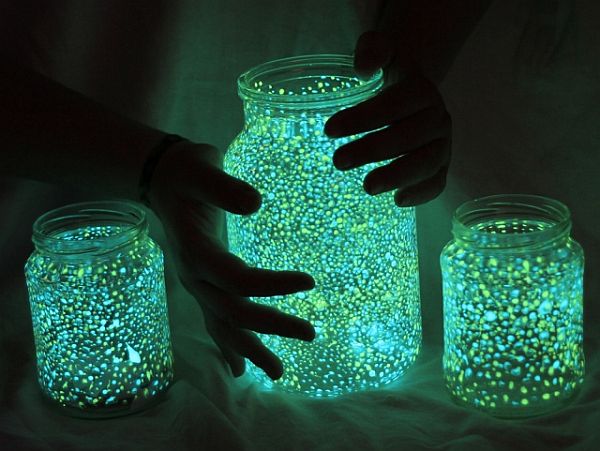 Difficulty level: Moderately easy
Time required: 20-30 minutes
Things needed: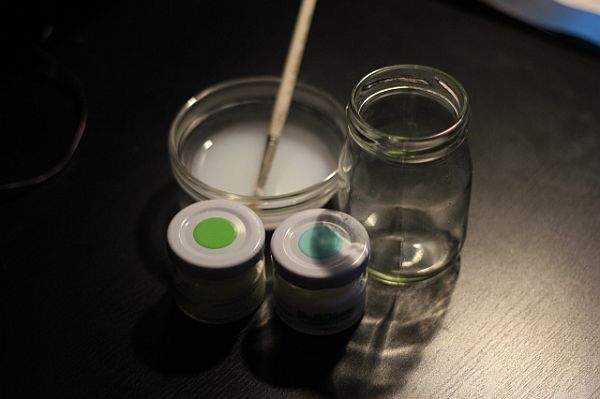 · Small mason jars
· Midsized and big jars
· Water
· Glowing paint
· Paint brush
Procedure
1. Start by washing and drying all the mason jars that you are able to get.
2. Mix evenly the glowing paint with the glowing particles using a small paint brush.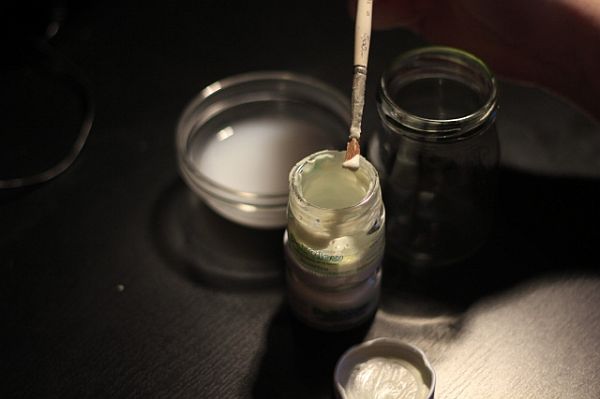 3. Now start making small dots with the help of the painting brush on the inner side of the mason jars.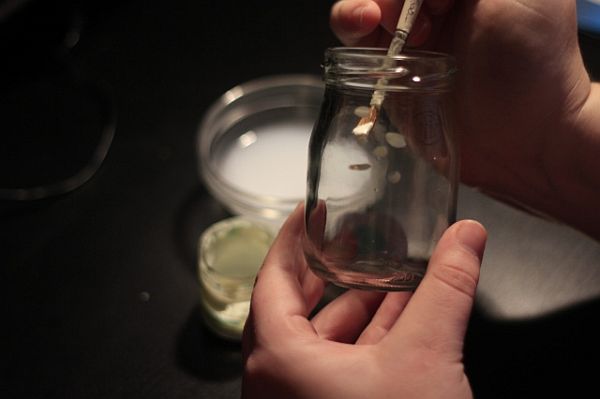 4. Complete the whole inner side of the mason jar with the tiny dots.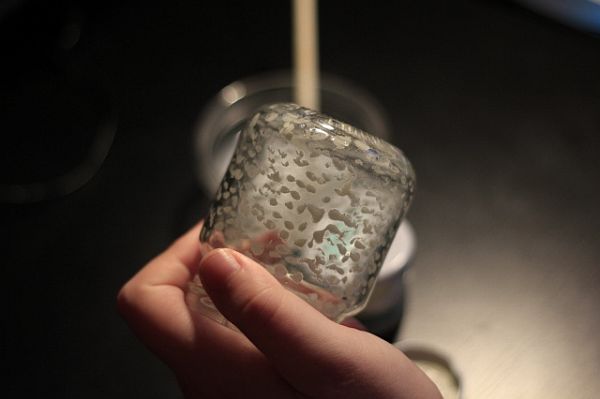 5. Use a lamp to charge the tiny dots of the glowing paint that you made earlier.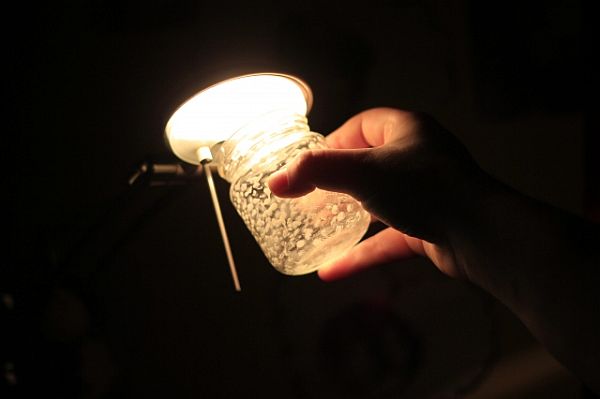 6. Imply the steps mentioned earlier with all the jars that you have got.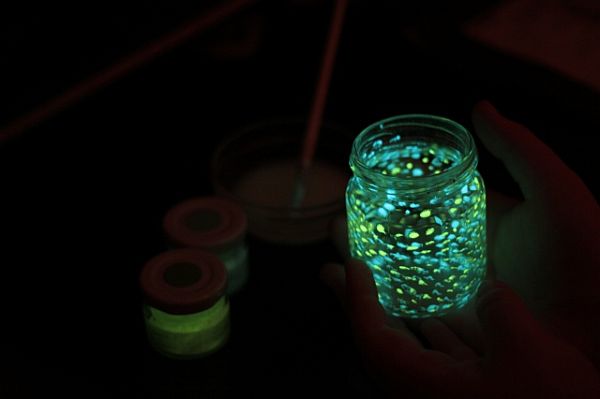 7. Finally place all these jars at selected places of your wedding reception.
Things to watch out for
· Let the jars completely dry after you wash them.
· Mix the glowing paint well before making the tiny little dots of it on the inner side of the jars.
· Opt for some dark place to place the jars or else they won't glow like they should.
via: frompankawithlove