Pumpkin wedding favors will serve to be a great wedding favors idea for any Halloween theme wedding or the Cinderella themed weddings. This is a little easy DIY for you to take some advantage and let your wedding guests feel the fun with the memory of your pretty wedding in their minds. Below are the details necessary to make your candy filled pumpkin wedding favors.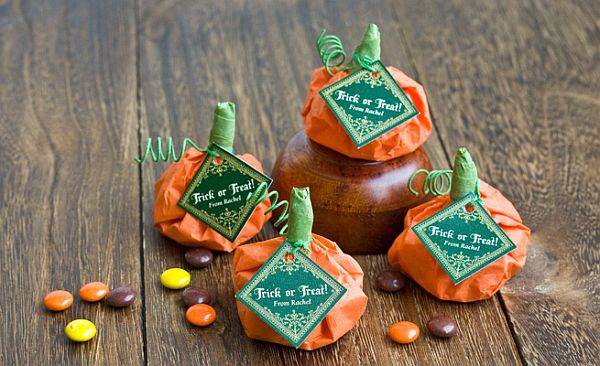 Difficulty level: Easy
Time required: 10-15 minutes
Things needed:
The items below will have to be collected pre-DIY:
· Orange colored tissue paper
· Colored candies
· Scissors
· A Floral tape
· Floral wire
· Green string
· Favor tag (personalized)
Procedure
1. Take two orange colored tissue papers and then make a circle using a plate and pen.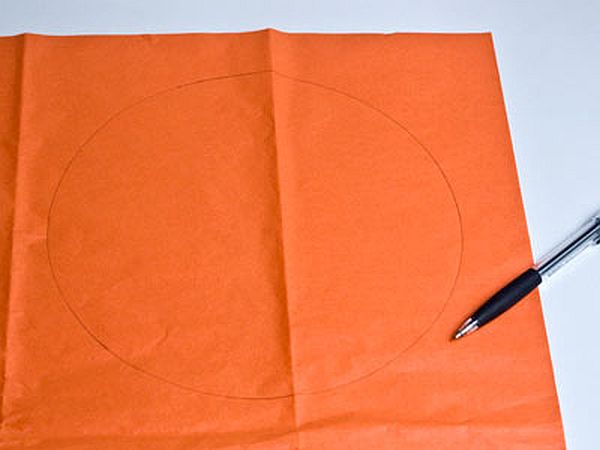 2. With the help of the scissors, cut down the circle. Now place a handful of the colored candies in the middle of the circular tissue paper that you have got.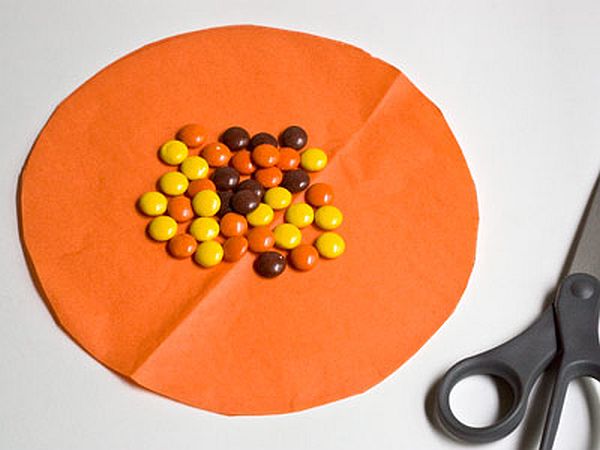 3. Holding from the edges close the tissue paper (containing the confectionary).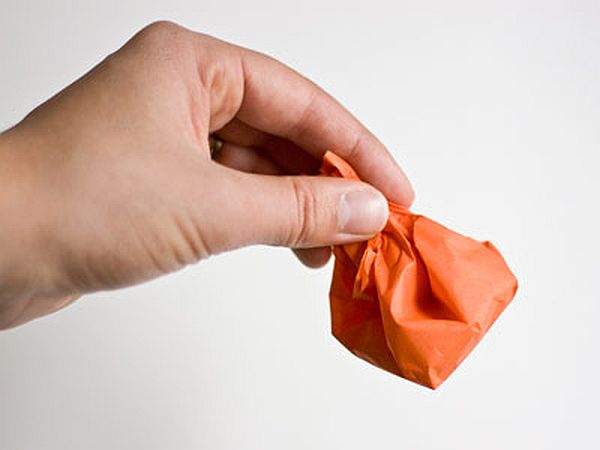 4. Take a green colored floral wire.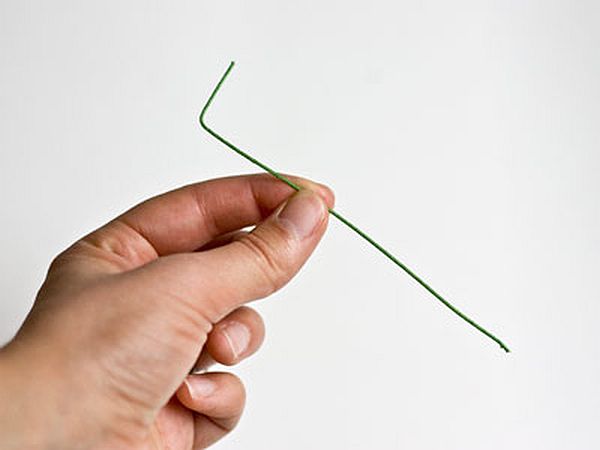 5. Using a pen, coil the floral wire to make twists look natural as much as they can be.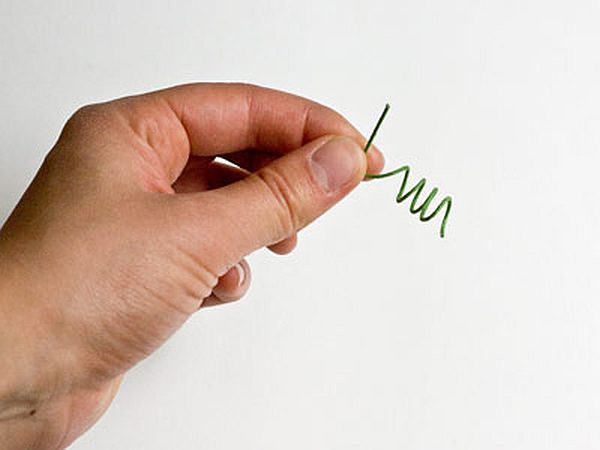 6. Tie floral tape (green in color) to hold the tissue paper in the pumpkin shape. Also attach to it the twisted floral wire.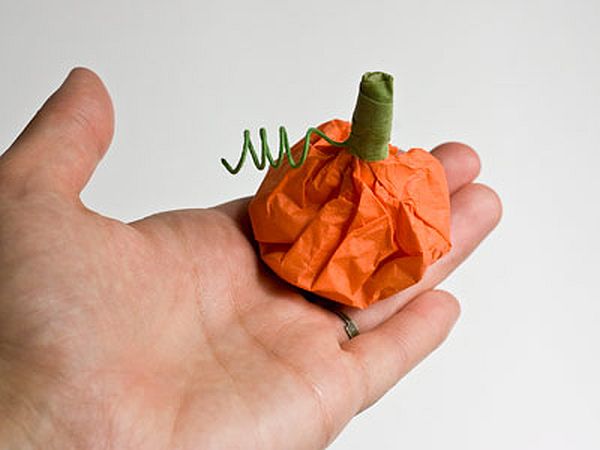 7. Take the personalized tag and attach it to your small pumpkin favors.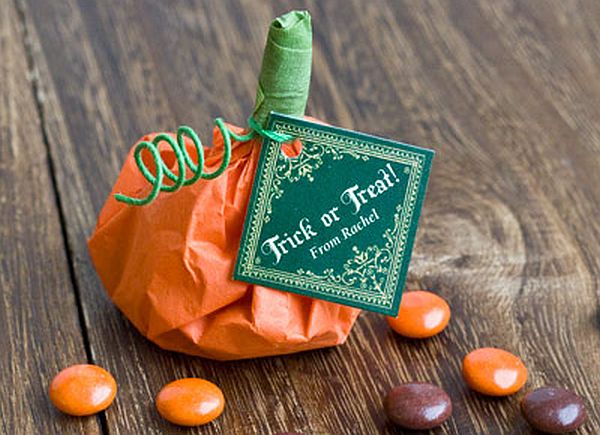 Things to watch out for
· Use at least two or three tissue papers for a single pumpkin favor so as to hold the candies tightly with protection.
via: myownlabels