You are soon to have the beat day in your life and just like all other would be wedding couples there is a whole lot of nervousness building up in your mind. What must I do to make all feel special? What should I serve to them? Would everything be fine? Leave all these questions aside because all what matters is your happiness. There are in fact things that make you feel closer to your wedding preparations. How about a DIY idea which your wedding guests will love? So here we have with us a delight to everyone who will be attending your wedding reception. We tell you about the method of making chocolate party spoons for your wedding party. Want to know more? Read on!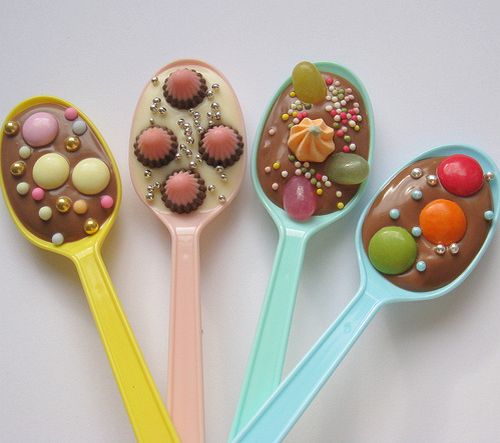 Difficulty level: Easy
Time required: 10-20 minutes
Things needed: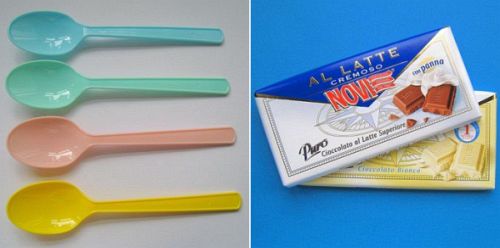 · Colored plastic spoons
· Chocolate
· Sweets ornamentation
· Dry fruits
Procedure
This is how you make your chocolate party spoons:
1. First thing first. Get good looking plastic spoons of as many as colors with you. Explore different outlets to get a good variety and quality.
2. Get a tasteful chocolate with you. Have as many as flavors that you would like to be served. Simple chocolate goes just fine though!
3. Melt the chocolate in a microwave or holding in a pan filled with hot water.
4. Arrange all the plastic spoons on a good flat surface.
5. Start pouring down the chocolate into the spoons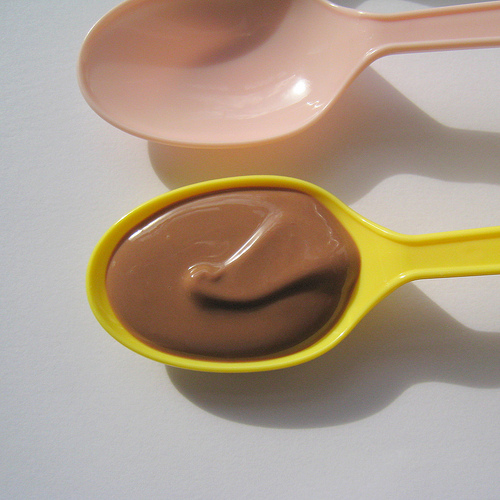 6. Get some sweet ornamentation for the decoration just like sweet silver balls, sprinklers and other small sweets. If you get good sized spoons than you can even use the dry fruits and the resins to add some variety.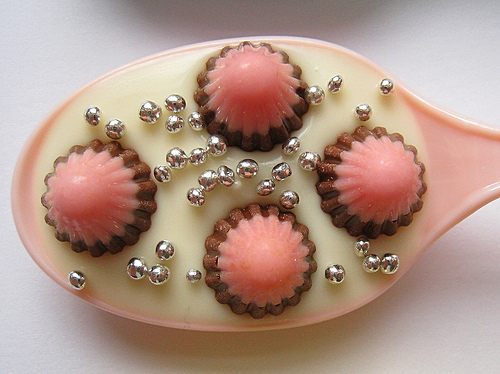 7. Place the chocolate party spoons in a nice casket or a tray.
8. Keep under refrigeration until the time then have to be actually served.
Things to watch out for
1. Taste chocolate you choose before and after you melt it.
2. Wait for 5 to 10 minutes before you start topping the molten chocolate with the sweet ornamentation. If you sprinkle the sweet items too early then even they might get melted