Giving some personal touch to your wedding planning is a wondrous experience. One thing that every bride and groom desire for is a perfect wedding cake for their perfect wedding day. So why waste time in getting those expensive cakes if you do not want to be much expensive with your wedding cake; when you can actually make a great looking and tasting wedding cake all by yourself. This is a little DIY here to guide you well to make a single tiered heart cake for your wedding. Isn't that so cute and romantic a wedding cake?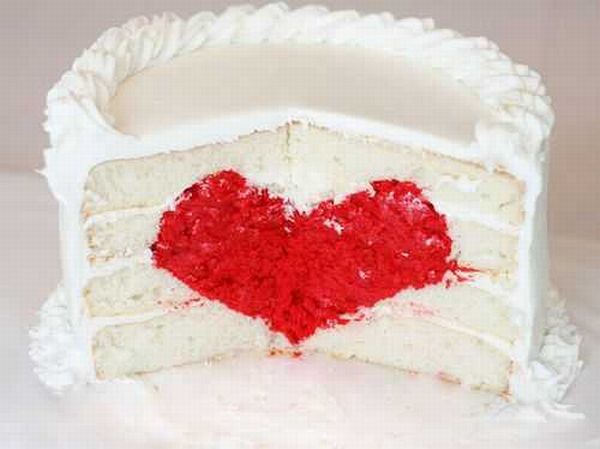 Difficulty level: Moderately easy
Time required: 1-2 hours
Things needed
To make the single tiered heart cake you will need the ingredients given below:
· Cakes
· Red velvet cake (with added red coloring agent)
· Toothpicks (2)
· Thread
· Knife
· Fork
· Frosting
Procedure
1. Make four 8 inch measuring pans of white cake. Also make a 9 by 13 pan of red velvet cake using the red food coloring agent.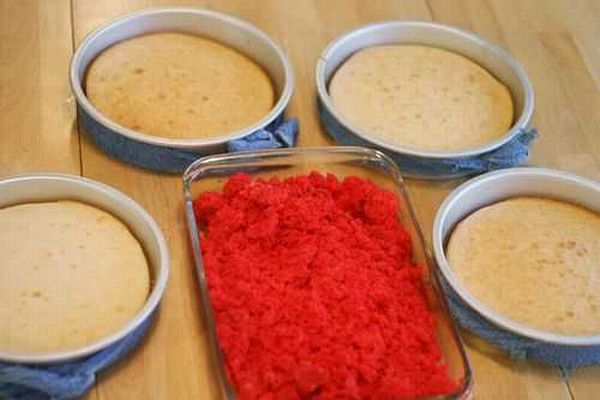 2. Level all the four white cakes that you have. Make two separate cakes having two layers each.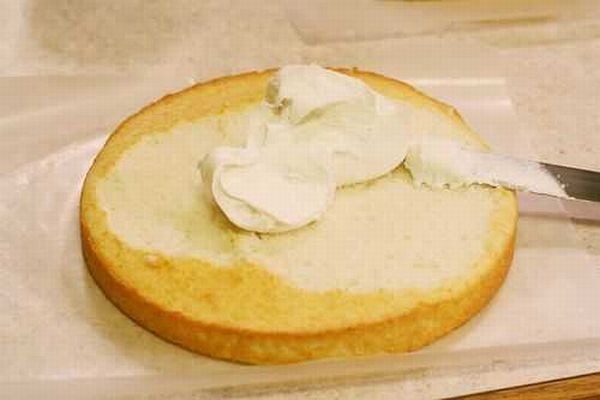 3. Take a fork to break the red velvet cake so that it breaks up all nice and easy. Add a cup of the frosting to blend it in a good manner.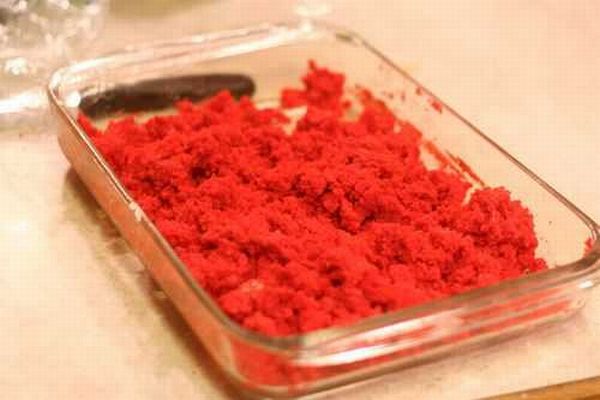 4. Now take two toothpicks and tie them with a thread. Place on of the toothpick in the centre of the cake and while dragging the other one make a circle.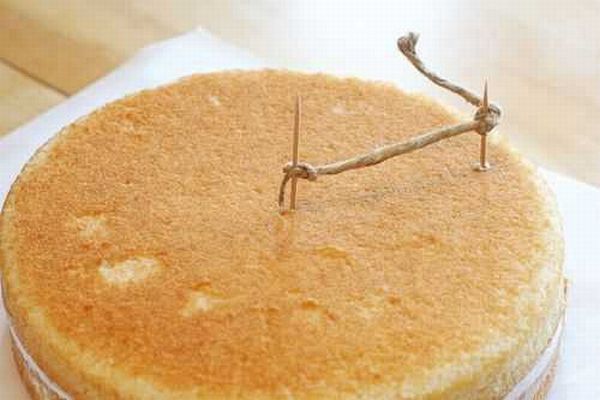 5. Scoop out the cake in a cone shape as given in the image below.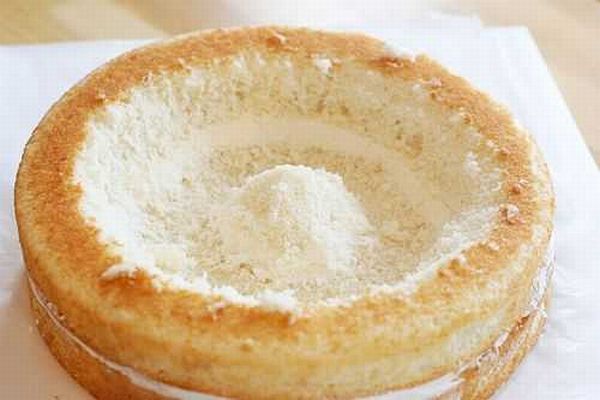 6. Start filling the cake with the graded red velvet cake. Keep this preparation in freezer for about 15 minutes so that the formation sets well.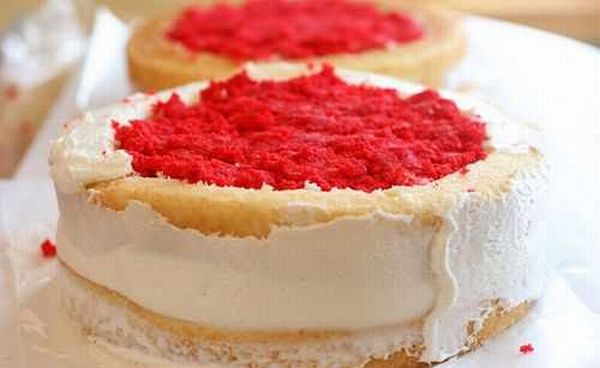 7. Using frosting start covering the cake in apt manner. Keep on adding the frosting till it looks nice.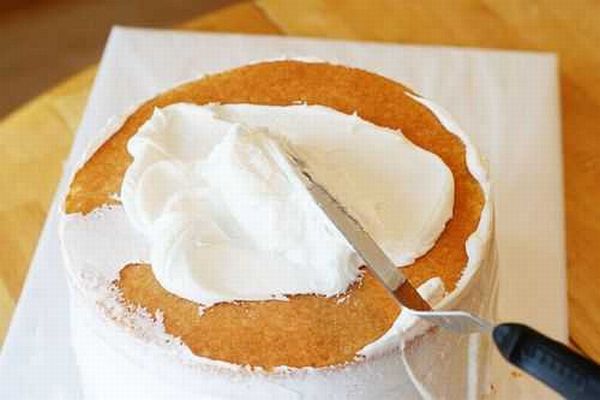 8. Use some creativity to decorate the borders of the finally prepared single heart cake. Keep this in refrigeration.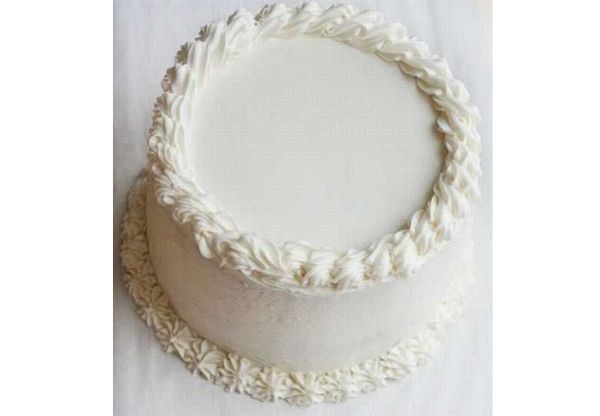 Things to watch out for
· Using white color for the frosting is recommended.
· Do not allow the cake to be kept without refrigeration till you need it after you complete its preparation.
· It is advisable to make the heart cake one or two days before your wedding.