You have set the wedding date, planned the ceremony, made sure that your guests will be comfortable, but are now looking for the best honeymoon spot. You will probably be handed brochures or browsing through websites telling you about the usual honeymoon spot that have been used over and over again. If you are looking for something that is truly exotic and hasn't been done before, here are some locations that will make your honey moon an exquisite one: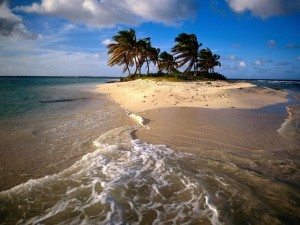 Anguilla on the Caribbean Islands:   
Anguilla is on the Caribbean islands that are not overcrowded with the usual flood of tourists. This particular island offers you the tranquility and beauty that only nature can provide. Here you can plan anything from horseback riding, scuba diving, snorkeling. This offers plenty of adventure and you can also sail along the seas with dolphins by your side. Anguilla has thirty three beaches that are known for how appealing they are, although it is not a very well known destination, you can still enjoy some privacy in quality accommodations that offer great food.
Lake Atitlan near Guatemala:
Located in Central America, this lake offer spectacular views and is a great place for you and your new spouse to get away to. You can enjoy adventurous activities like hiking, kayaking and get a taste of the Guatemalan culture. The lake sits in the middle of three volcanoes, so plan out a tour of the se volcanoes; this is the best island that has a number of romantic getaways that can help you to start your journey of togetherness. There are exquisite accommodations on the volcanic island.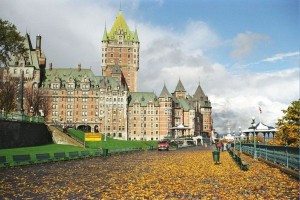 Quebec Canada:
Quebec feels like as if you are in Europe but has the advantage of less expensive, which is famous for trails that offer romance and action. If you visit this place during winter, you can get the opportunity to ski along the Mont Tremblant. You can also Experience a bit of Venice by hopping on to a gondola at the Versant Soleil which will take you to Versant Sud. There are casinos where you could try your luck at roulette, poker etc. Wind up your evening at the Aux Truffes.
Desroches Island in Amirante:
If you want a honeymoon with plenty of sun, white sand on a secluded island, this is the spot for you. This one of the Amirante islands that along the Indian Ocean and the Seychelles islands. Unraveling the beauty of this island will make your honeymoon an unbelievable experience; here you have a balance of adventurous activities and a chance to relax. The resorts here are reasonably price given the experiences that you can enjoy.