A backyard wedding is both romantic and personal. There is a lot of scope when it comes to decoration and you can pick any theme of your choice without any restriction. You can make your wedding extra special by planning a different theme. We bring five backyard wedding styles that you would definitely like.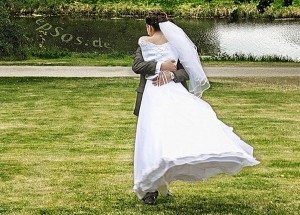 The Ranch Wedding
You can paint a barn white and decorate it with antique furniture, rusty bed springs to hang escort cards and use 1950's reproduction tablecloths on accented tables. You can borrow cowboy hats and boots and even have backyard-shooting games and bring in some ranch animals such as ponies for kids to ride.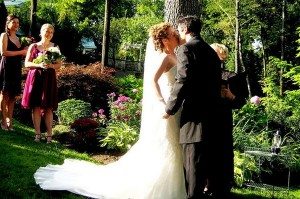 DIY Backyard Wedding
You can create your own theme and/or mix and match multiple themes to create a unique theme for your wedding. Therefore, you can opt for a vintage wedding in a barn with a single color. Blending many themes will give a touch of exclusivity to your wedding. You can create your own décor and add flower string and laurels made at home.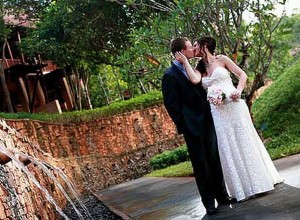 The Rustic Backyard Wedding
A rustic wedding theme will look great in pictures and make a nice little story around your wedding. The backyard can be given a rustic setting with lots of wood and greens and even some thrown away furnishing. You can weave a story around the wedding to make it more personal and even assign roles to close friends and relatives to play part within the story.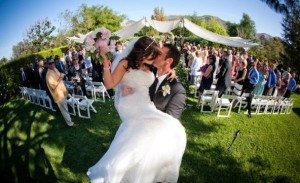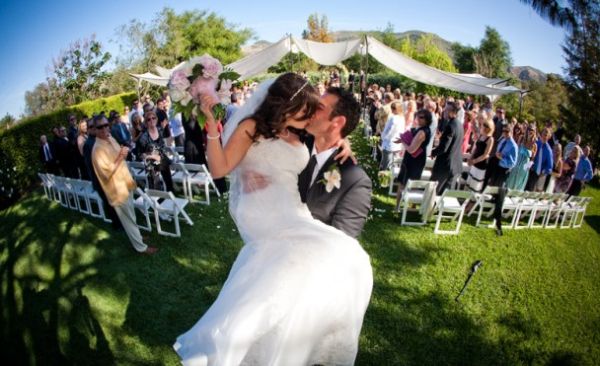 The Country Backyard Wedding
You can decorate the backyard for a country look using hay for seating, beautiful arbor of hand wrapped branches and other farm style games and entertainments. You can even hire country musicians or play country music for the wedding with dance steps to match it. Backyard games such as horseshoe throwing can be organized during the reception and simple foods with farm range products can be served.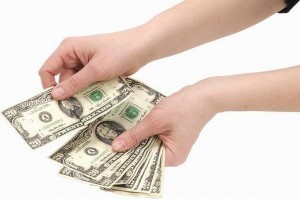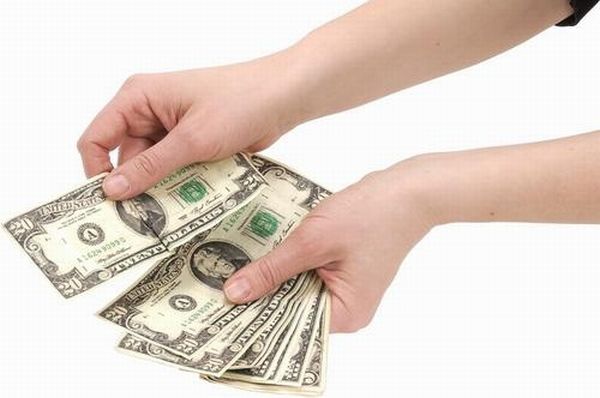 The Budget Backyard Wedding
You can create a wonderful theme on the backyard even with a small budget, it only requires a bit of imagination and a fun outlook. You can add vintage artefacts or other personal memorabilia to create a personal theme. In fact, if you use old memorabilia from you can save a great deal on decoration.