Well, the wedding of the century AKA the royal wedding of Prince William of Wales to his long term girlfriend Kate Middleton has now gone down into history as one of the most watched television events ever. But, just in case you happen to be a guest at the next royal wedding, here is a quick etiquette guide to help you fit in with the posh crowd!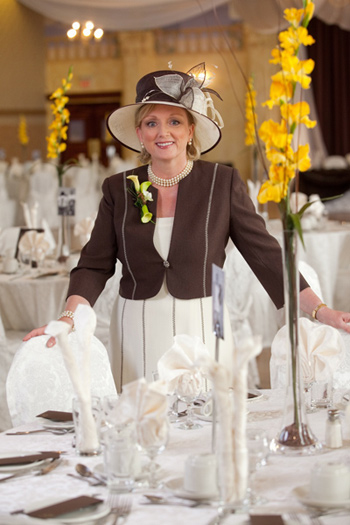 What to wear
For a royal wedding, the protocol dictates that men should wear a lounge suit, their military uniform or a morning coat along with top hats, gloves and ties. Of course there is also a strict color code in place. Ladies should wear a day dress, which should never be in white or cream, with a jacket with the hem no higher than the knees. The dress has to be paired with a matching handbag, high heels, gloves and a hat.
How to behave
When meeting the Queen and other royals, strict protocol has to be followed. Men should bow and women should curtsey though neither gesture should be too grand or sweeping. One may accept a handshake from the Queen and other royals but never initiate it.
Arrival and departure
At the church, the Queen has to be the last to enter the church and the first to leave it. Hence, guests are asked to arrive early enough at the venue to be able to be seated a full 20 minutes before the queen is set to arrive. Also, one is simply not allowed to leave the church before the Queen!
Table Manners
In the presence of the royals, you would be expected to know how to hold champagne glasses and tea cups the proper way. At the dinner table, you would be required to use cutlery from the outside in.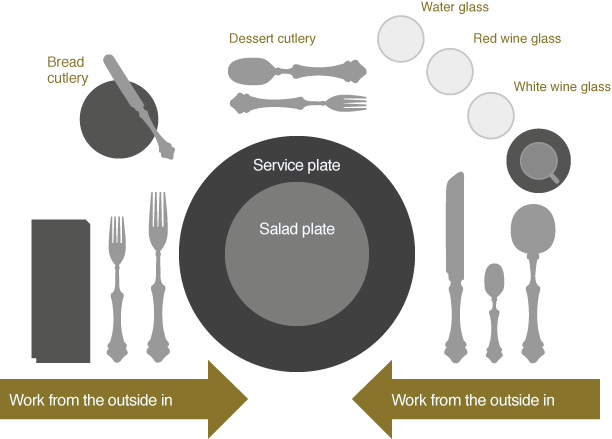 Consult the etiquette pamphlet
To avoid any unnecessary gaffes at a royal wedding, the staff at Buckingham Palace usually sends out a leaflet containing an 'etiquette guide' to invitees to help them navigate the treacherous business of not making a fool of yourself at a royal wedding.