After your wedding is over, you have beautiful memories as well as beautiful, gorgeous wedding dress on your hands. You don't know what exactly to do with it, as you can't really wear it as it is meant for other occasions. To solve this problem, we found some great ideas on the net as to how you can convert wedding dress to cocktail dress and wear it for many more times, rather than it hanging in your closet for years on end.
9 Ways to convert wedding dress to cocktail dress 
1.     Wear your wedding dress on a special day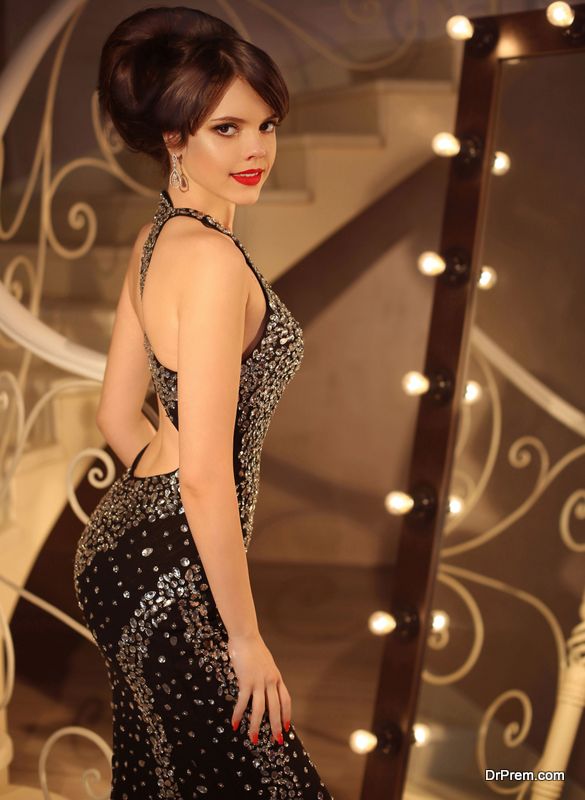 Your wedding dress is definitely special and holds immense sentimental value for you. Whether it is an exclusive designer gown or you bought it from a thrift store, your wedding dress is very valuable to you. But, the sad thing is, you can't wear it as it is on any occasion. So why not make a few alterations to it and wear it for someone else's wedding or your own anniversary party? Stun everyone with your amazing idea to redesign old wedding gown into a brand new party gown!
One of the creative things to do would be to alter the hem – it could be knee length, or it could be an asymmetrical hem. It could be off-shoulder or one-shoulder too. You can decide the style which suits you best. Save the lace and trims to make beautiful jewelry out of it. Or why not some pretty handkerchiefs, and if there is a lot of material, use that to make a pretty, matching dress for your daughter!
2.     Take out the heavy sleeves
One of the ways to convert wedding dress to cocktail dress is to take out the heavy, long sleeves to give it a new look. If you have a simple gown, removing the sleeves might be the only thing you need to do, or maybe shorten it a bit.
3.     Turn it into a shirt or skirt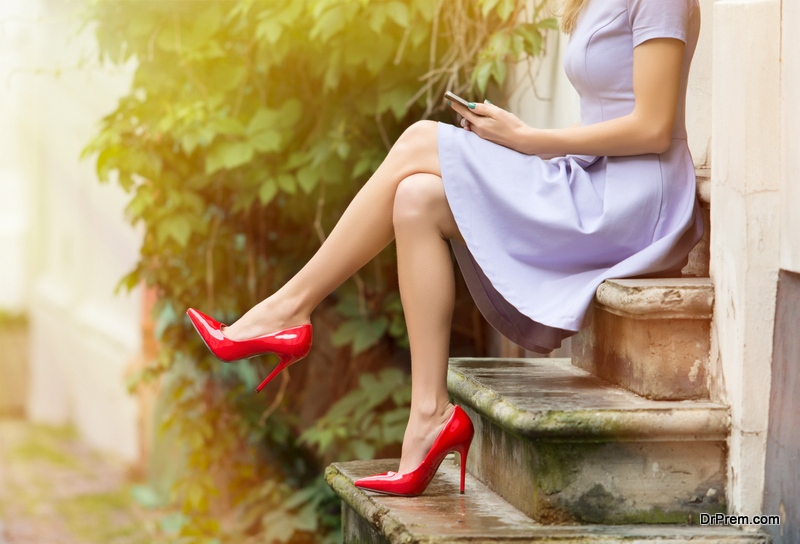 If you have a wedding dress which is a lovely silk, one of the repurposing ideas is to turn it into a beautiful shirt and a pretty skirt. Instead of thinking how to convert wedding dress to cocktail dress, you can make it into two garments – one which you can wear to office underneath a blazer, especially if you have an office party. And the skirt can be worn with tons of different colored tops. One option is to dye it in a different color and transform it completely.
4.     Upcycle it into a clutch
One of the creative things to dowhich will be useful with many dresses and last for a long time, is to redo the lace or extra material into a pretty clutch. It will be nice memento and you can carry it around with you, especially on memorable days.
5.     Donate your dress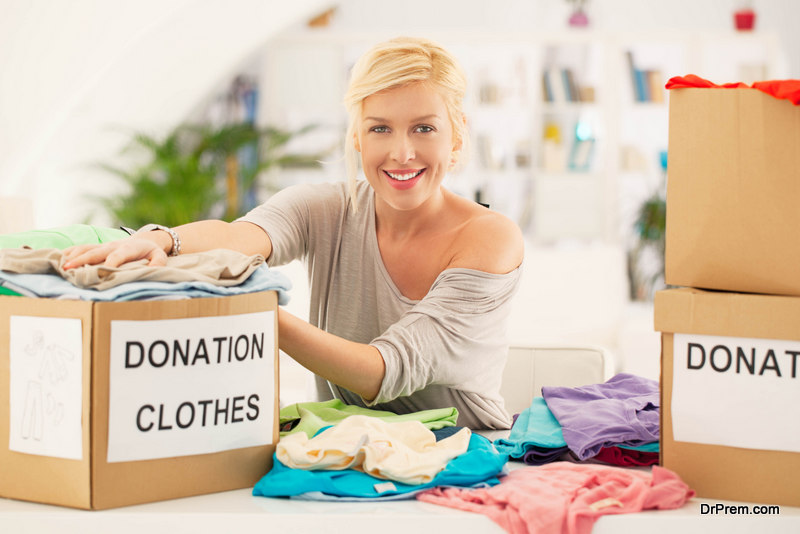 This is not exactly a tip on how to convert wedding dress to cocktail dress, but it is a great idea all the same. Why not donate your fantastic, gorgeous dress to a bride who cannot afford it? You've only worn it once and after dry cleaning it, you can donate it to a bride who would otherwise not have a dress.
You might drop it at a thrift store, or you can donate it to organizations such as Brides Across America which will ensure that your gown goes to a military bride.
6.     Make pretty dresses for little baby girls
Another repurposing idea for your wedding gown is to make dresses for baby girls, maybe those in your family or for others, or maybe even your baby granddaughter! How special would it be? You can save parts of the dress to make accessories for yourself.
7.     Use accessories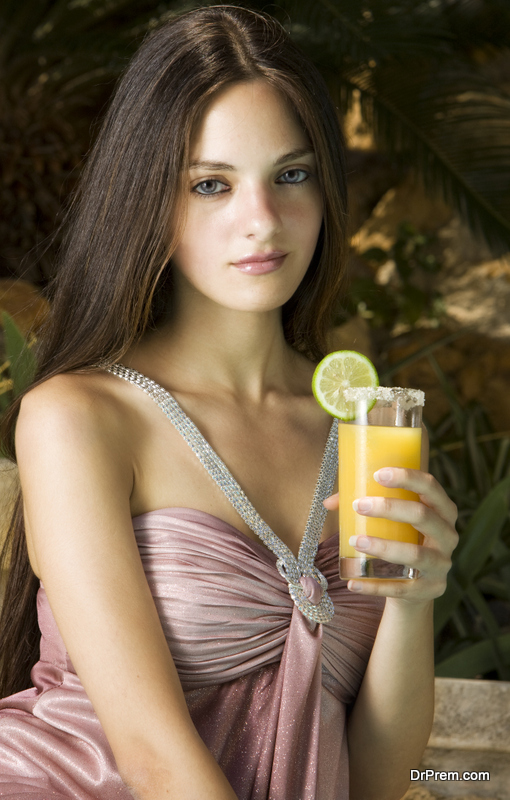 To convert wedding dress to cocktail dress, why not use some accessories, like a belt, after you shorten it into a summer party dress. Some brides use bows, beads to decorate a simple dress and make it into a stunning cocktail dress.
8.     Handpaint your gown
One of the ways to redesign old wedding gownis to hand paint pretty flowers on your dress. It will totally transform your wedding dress into a unique dress which you can wear to many parties.
9.     Just dye it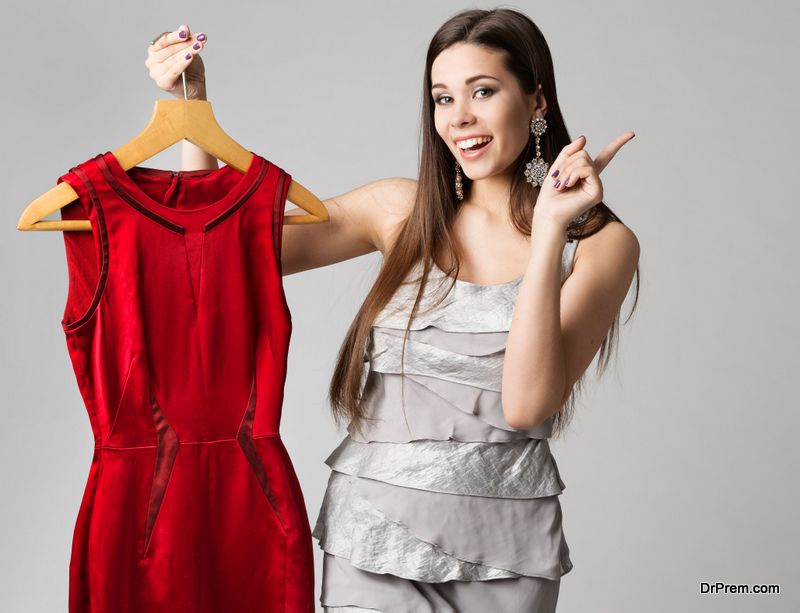 One of the best and simplest ideas is to dye your wedding dress as it is, especially if it does not have any trains. Modern wedding dressescan be just dyed to a color such as blue or mauve to make it into a beautiful cocktail dress that will wow everyone! Do find out a dye which is reliable and of good quality before dyeing your dress. You can dip dye your dress right at home, if you get hold of a good dye.
It's great of you want to repurpose your wedding dress into a pretty cocktail but you can keep it as it is for your daughter or granddaughter, who can wear it a fashionable vintage wedding dress!