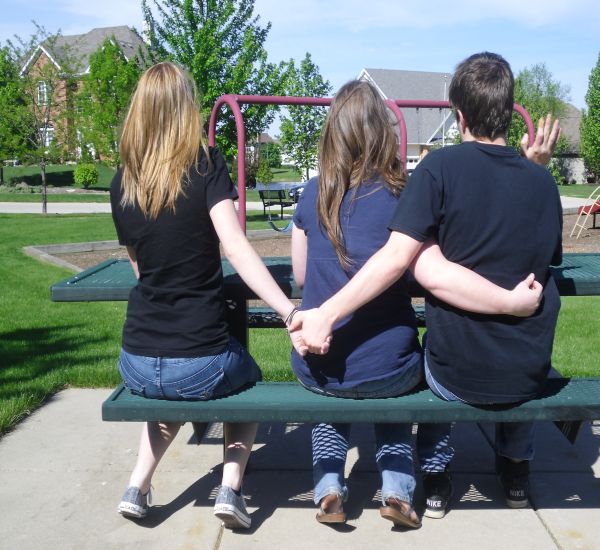 Infidelity in marriage is more or less a crime. A cheating husband is well aware that what he is doing is unethical. Therefore, he tries to hide his guilt with things that are not usual of him. So, when an otherwise conservative husband suddenly becomes extremely lenient and indulging, it is never normal. It rather hints that something is cooking up which obviously the wife isn't aware of. He actually tries to manage the situation skillfully so that the wife does not get a hint of his misdoings and he can continue with his non-recommended errands. Thus, if you think there is absolutely nothing wrong in your husband, have a look at these signs. It might help you in case if there is really something unwanted going on at your back.
Extra marital affair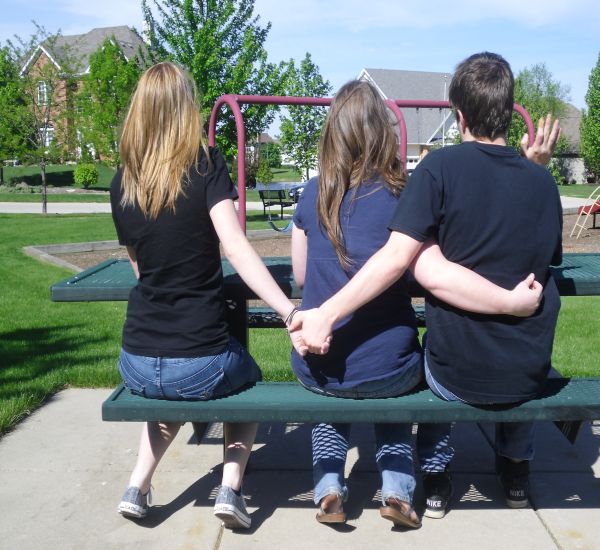 Guilt
Getting involved with another woman out of the wedlock is a common occurrence. Frankly speaking, most of the times the husband who is involved in such an act hardly feels guilty until he is caught red handed. Getting into post marital relationship often gives such men pleasure and majority of them take it as a great means of pastime. They are least bothered about how bad their wives might feel if they hear about their husbands' extra marital affairs. But of course, when caught, they will show that they are sorry and are repenting. The truth behind such acts remains highly debatable.
Reason to conceal
Husbands who are involved in such act try to conceal it from their spouse because they are well aware that being unfaithful is not the decorum of marriage. Breaking spouse's trust and faith is breach of commitment, which could also end in a broken marriage.
Online affair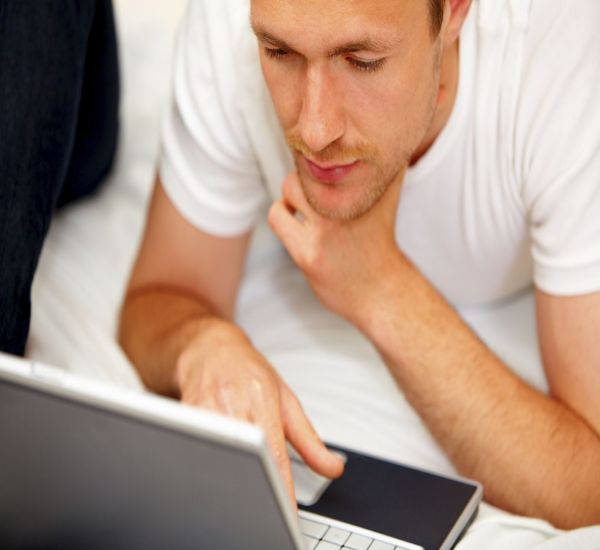 Guilt
Online affair occurs due to the increasing and discreet urge of men to satisfy their sexual urge. It is true that online affair cannot give such a pleasure. But, getting virtually satisfied seems very significant to husbands who get involved in online affair. Sometimes they wish to find their soul mates in these online affairs too which they fail to find in their wives. But this is a temporary phase and passes away with time in most of the cases.
Reason to conceal
Husbands try to conceal to their wives about online affairs because in most of the cases they are not fully detached from their spouses. A particular sort of vacuum prompts these men to get into such affairs. They do not want to hurt their wives by revealing the same as a mental and physical link still exists in the marriage. Deep within their minds they are also aware of the inconsistency of such relationships. So, they do not desire to end their marriages.
Having a girlfriend from the past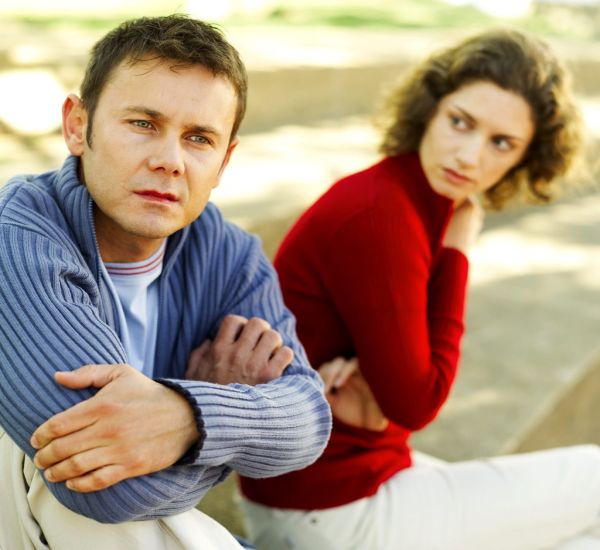 Guilt
Husbands who get involved with their ex girlfriends after their marriage fear that it can break the sanctity of their marriage when the news get revealed. Neither can they get away from the tremendous attraction of their past girlfriend nor can they leave their current wives.
Reason to conceal
Husbands in such cases conceal any such engagement because they fear that their wives will consider them betrayer. In most of the cases the previous relationship was an unsuccessful one. So, they fear that the marriage, which is now a successful one, will go astray.
Visiting a Strip Club or a Nude Bar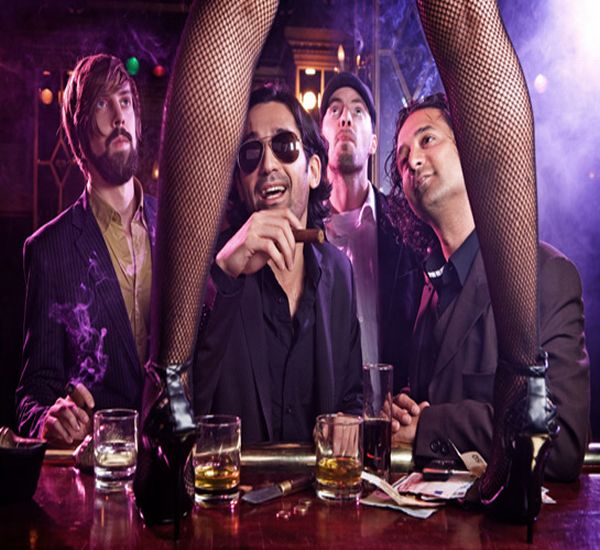 Guilt
Although this is one of the common practices of bachelors, but a few husbands keep on continuing to go to strip clubs even after marriage. They cannot or rather do not want to get out of this temptation. But they have a sense that this is an act of perversion. So they keep it confided within them only.
Reason to conceal
One of the basic reasons why they want to conceal this addiction is that they are aware it is not recommended for a married man. It is basically a filthy act. Moreover, they do not want to spoil the clean image they have in the eyes of their wife and children. Together with it, they are quite aware that such a habit can lead to divorce, which always torments them.
Watching Porn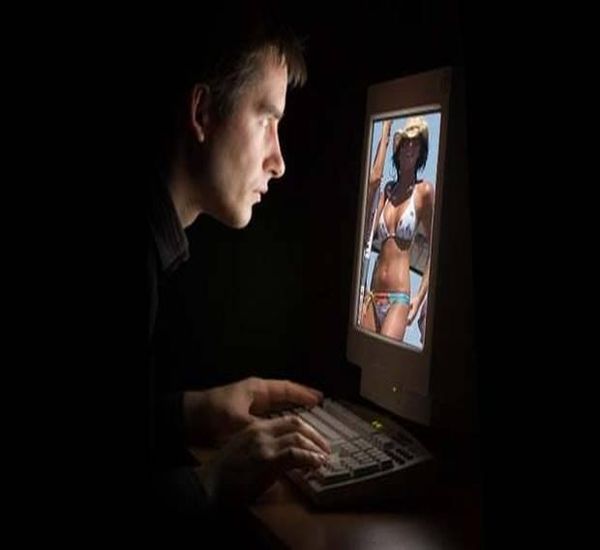 Guilt
Watching porn is a simple addiction in some husbands. There is absolutely nothing to do with any sort of sexual dissatisfaction in their marital relationship. Husbands are aware that such addictions are basically perversion. But they continue doing so due to sheer self satisfaction.
Reason to conceal
Almost every wife becomes furious when they know that their husband watches porn. Basically, they feel insulted as they fail to understand the reason why their husbands choose to watch porn over having healthy sexual encounter with them. This creates tensions and disturbances at home. Thus, husbands feel it wise to conceal this guilt and avoid family tensions.
Going to a Bachelor's Party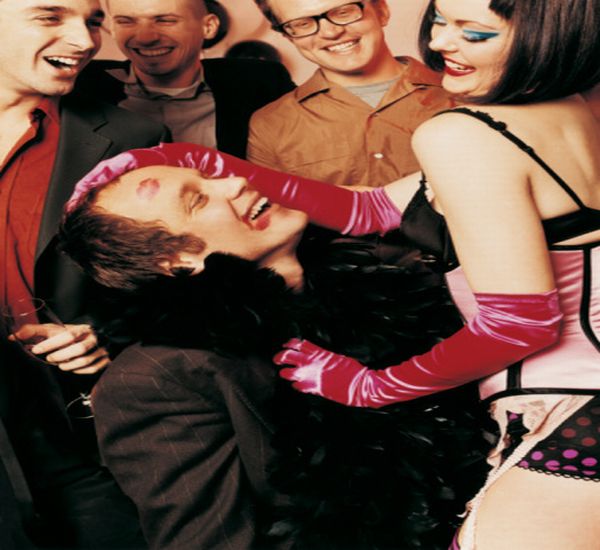 Guilt
Going to a bachelor's party even after marriage is something no wife will allow. There are little secrets that are born in these parties that are best to be kept concealed from the wives. Even the husband is aware that bachelor's parties comprise of forbidden deeds no wife would tolerate.
Reason to conceal
Bachelor's parties are all about striptease, boozing and dirty games. So, husbands feel like concealing them because there is every chance that their image will get stained. Repetition of such practices on part of the husband can lead to separation.
Workplace romance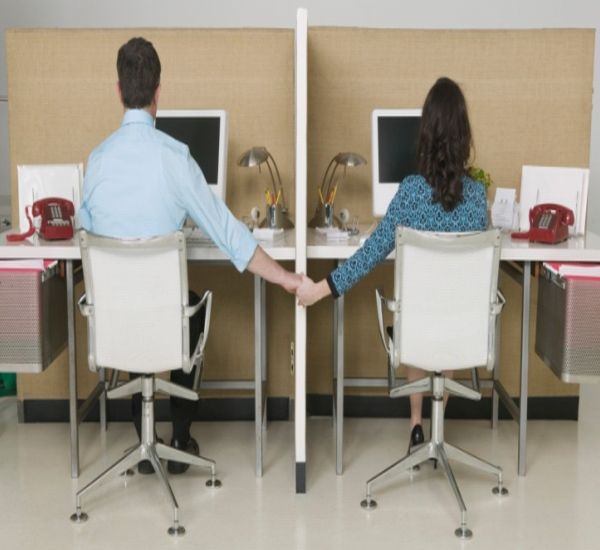 Guilt
Most of the men who get involved in post marital affair end up in having workplace romance. The husband who gets involved in romantic relationship with his office staff tries to enjoy his time in the office to the fullest, but ensures that the wife is kept in darkness. Most of the times there is no concrete motive to such relationships but sheer pleasure and pastime.
Reason to conceal
Wives may be terrible at the dishonesty of the husbands when they hear of such workplace romances. But at the same time the husbands are well aware of the inconsistency of such ties. So, they wish to enjoy it all in office and end it safely without bringing in any complication to home.