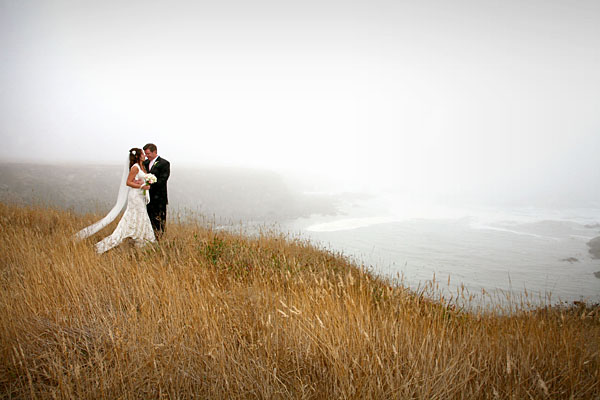 Digital systems in the technology sector have made photography readily accessible to all. Now one does not require hazardous chemicals or even a dark room to develop the clicked photographs. All, that one requires, is a good printer and a good photo editing software that can help crop pictures and add effects to them for the perfect outcome. Anyone can crop and edit images without the need of professional help and skills.
Apart from hiring a professional photographer you can even involve your close friends and family members in capturing every single memorable moment with absolute precision and Eco-friendly practices. Everybody has a group of friends who are technologically driven. Therefore when its your wedding you can ask these friends to use their knowledge and creativity for coming up with some really great prints and pictures. Dramatic photography can also be derived by switching the camera's background mode to sepia or even the old time flavor that is black and white.
If you are Eco-responsible then make sure that your photographer feels the same.Under this one has to make sure that there is minimal or absolutely no wastage and only those pics get printed that you actually want and nothing more that goes down the dump.
If you are in search of a single use camera service then go for rental services. This way you can make your choice about the number of cameras you need. So you ask the guests to take pictures and videos. Once this is done video and picture sharing can be done online too through custom websites. You can even go for customized DVD's.
Before the occurrence of digital technology, bulk photographs were printed out of which couples picked a few and dumped the rest. Photographers usually take over 500 or even 1000 pictures so imagine the kind of wastage it would have been all through.
Another very significant factor that couples need to take care of is the right consumption of power required in digital photography. Although the toxin levels have been cut short with the surge of digital mediums however they too require energy to power the devices hence a careful usage of these equipments can be great.
Few quick tips for wedding photographers
1. Conserve energy by lowering down the consumption scale.
2. Unplug equipments when they are out of use. This includes battery chargers and extra lighting's etc.
3. Purchase rechargeable batteries that are of high capacity.
4. Make use of natural lighting wherever possible. Or photographers can even use low power lighting systems for that maximum effect.
5. Use battery chargers that are solar powered.
6. Take the photograph prints on hand made or recycled paper.
7. Use picture albums created from recycled materiel.
8. The disposal and recycling of useless, worn out items should be done properly.
Most eco friendly photographers offer green wedding packages that ensure the best of eco preservation while not compromising on the quality of services offered. Couples can go with a bit of research that suits their need and budget easily.