To give a much personalized touch to your wedding day, you need not buy everything from the market. Wedding centerpieces, just like their name relate to the center decorative items for any wedding. We have a beautiful wedding centerpieces idea here with us for you to cherish and try at your wedding. These are the wonderful looking floating silk daisies wedding centerpieces which you can well make on your own. So if you do not want to spend that extra money that goes in hiring a florist for making decorative wedding centerpieces then keep reading on the steps given below.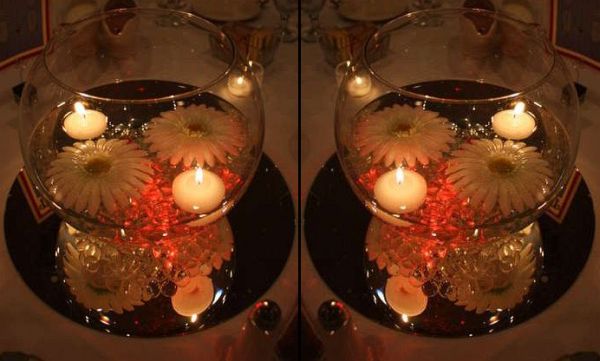 Difficulty level: Easy
Time required: 1-2 hours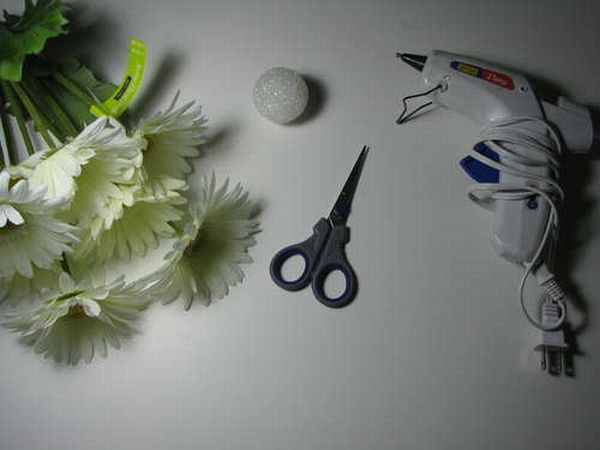 Things needed
· Silk or artificial flowers which you think will make best floating material.
· Styrofoam balls measuring about 1.5 inches.
· A pair of scissors
· Hot glue-gun
· Glass flask or bowl
· Water
· Floating candles
· Flower petals
Procedure
Follow the steps numerated below: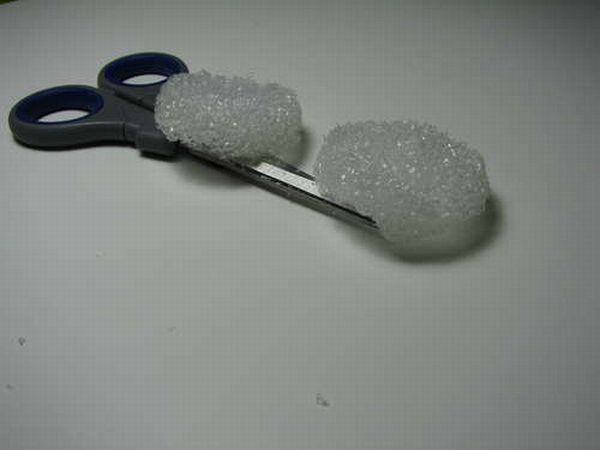 1. Make sections of the Styrofoam balls with the scissors. This is quite easy to do and does not require an expert working at all. You will get around 4 Styrofoam discs from one single ball.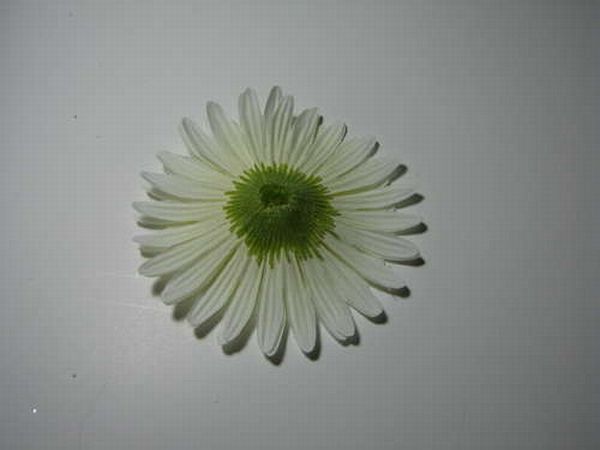 2. Now cut off the silk flowers from the stem portions so as just to leave one-fourth inches of the stem on the flowers so that they attach well into the pieces of Styrofoam.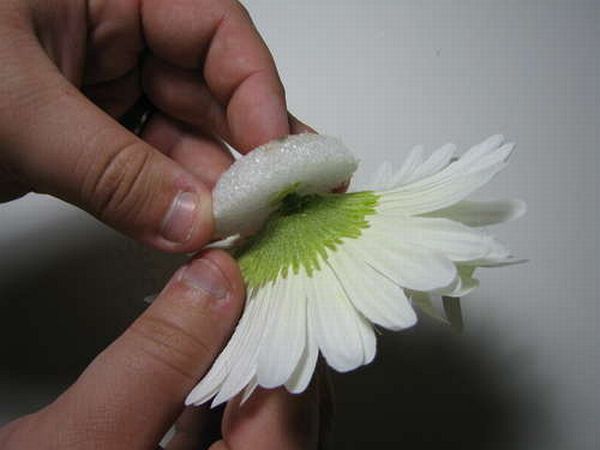 3. Apply some hot glue to the flower nub and then press into it the Styrofoam. Keep it to dry for a few moments.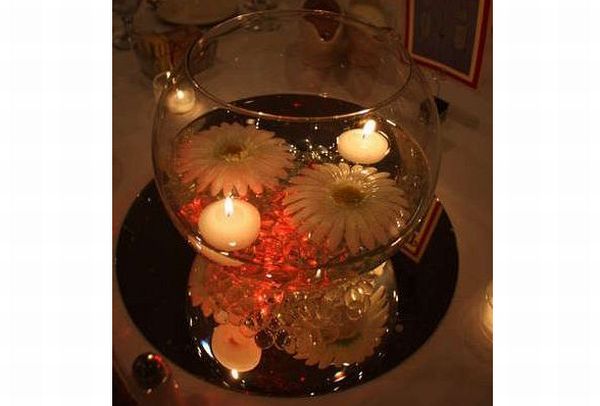 4. The finishing step requires you to get a beautiful looking glass flask that is filled half with the water. Put the silk daisy flowers attached to Styrofoam into the jar or the flask. Put some flower petals and then finally place the floating candles well in their place. You have thus made your wonderful looking floating silk daisies wedding centerpiece. Repeat similar steps to create more of the same centerpieces.
Things to watch out for
· Do not use silk daisy flowers that are too heavy.
· Let the hot glue dry completely or the preparation will get split.
· Ensure that the wicks of the floating candles are quite long and they do not stop burning.