Technology saves us in the tightest of the situations and a good thing is that we can take its advantage to make things better. Photoshop techniques have got quite popular and these days you can see couples taking the help of Photoshop to edit their wedding pictures and photographs. Maybe you do not know about the usage of the Photoshop but then it is not a rocket science. So, if you give some practice to it then you can really bring out the best in your wedding photographs and create a wonderful wedding album for you to cherish as long as you live. Grab some good tips here for using the Photoshop to edit your wedding photographs.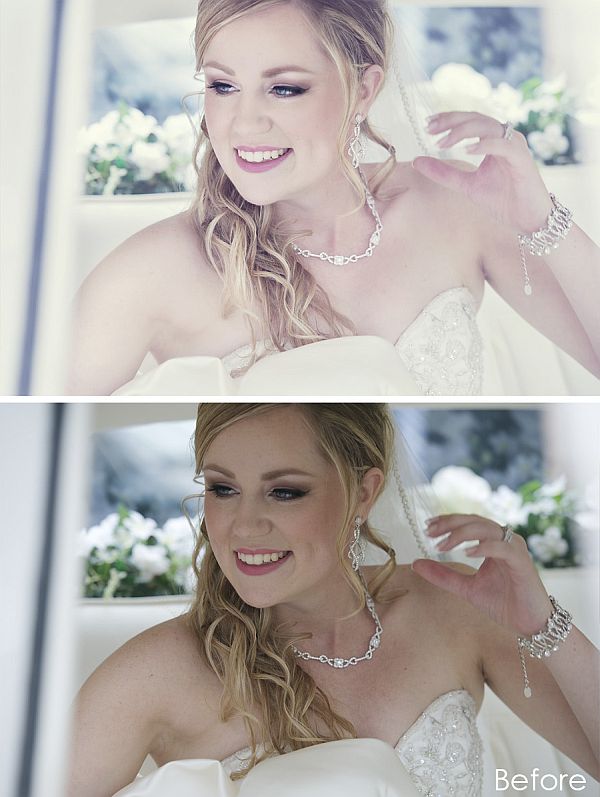 1. By taking the help of Photoshop tools you can easily edit or remove the unwanted elements in your wedding photographs. There are lot many different types of tools with which you can achieve this fair task.
2. You can set the tone of the colors in such an order that they look magical to form a picture.
3. Even if you desire to give an old classic or the vintage look to your wedding photographs then also Photoshop comes to your help. Likewise the rustic wedding photographs can be well created with the tools provided by the Photoshop.
4. In case you need some help with the editing part, then you can take help from a professional photo editor who can detail you the methodology and the applications of the Photoshop.
5. Most important features will be the faces of the bride and the groom in all the photographs. At the time of clicking the photographs faces might have not given the best shot. But with Photoshop you can bring the best out of the bride's and the groom's faces.
via: photoshop2cms