To choose a wedding color is the most important wedding decision a bride makes. Wedding in spring season is considered to be the most romantic one because you can incorporate as many as colors you want. Nothing can be more romantic than celebrating you big day in the blooms of spring, where your guest will be honored by beautiful blossom of natural beauty. Paint your wedding decorations with spring colors. Here are some color ideas for you.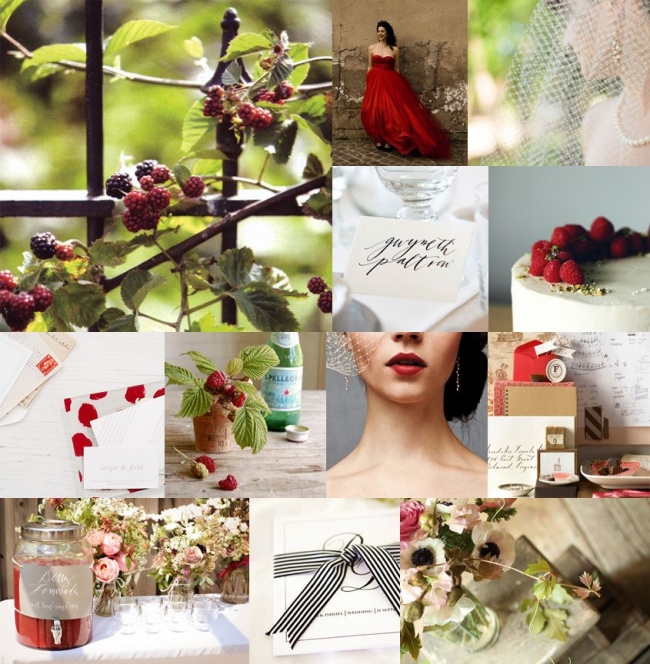 Things you need
Paint chips 3-ring binder
Gardening magazines
Top loading page protectors
Wedding magazines
Ideas
The first thing you should do before selecting the colors is to get an inspiration about various flowers that are in bloom during spring. Just visit any local or nearby garden store and get an idea from the bounty of the natural color.
Get an inspiration from the artwork by visit a painting exhibition or you can see the works of great artists like Monet. He was known for mixing spring colors in creating his paintings.
Keep yourself updated about what is in fashion and what's not. Check out the spring collections of eminent wedding dress designers like Vera Wang and Alfredo Angelo. This will give you a head start on the fashionable colors.
Make a spring color collection diary or a notebook by setting up a 3-ring binder and add magazine pages, copies of artwork, and popular images from various garden guidebooks. You will easily get these things from local paint shop.
There must only one color at the center of your wedding color scheme, green, purple, pink, light blue colors are the best secondary colors for a spring wedding. You can select accent colors to complement the secondary colors.
While finalizing the final color scheme for your wedding, keep seasonal availability of flowers in mind.