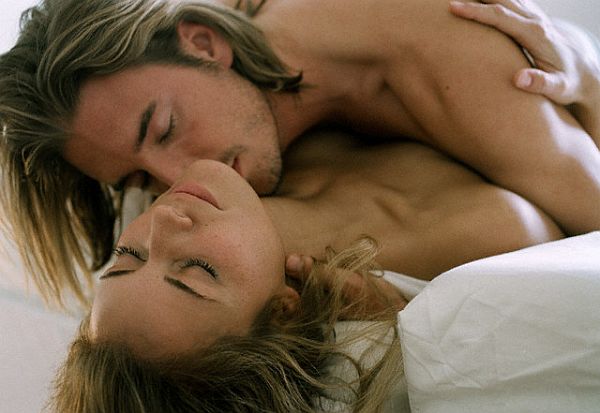 In case you are being taken for granted these days, make sex sizzle so that your husband becomes your sex slave! There are times in marriage when sex is put at the background due to the burden of responsibilities and duties or it becomes just an obvious affair without any spice in it. But you have everything in you to make your husband wild and drool over you. Discover how you will turn him on and make your marriage the most sensational journey!
Give him a romantic hint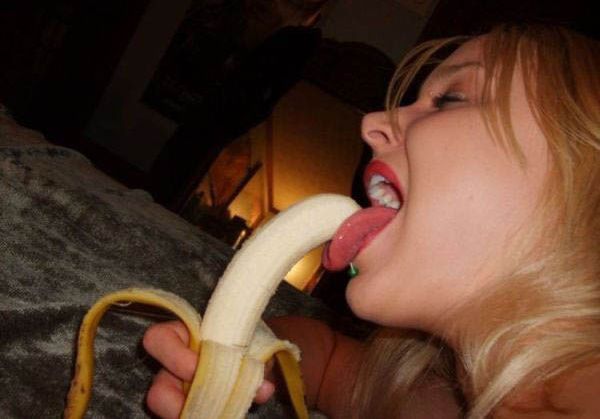 Most of the times your husband remains unaware that you want him too! You can feel the stream of passion boiling in you but never leave any opportunity for your spouse to guess it. But you need to let him know that you need that 'thing'. This will turn him on for sure. So, give him subtle hints by your manner, gestures and the way you talk. He will get the hint and will be crazy to drive you to bed!
Phone flirting makes it wild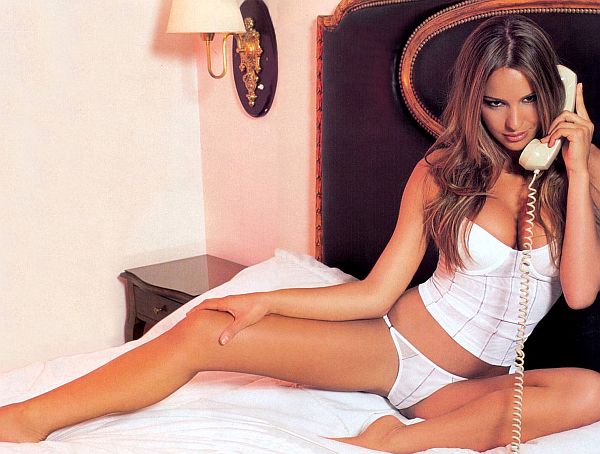 Though it might sound a bit awkward for you, believe us, sex and flirting over phone is an effective way to turn him on. Men are beast when the question is of making them wild. So, capitalize on this and give your husband a call when he will expect it the least. Start flirting with him like a hottie girl friend. Activate his hormones by giving him sexy hints and making him mad. We assure you, he will be overwhelmed to get this new girlfriend and die to come to you immediately and get hot for obvious reasons.
Step in revealing attire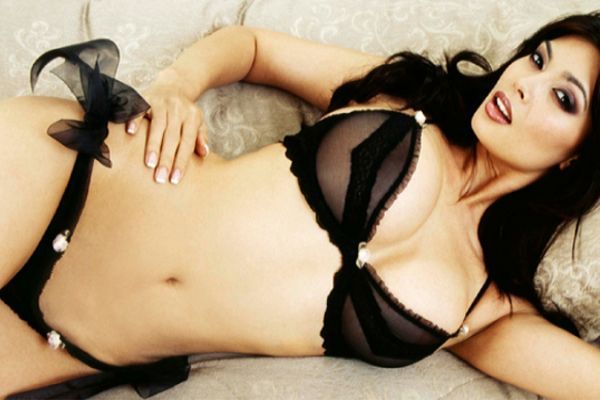 Act as a magnet for your husband by stepping into attire that is tantalizing and sexy. Go for the lacy stuffs that give a naughty hint of your feminine assets. Walk in front of your husband in that sensuous clothing, so that he craves to bathe in your warmth. But never let the fire of passion rise up and die soon. Remain unattainable for sometimes till his mercury level of sex hits the optimum level. He will consider himself the luckiest being on earth when he finally gets hold of you.
Use props to stimulate him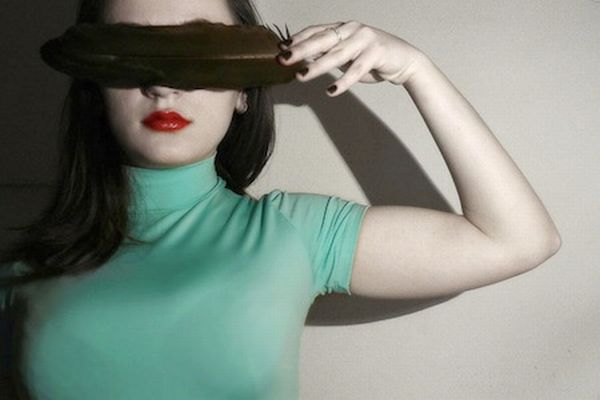 Props act as great means in spurring your love life. So, you can drive him crazy by stimulating the obvious sports in him body by using props. Say for example, use a feather and stimulate the different parts of his body. You can use a softy rubber ball and give him a gentle massage with the same, putting more stress on the portions that make him crazier. So, be creative and discover props that act as your sex engine and make him mad.
Make kiss tastier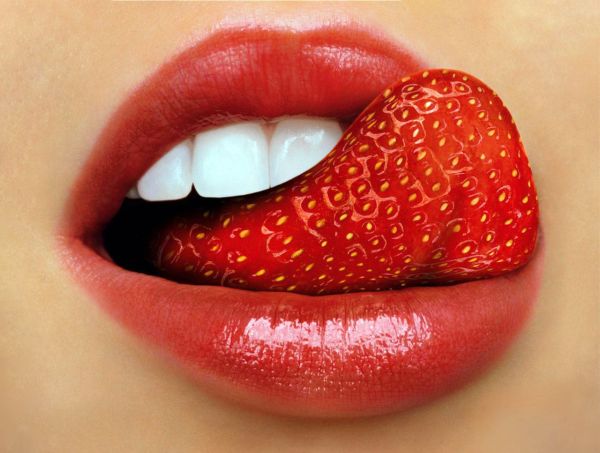 Give a different dimension to kissing. You might have already got the taste of smooches, lip locked kisses and French kisses. Now it is the time to make your lips more sensuous and tastier for your husband. Smear your lips with dollop of honey or orange juice before you enter into a passionate kissing session. The juicy and tempting makeover that your lips bear now will make your husband mad taste it!
Give him an invigorate and brand new massage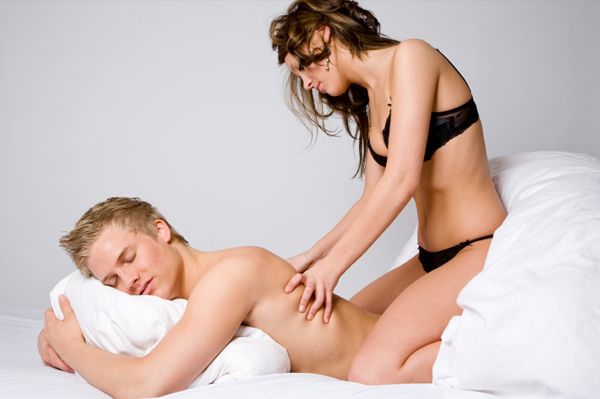 Massage has healing properties for the body. But, this time massage will act as your catalyst in arousing his senses. Go for a sandwich massage, which is fully adult's business and stimulates the obvious man spots! We are sure he will be spellbound in discovering an excellent masseur in you, who is able to wake up the beast in him too. Be certain that you are dressed sensually too, so that he can smell your intention too.
Stimulate him visually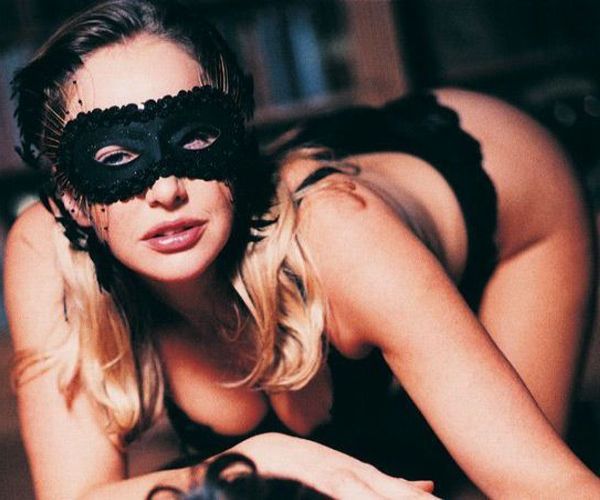 Let your husband discover the wild side of you by getting sexual hints though visual stimulus. Sometimes, turning out to be a beastly woman makes even an otherwise serious man mad to plunge with you in the stream of love. So, try a pole dancing or behave like a professional striptease to make his eyes pop out at you! You are not a professional at all these, but never mind as your man does not ask for perfection at all. Neither do you have to worry about the brand of lingerie nor your figure your intention and how successful you become in seducing him are your primary concerns. So, think on that aspect only.
Undress him and get undressed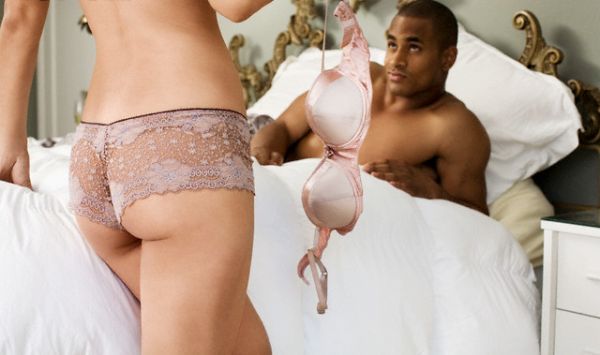 Every time your husband takes the first move, he has to undress himself. This time take the job in your hand and undress him one by one. Once you are through with your job, undress yourself in front of him so that he feels the adrenaline spur. Do not be haste at it, but be patient enough to do the job one by one, who that the impact that gets created is really strong enough.
Dominate him in bed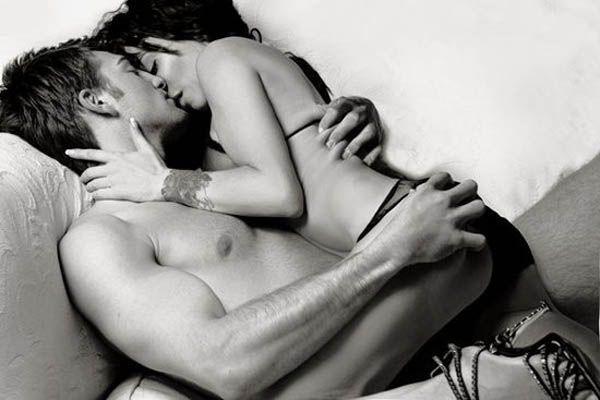 While men like to rule but there is one instance where they like to be dominated as well. This place is none other than the bed. So, make your sexual venture a brand new sensation this time by dominating him! Dominating him on bed will let him get a full view of your body, which will act as a further catalyst in making him crazy about you. Incorporate obvious gestures and postures while you are on him. This will act as a booster for your husband and he will treasure the experience.
Show your creativity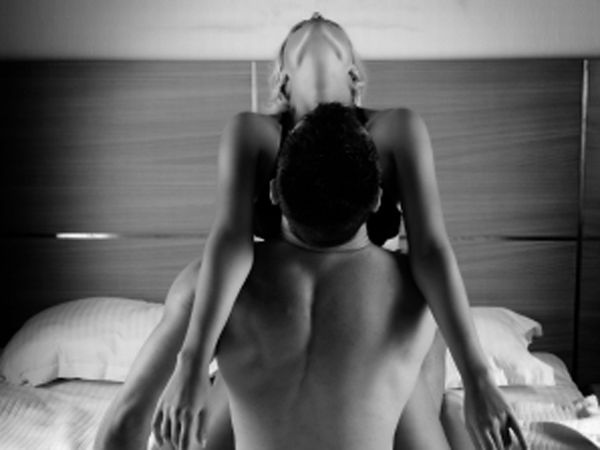 Treat him to brand new sexually experiences this time so that he gets mad with you! Instead of sticking on to the usual postures you have been practicing so far, run your brain and treat him with a brand new flavor of sex by making love to him in different positions and postures. You will get ample of magazines and manuals that will give you information on the sex positions. Follow them in a regimented way and let your husband discover a brand new sex idol!