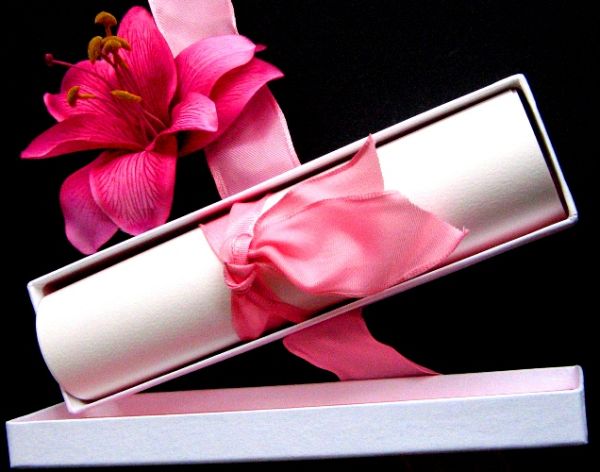 A wedding is bound to be an extravagant affair. Couples of today have soon realized the importance of the savings that they must make for their better future. And it always good to think about the ideas that cam make you, your own good wedding planner. The first wedding planning activity is always sending the wedding invitations to your loved ones and all those who you want to be a part of your D-day. So why not start lowering your wedding expenses right from the beginning? Here we are sharing some of the best known ideas that can help you to create your cheap wedding invitations in a much inexpensive way. Even if you are not the one who is going to get married soon, then also these ideas are great to know and share with the people whom you believe these ideas will make a greater change in the wedding planning. So here are your cheap wedding invitations ideas folks:
Handmade wedding invitations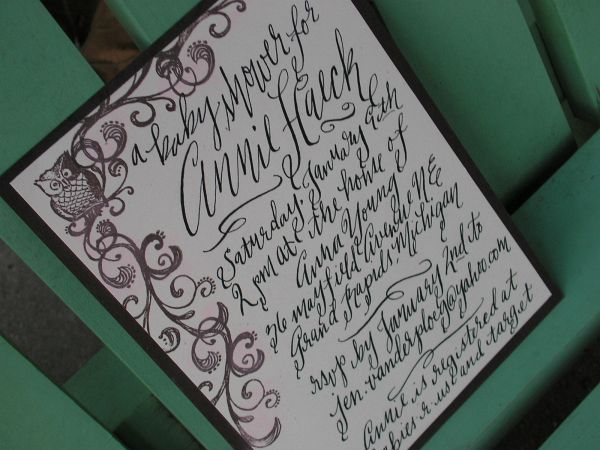 Keeping to the basics is sometimes the best thing to do. Right away this is one of the best ideas that help you to create lovely cheap wedding invitations. You and your wedding partner can both have some exclusive personalized experience by following this traditional idea. In the historic period this used to be the only method for writing down the wedding invitations. You just need to arrange for all the items that you will need like a card stock, some glitter, ribbons and of course a pretty good handwriting! Get help from someone close to you whom you know for his or her handwriting. May be you will spend a much time by sticking to this method but eventually you will accomplish your goal of sticking to the wedding budget.
Computer-aided wedding invitations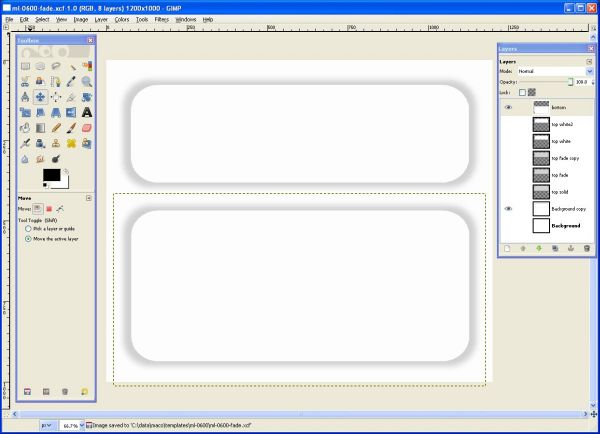 Your computer can do a whole lot of things that surprise you. If you want to go the inexpensive way of creating the wedding invitations then your computer can help you in a much apt way. Using applications like MS office and the likewise you can create a soft copy of the wedding invitation in whatever format you feel like. Afterwards, you may get the soft copy printed with some nice printer. Envelopes can also be printed in the same manner. Ribbons and other ornamentations will just need your artistic hands to bring the wedding invitation up to the nice feel factor.
Online template wedding invitations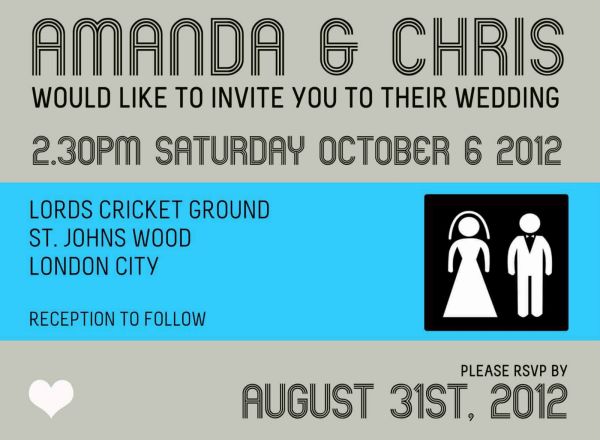 Internet is indispensable part our lives and it has some of the best looking wedding invitations templates with it. All you have to do is to get online, select a particular template across the websites and then take a printout of the similar looking wedding invitations, Though this method is a bit expensive than the previous one in our list but this makes up for a good idea on cheap wedding invitations as well. Moreover you will have a decent look to your wedding invitations. So hope you would not minf that extra money that is spent in this case.
Discount wedding invitations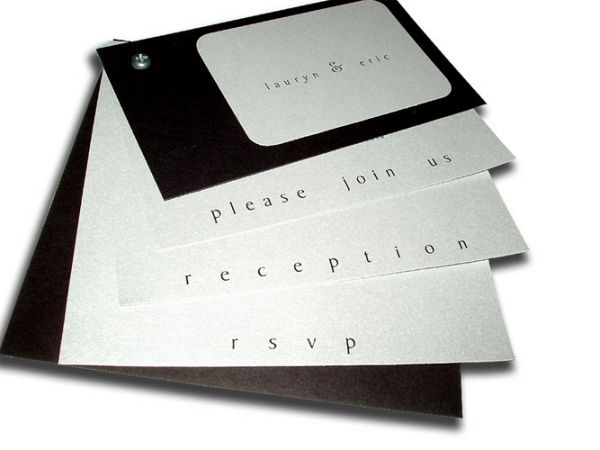 As they say 'where is there is a demand, there is a market and hence there is a supply too'. It is not unknown to the marketers that many of the couples in the modern times look for the inexpensive and the cheap wedding invitations. So what they do is that they discount the price of the wedding invitations. This is also a great idea to get your wedding invitations ready. More will be the quantity of the wedding invitations that you will be ordering; more will be the bulk discount that you avail on the wedding invitations.
Evite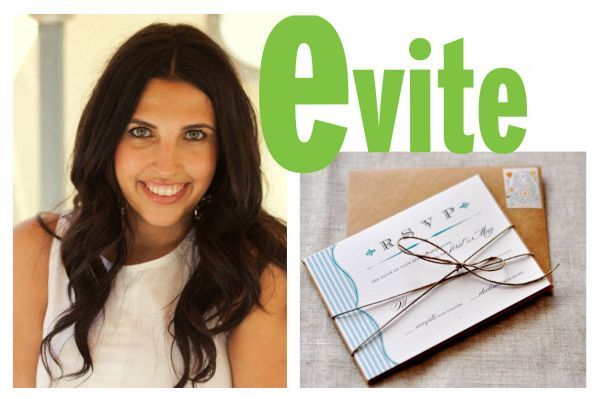 If you do not know it, get to know it now! Evite is a free online service that allows you to send your wedding invitations to your wedding guests and invitees. It is cheaper then cheap methods for all those couples who do not have even a penny to spend on their wedding invitations. You can form an invitation list and then select your invitation design from plentiful designs that are available on Evite and then let these invitations send as an email to the mailing addresses that you have with yourself.
DIY wedding invitations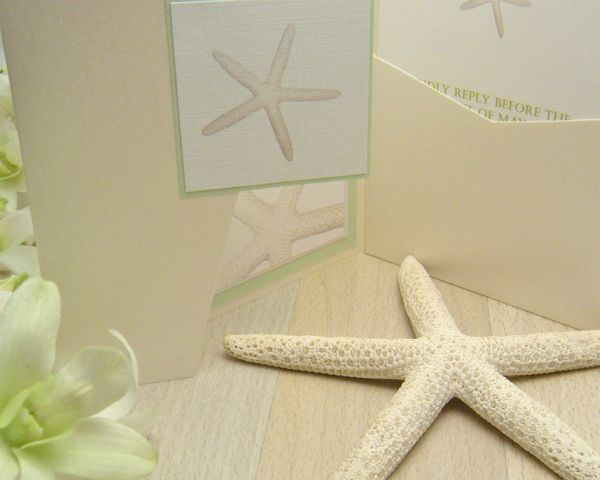 First get to know that DIY wedding ideas are not necessarily same like the invitations that are handmade. DIY ideas for the wedding invitations have creativity infused into them. For example if you have planned mutually for a beach themed wedding then you can use an actual starfish to create your wedding invitations. Just like that you can bottle up your wedding invitations for some rustic feel. The possibilities are just endless. Besides being a much cheaper idea for the wedding invitations and the cards formation the DIY activities are fun too!
Using the Social media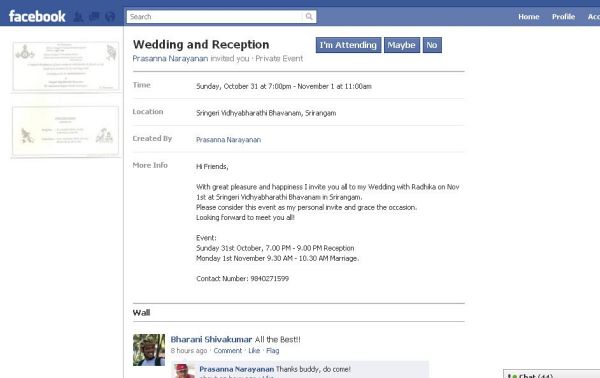 The social media helps us a lot nowadays in creating the events, catching up with our loved ones and build up a circle. So why not try it for planning your wedding too? You can use the social networking websites to invite the people you want to be a part of your wedding. Leave them a personalized message if you want to keep it a much private affair or otherwise just get them involved in your wedding festivity pretty early, Create photo albums of you and your partner and share the love you both have for each other. Let your family and friends know every single detail of your wedding activities.
Stationary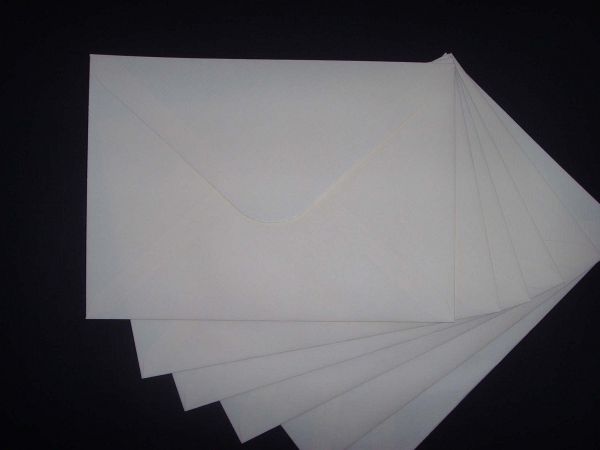 'KISS'; which goes for "keep it short and simple", is the best thing to do sometimes. You can go to the local stationer in your town or the city and then ask for some of the stationery items like an envelope and the plain white paper. Write down all that you have to, in a normal handwriting. Need not involve the calligraphy and just drop down the invitations into the envelopes. There you go; and how inexpensive!