Just tied the knot? Check out some tips on how to look stylish on your honeymoon.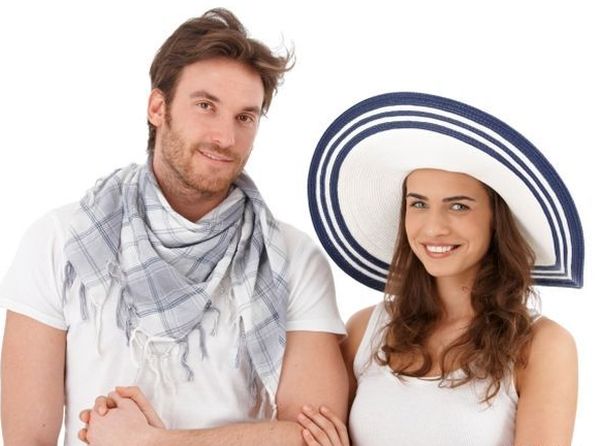 LOOK YOUTHFUL
Let your wardrobe reflect happy emotions.  If you are visiting beaches, cover your swimwear along with a funky cover-up that can range from flashy solids to classic ikat prints in beautiful  patterns. For a youthful appeal, go for vibrant shades like flashy neons with white and hues of yellow for a summery effect. If you have a curvaceous body then you can use a combination of one-shoulder to thin-strapped halter necks, prominent hem lines of the maxi-dresses, and low plunging necklines of the umpers will complete the easy-going, stylish independent look for  your honeymoon.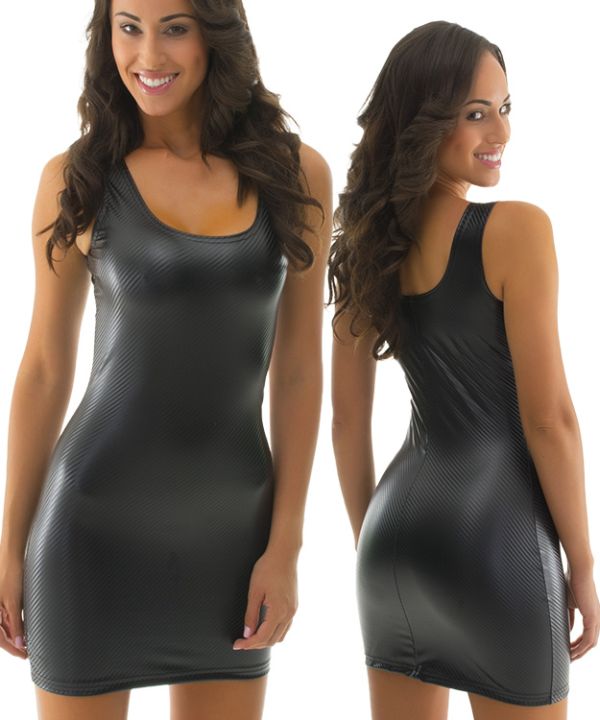 THE MAGIC OF LYCRA
 Lycra is magical material that add style and both men and women can take due advantage of fabrics that use some percentage of lycra for the slight stretch in clothing you may need. Ladies can choose feminine fluid fabrics that would look good on your body such as pure Italian lycra fabric and beautiful quality prints on swim wear. Resortwear for men can consist of linens, shorts and sandals.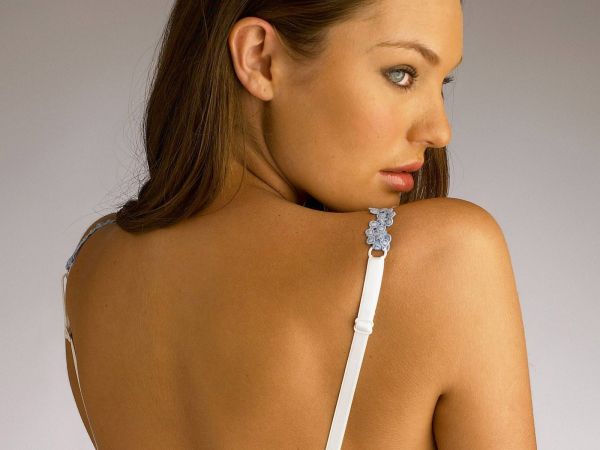 SEXY BACK & CLEAN FEET
 Get the look right by investing some time in the spa before you set off for your honeymoon. This advice is not for women alone, in fact, men can use the same advice as they sweat a lot more. Spend some time at the spa and get some scrubbing and pedicure done to have clean feet. It is a turn off if you are wearing open sandals and they must reveal cracked toe nails and scaly skin. Clear skin looks beautiful and carries a healthy natural glow. Your partner is going to love it.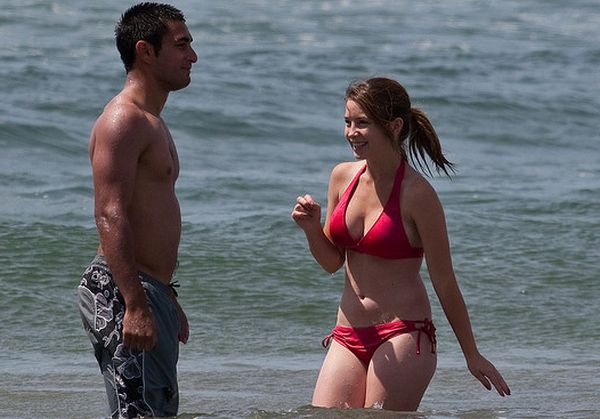 LOOK CLASSY 
Leave your flea market yuppie look behind, that was during your college days. Instead, opt for a classy look for your honeymoon. Choose to wear sun dresses, kaftans, swimsuits, skirt tops, jumpsuits and maxis for an assorted wardrobe. Colors can play a big role, but select to complement it with your complexion. Choose white, black, brick shades of blue, and soft shades of pink.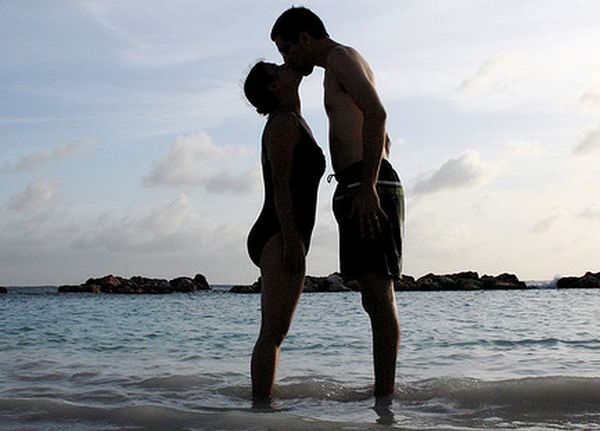 KEEP IT SIMPLE: 
It's important to not go overboard fretting over your look all the time.Honeymoon is all about spending cozy time with your partner. Keep it simple and wear what feels comfortable. If short dresses and hot pants are uncomfortable to carry then opt for shift dresses till knee-length. Men can cover up with a thin linen fabric shirt and shorts.