There will be nothing more romantic than to vow to be with each other on the sandy beaches of Mauritius, the land of passion and tranquility. If money is never your primary consideration and love is what binds you with your beloved, Mauritius is your ideal wedding destination. The crystal clear ocean waters, lip smacking sugarcane fields, lofty peaks and the spectacular panorama of this heavenly island will team up to initiate the most idyllic start of your romantic journey together.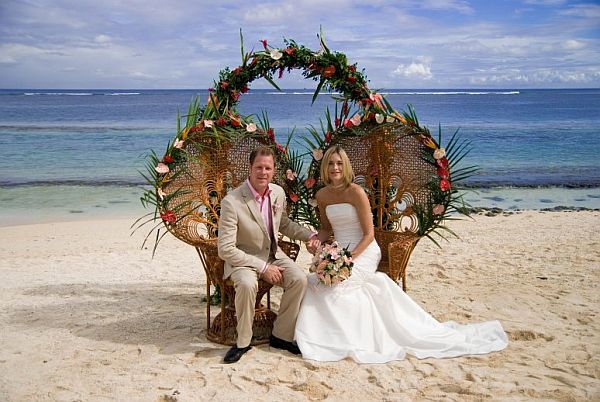 Why Mauritius?
Mauritius has all spices that make your wedding the most successful one. The tropical paradise is the most sought after destination of wedding couples all over the world. The white sand beaches and gurgling ocean blues make your marriage the most picture perfect one. A bonus on the are the exotic birds of Mauritius that will be the prime witness of your love-filled nuptial. An extra treat on this will be the warm and welcoming tropical atmosphere of Mauritius, which remains fairly constant throughout the year.
How to get there?
In order to reach Mauritius you have to land at the Sir Seewoosagur Ramgoolam International Airport in Plaisance, which is the chief airway for the travelers all over the world. As you reach your heavenly adobe, your inland flights and sightseeing will be taken care of by means of the home carrier, Air Mauritius. However, this carrier also connects to some of the international destinations, such as Africa, Europe, Asia and Australia. Likewise, Air Austral, Air Seychelles and Air Madagascar link Mauritius with the surrounding islands.
Types of wedding
1. Beach wedding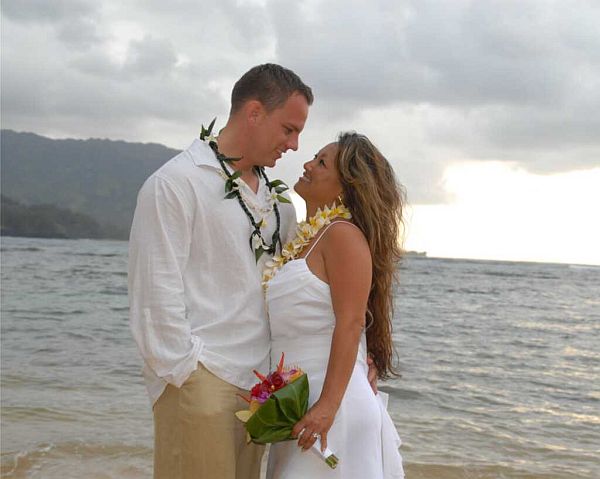 Bestowed with the most luxuriant beaches of the world, Mauritius is famous for beach wedding. The ceremony of exchanging vows will get an even more breathtaking dimension amidst the sparkling white sand beaches washed frequently by the glitterati of ocean waters. The land comprises of some of the selected three to five star resorts that have been carrying out beach wedding since years. You will also be offered with tailor-made wedding packages along with eye-catching deals like complementary gifts, spa treatments and accommodation facilities.
2. Religious wedding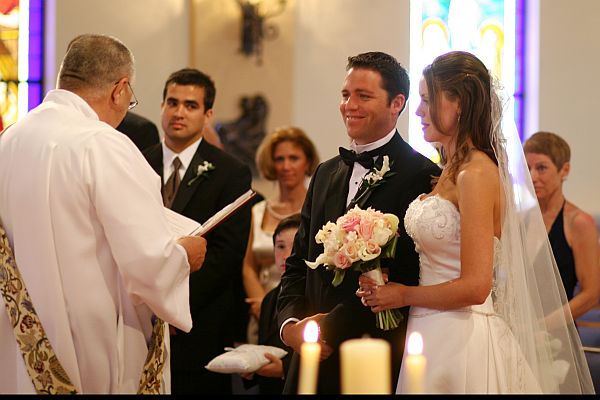 If you wish to adhere to the guidelines of your religion while you tie the wedlock with your partner, religious wedding options are also there in Mauritius. But a simple native rule suggests that you need to reside in the island fifteen days prior to your D-day ceremony. Moreover, a civil wedding beforehand is also mandatory, which can be either in Mauritius or your home country. Unfortunately, if your partner is a divorcee, Mauritius is not the place where you can have your religious wedding.
3. Civil Ceremony in Mauritius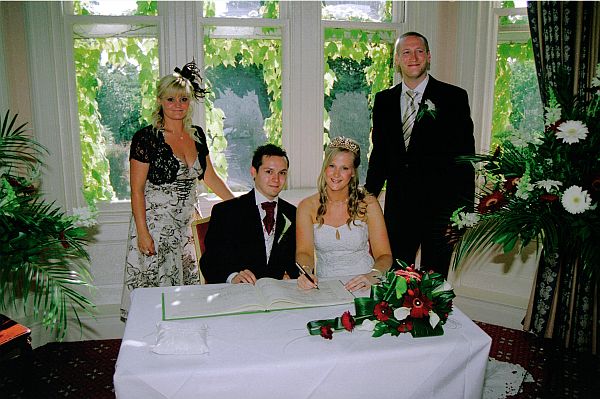 Your preparations for civil marriage in Mauritius will start at least a month in advance. You need to apply for a Non-residence certificate beforehand and hand it over to the Registrar of Civil Status in Mauritius a month before. You are also supposed to carry all the original documents and show it and have an affidavit done in presence of a judge at chambers in Port Louis. With the publication of the marriage banns and commencement of marriage date and venue, you will now be ready for civil ceremony.
4. Anglican Wedding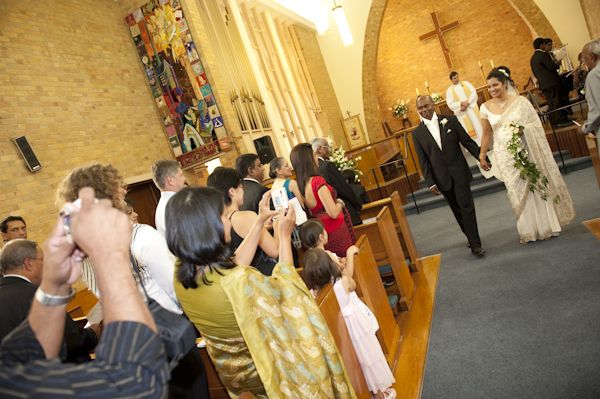 Anglican marriage in Mauritius can be done in the presence of your local parish minister and the indigenous minister in Mauritian church. You need to inform your local parish beforehand to arrange for the proceedings. Some necessary documents, such as wedding certificate, Certificate of No Impediment and Confirmation certificate are also needed for the same.
Wedding venue
1. Le Prince Maurice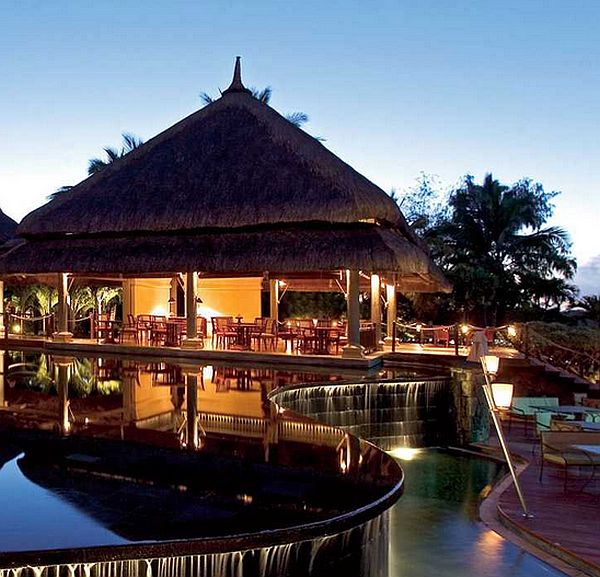 This popular wedding venue in Mauritius is where romanticism marries privacy and serenity. As soon as you step inside Le Prince Maurice your senses will be rejuvenated with the wonderfully indulgent ambiance and peacefulness. Your luxurious wedding and stay in this hotel will be characterized by the splendor of the architectural magnificence and warm hospitality of the staffs and customer care. It has earned the reputation of being the lover's paradise and will surely satisfy your heart too.
2. Heritage Golf & Spa Resort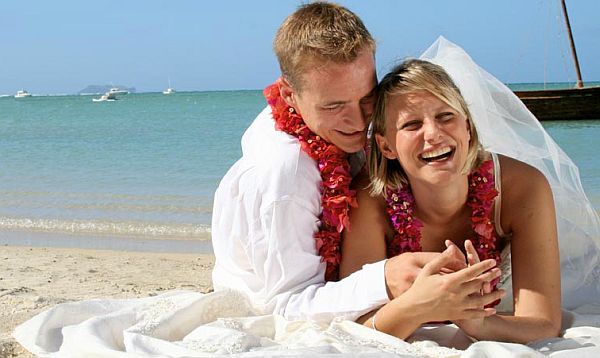 Wed in this picturesque venue and you will experience how time stands still! Truly, this posh venue is designed in such a way that it gives the feeling of a magical hideaway. If you are inclined towards spending some intimate moments as you tie the nuptial lock and get the essence of the rich Mauritian heritage and elegant African lifestyle, this deluxe hotel in the unspoilt Southern coast of Mauritius is certainly the ideal one for you.
3. Dinarobin Hotel Golf & Spa
This hotel has earned the timeless fame of organizing successful marriages even since it was erected. So, if you are skeptical about trusted hands on your D-day to make your wedding ceremony a mega success, Dinarobin Hotel Golf & Spa is the one, which you can trust even with closed eyes! It also offers wedding planner service, wedding packages and delicious catering services that take your marriage ceremony to a different level.
4. Hilton hotel and resort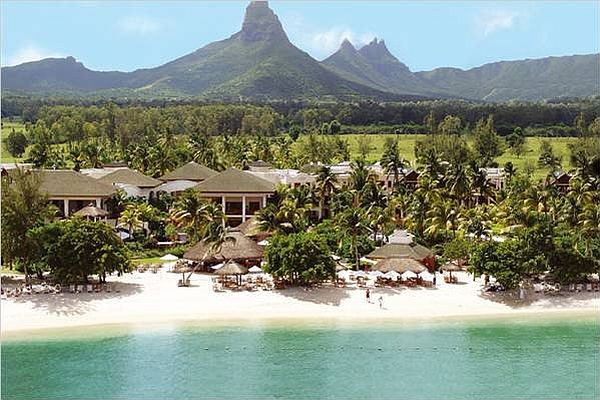 You will feel one with nature if you choose Hilton hotel and resort as your prime location for getting into the nuptial bond. The hallmark goodies of the venue include arrangement of gala reception, taste bud tantalizing food prepared by the choicest of native chefs, luxuries accommodations and committed staff service, which will hardly give you any chance to complain. Rather, your bonus profit will be an all round flawless Mauritian wedding.
5. Shandrani-Resort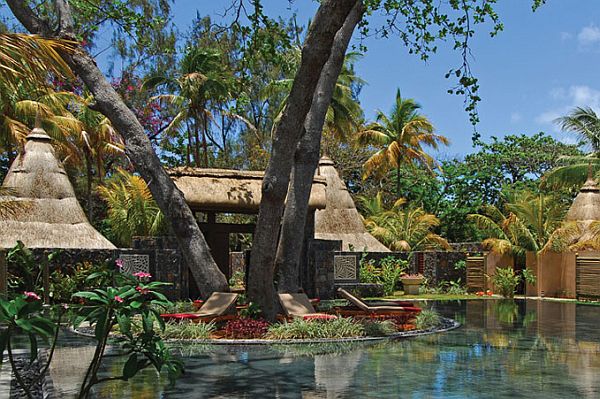 If you want to get mesmerized in the natural enigma of Mauritius all throughout your matrimony, Shandrani-Resort will surely please you. In the meanwhile, you can be rest assured that everything will fall in place and you will have a have a successful wedding. The professional staffs in this resort will take away the tension and stress from you as you pair with your Fiance/Fiancee and enjoy nature optimally.
Honeymoon paradise
The haunting memories of Mauritian wedding will make you so hypnotized that we are sure you will crave to be here for a few more days. Thus, why not plan your honeymoon too in this scenic adobe? It is the hot pick of honeymooners of the world too for its way from city life ambiance, characterized by panorama of natural gems and tranquil privacy.