Marriage in the US is an ever-changing arena. The 2011 Census shows that only 51 percent of adults were married, and that number is falling every year. Additionally, the median age at marriage has also risen to over 26 for women, and over 28 for men, which means people are getting married later. However, as more states are passing laws approving marriage equality, we could easily see those numbers changing as more gay and lesbian couples head to the altar.
Additionally, the way we are meeting other is changing, with more people relying on internet dating than ever before. In the past, internet dating has had a bit of a stigma attached, with people viewing internet dating sites as more of a meat market, and less effective than the old-fashioned way of meeting face-to-face. However, a new Harris Interactive Study indicates that people who meet online could have happier and more durable marriages than those who meet offline.
The Study
The study was conducted by John Cacioppo, at the University of Chicago. He reviewed the results of 19,131 people who answered a Harris Interactive study about their satisfaction with their marriages. Of the respondents, approximately 45 percent met through an internet dating site and were more likely to be older – between 30 and 39 – and employed with higher income. The remaining respondents met offline in variety of venues including places of worship, social gatherings, work, and bars and nightclubs. Of all the respondents, couples who met online showed higher satisfaction and those who met in offline venues like bars, or blind dates, showed the lowest satisfaction.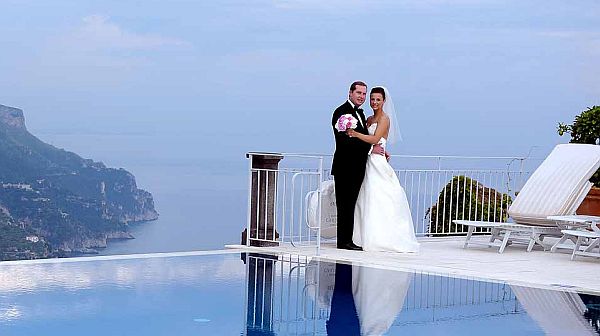 Cacioppo believes that one of the reasons marriages where the couple met online are more satisfying is that they may benefit from the selective and focused nature of online dating. Unlike the real world, online dating sites have people specify what they are looking for in a potential partner, and give them the opportunity to weed out those who do not match those criteria. If you compare dating sites you can see that many have a specific focus or niche, be it religious affiliation, dating style, or sexual orientation. Additionally, the individual sites allow you to set criteria within the form so that if you are looking for a 35-year-old, non-smoking, professional, that's generally what you'll get.
And while it is possible to lie on their profiles and present themselves as something else, it is also just as easy for people to be misleading in a face-to-face setting. Perhaps not about appearance, but about other issues such as employment, prior marriages, children, and other issues that could influence a relationship.
Another issue is that online dating sites tend to offer a larger and broader pool of prospective partners. This allows those searching for relationships greater options and opportunities than if they were relying solely on finding a compatible match within their social group, or local area.
What This Means to You
One thing to remember is that this study only looks at one factor in dating and marriage: how and where the couples met. The fact that couples who met online show the highest satisfaction is telling, but it's still not giving you the whole picture. Age, socioeconomic status, religious beliefs, and mindset about marriage could have just as much bearing. For example, two individuals in their 40s, both with prior marriages, might be less likely to marry whether they meet online or not.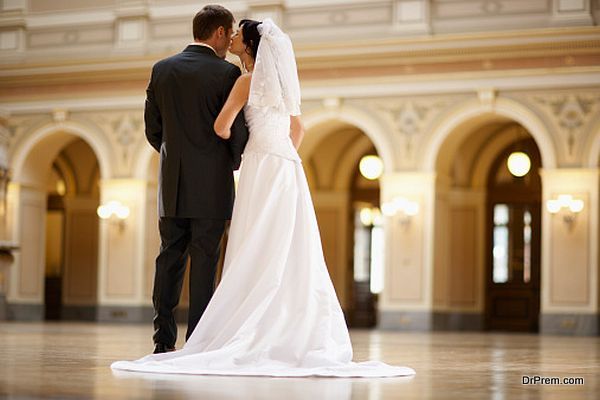 Another thing to consider is that the study was commissioned by eHarmony, a popular online dating site, and that one of the researchers is a former director of the eHarmony Labs. While great care was taken to ensure the integrity of the study, and it is reported that eHarmony did not affect the publication of the study, it is still possible that the study questions could be skewed to get particularly favorable results for online dating.
Essentially, what this study means is that online dating sites have the possibility of helping you find a compatible mate, a successful marriage. They may even be more successful than traditional face-to-face methods, depending on who you ask. At the very least, they can be a valuable tool in the search for love and marriage in the 21st century.
Article Submitted by community writer.