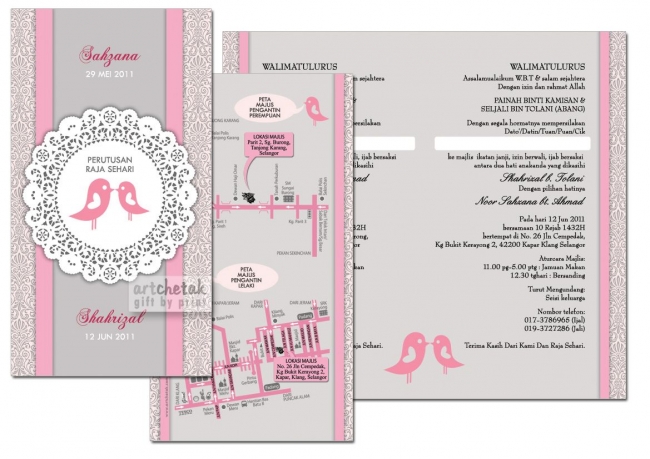 Wedding invitation is the first impression your guests will have about your day, so it should reflect the intricacies of your wedding ceremony, while conveying some important message like theme, date, venue and direction. With increasing slowdown on our economic structure, many people across the globe are deciding to go for online wedding invitations rather than spending a lot their money on paper wedding invitations. Buying wedding invitations online can offer several benefits and also give you a chance to compare your invitation to the dozens of other websites in the world. We are here discussing some prominent reasons why are paperless wedding invitations becoming a rage amid new couples.
Save time and stress
Every one of us wants fewer complications while planning out wedding decors, while buying dress and choosing venues etc. So, everything should go in a happy and sing-song pace. When it comes to wedding invitations, no one would love to waste time and energy on paper wedding invitations when you have a dozens of websites that are offering multiple event facilities and RSVP questions that resolve all your queries in seconds. Not only this, they also offer privacy system for guests and many other customizable features that you can choose according to your desires. Without being crazy and messing up with paper wedding invitation vendors, you can manage your RSVP and guest management functionality. Your easy accessibility of connecting anytime with all of your guests makes online wedding invitation idea a great one.
Endless design possibilities
The most important thing which almost every one of us loves, is presenting things that deeply describe our emotions. In case of online wedding invitations, endless design possibilities stand them apart from traditional wedding invitations and you have numerous choices to design your wedding invitations and even, web-site coordinators can help you giving creative ideas to make the invitation card. You can also receive comments about your card design from all around the world.
Personalized features
Another prominent reason that more and more people are opting for online wedding invitations is the privacy while making these cards. You can restrict people you think shouldn't watch your page and events. Websites also offers you features to add or eliminate people from your page anytime you wish.
The other application known as household feature enables you to indicate which member of the household are invited to the event and how many of them are coming to the event. This feature is also helpful in eliminating the risk of unwanted wedding crashers entering in the wedding ceremony.
Smart and secure
Generally, people spend a lot of their money on expensive paper wedding invitation cards and can end up beating around the bush, when you don't get the desired card design and features. Online wedding invitation websites give you infinite chances to edit your card and thus, helps you save your money. You also don't have pay for stamps and moreover, in to-days world, when everything is online and you do half of your stuff sitting on your computer; this is considered as more smart and secure.
No ecological impact
With increasing global warming impact on our environment, it has become necessary that people understand the value of trees and our mother nature. If anytime you get a thought to go for paper wedding invitation cards or anything that harms our nature, just go outside of your apartment and watch that giant oak tree, we are sure you will change your thought at once. People who cares about the environment and want to stay organized would love to choose this new way of going modern and green.