Models or Stars don't like to be hooked for a long time so, whether they are engaged or married; they can break even the long-time relationship merely with the blink of an eye. Following this trend, model and former dancing with stars contestant Perta Nemcova has confirmed her separation by ending the engagement with Jamie Belman, a British actor. Previously, after an eight months romance in January 2011, celebrities had planned their wedding in June this year.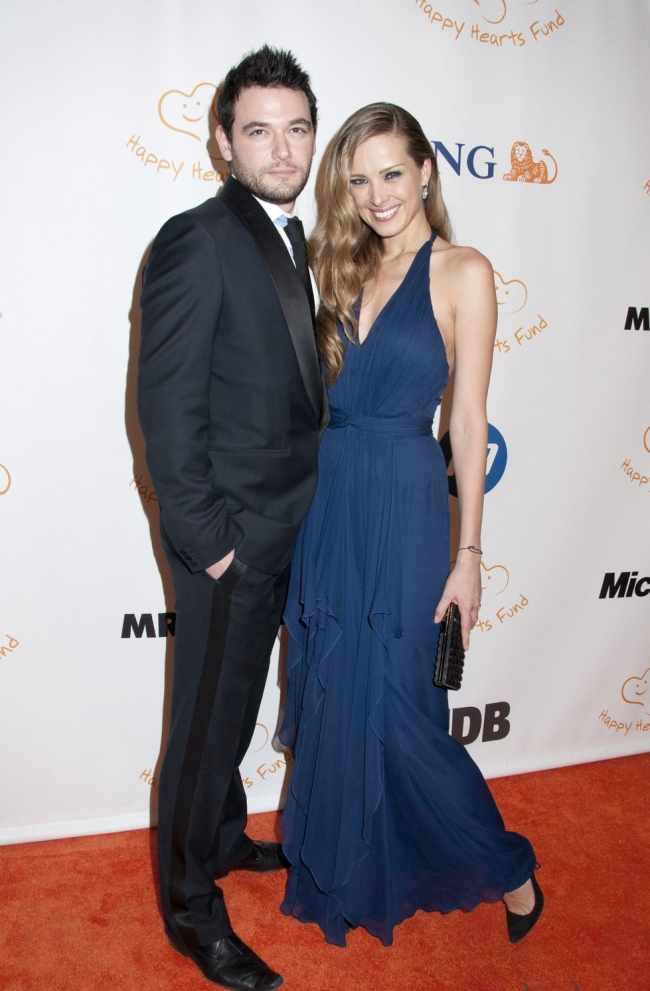 The news came from the Nemcova's agency that said that the Supermodel and the actor remains close friends, even after the ending of their engagement. The agency also reiterated that the couple is thankful for the support of their family members through all the time of their relationship.
Though, the couple had done almost all the preparations of the wedding ceremony and the Dancing With The Stars contestant Petra was to wear a Marchesa wedding dress to her wedding ceremony. The model had also done a shopping of almost all the accessories and dress for the wedding.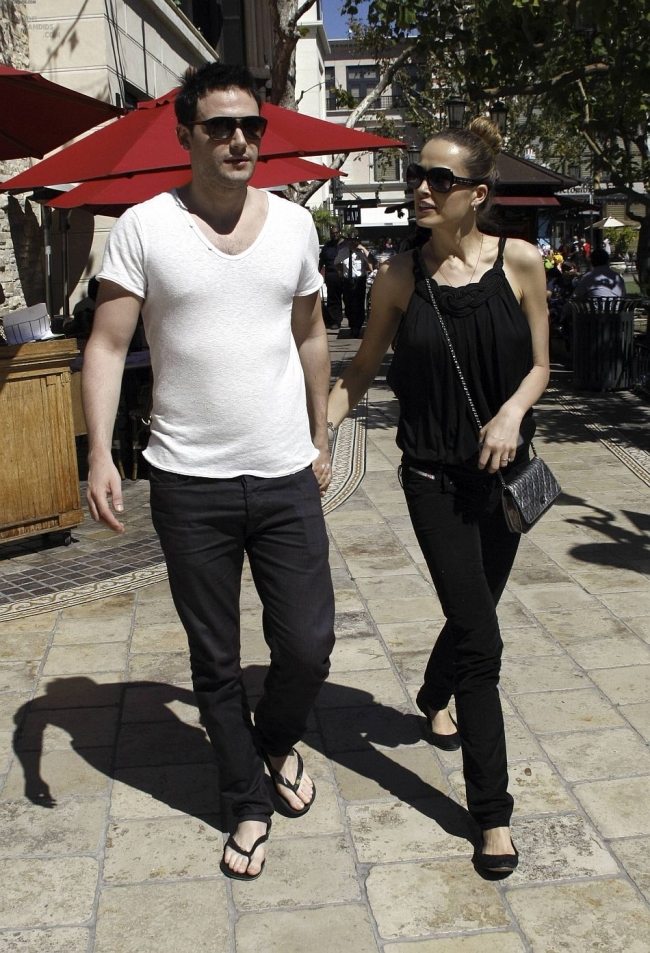 Petra, who also runs a charity, Happy Hearts, that helps in educating and empowering the children those live disaster stricken areas has previously gone through a tough time when she survived 2004 the Tsunami in Thailand and lost her then boyfriend, photographer Simon Atlee. The model has also previously been engaged in relationships with many noted celebrities like James blunt, director Peter Berg and actor Sean Penn.