A talk about a wedding in Phoenix would probably have you thinking about the numerous award winning resorts and spas located in the region. However, there is more to Phoenix than just these resorts. A Phoenix destination wedding allows you to look at plenty of other possible options in the region, some of which are given below.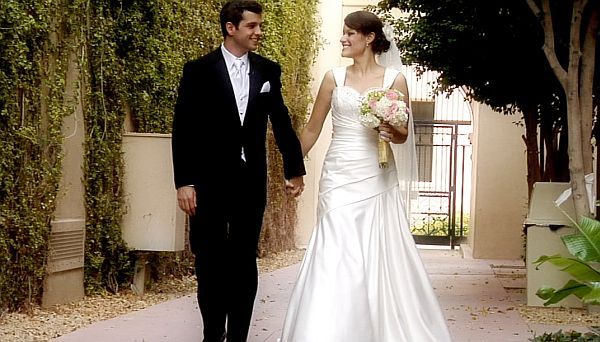 The Heard Museum
How about a museum themed wedding inside a real museum? The Heard Museum is located at 2301 N. Central Avenue and covers an area of over 130000 square feet. A wedding in this venue would enable you to catch glimpses of some of the best Native American art collections and cultural exhibits.
The architecture and grounds of the museum are also worth mentioning here. The brick courtyards, picturesque courtyards and arched walkways would offer plenty of stunning backdrops for your wedding. The museum is open from 6 to 10 PM from Sunday to Thursday, and from 6 to 11PM on Fridays and Saturdays. You would need to pay a wedding facility use fee ranging from $2500 to $4000 depending on the size of your wedding.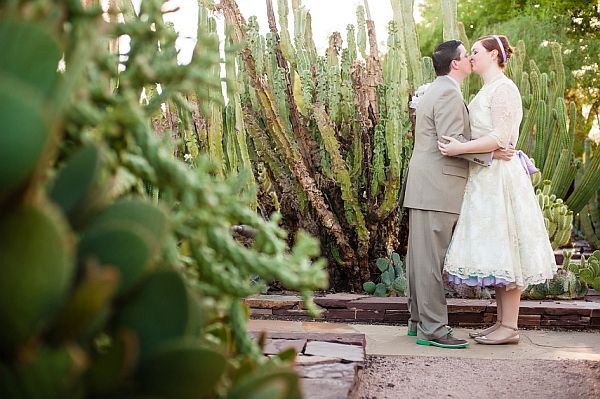 Desert Botanical Gardens
A garden themed wedding would be romantic. And what better place than the Desert Botanical Gardens in red rock Papago Park, Phoenix, to realize this dream. While summers can be a trifle hot here, a spring wedding would give you and your guests the opportunity to see many desert blooms come to life.
You can have your wedding on the terraces or courtyards in the garden. The Wildflower Pavilion or the Dorrance ballroom hall would also be an option if you have a large wedding party.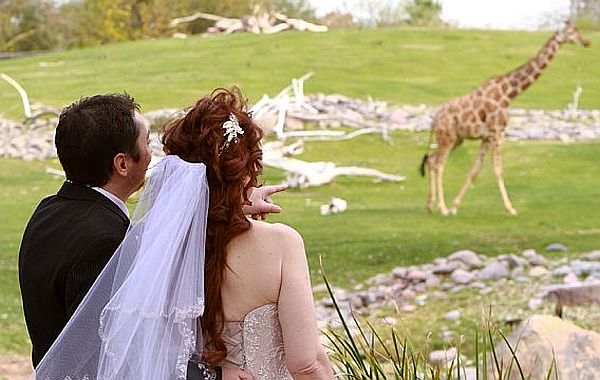 The Phoenix Zoo
Kids at the wedding would absolutely love this venue. Located at 455 N. Galvin Parkway, the Phoenix Zoo can be found quite close to the Desert Botanical Gardens. The venue offers plenty of lovely settings for wedding parties ranging from five to nearly 10000 guests. Some of the more popular settings often chosen for weddings include the Tropical Ramada, Columbian Rainforest, Stone House Pavilion and the gardens.
The Stone House Pavilion in particular, has a 90-foot wall-to-wall window, which offers stunning views of the Papago Mountains. A wedding here would also let you finish off with style by offering a sunset tour of the zoo for your guests via the Safari Train.
These are only some of the places in Phoenix where you can have your wedding. Remember, a little thinking out of the box would help you discover amazing venues in the destination for a really fun and memorable wedding.
Summary
Phoenix destination weddings do not necessarily need to involve spas and resorts. One can opt for other places as well for his /her wedding. These places are some of the more popular choices for couples who choose to have their wedding in Phoenix.