A wedding is an occasion to be cherished for many years. However, you can make it memorable by opting for interesting wedding themes and ideas, instead of sticking to the traditional ceremony. Here are some fabulous wedding ideas that can make your D-day all the more special.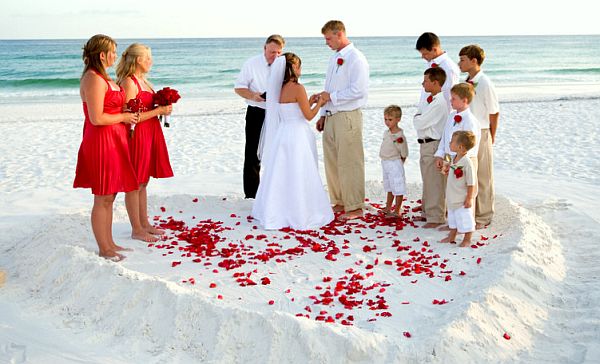 Beach Weddings
If you love the sun, sand and water, a beach wedding would be the perfect choice. However, there are some factors you need to consider and get arranged beforehand before getting wedded on a beach.
These include local permits and fees, climatic changes and the time of the wedding. While you may not want to have your wedding on a rainy season, you would also want to opt for a time when the beach is warmer, preferably by midday. Other things you may want to consider when opting for a beach wedding are some tents for guests to take shelter in if it rains, a couple of chairs for the elderly visitors and possibly a sound system and makeshift altar. Get all this ready and your beach wedding would be talked about for ages.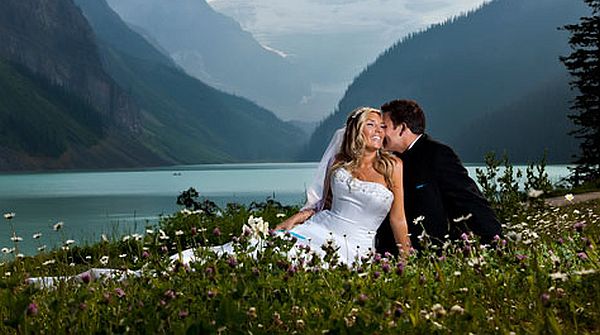 Park Weddings
If you are more of the green guy/girl, you can opt for an eco-friendly wedding at a park or garden. With plenty of sun and lovely outdoor beauty, parks/gardens would offer the most peaceful and romantic ambiance for couples very much in love with each other.
The good thing about park weddings is that they can be simple and minimalistic or extravagant affairs depending on how you want them to be. Just make sure you check with the local authorities for the necessary permits beforehand.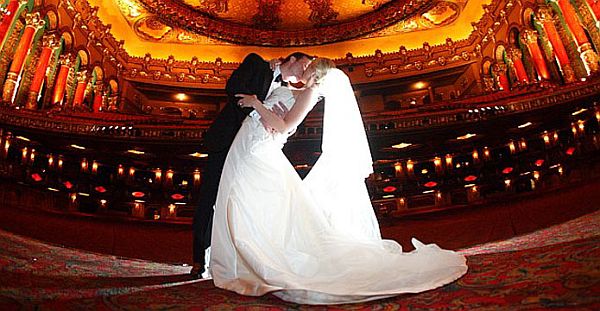 Theater Weddings
Great for theme based weddings, a theater would come with all the basic amenities that you need, including chairs, dressing rooms, a sound system, a screen and a stage.
Of course, having a theater wedding would mean that you would need to call up many of your friends for the wedding. However, the additional space would let you incorporate more ideas into your wedding theme.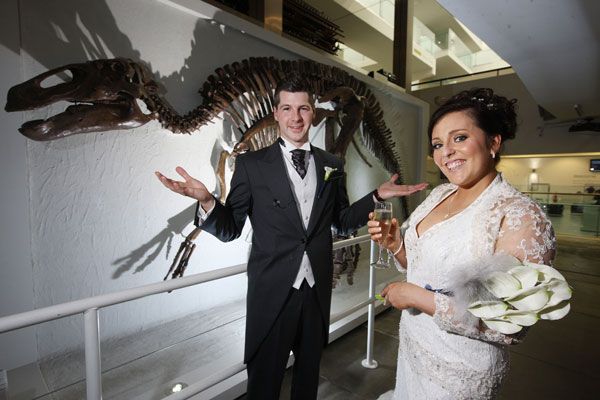 Museums
Quite the history buff, then how about getting married in a museum of your choice? The exquisite decorations would provide the perfect ambiance for your wedding. Look out for days when the museum is closed for other visitors. Alternatively, you can opt to rent the entire building for the wedding.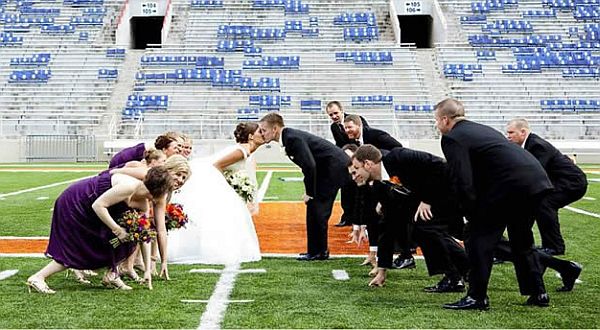 Sporting Arenas
How about having your wedding in your favorite stadium? This can be great if you are a sports fan. It may cost extra to rent the entire stadium though. However, you can make it even more interesting by having guests dress up in their favorite sports uniforms.
Summary
Rather than opting for a traditional wedding ceremony, opt for a different themed wedding to make the occasion even more memorable. These ideas can offer you some insight into how you want your wedding day to shape out.