Planning for your big day can be stressful and sometimes take a toll on your health. However, as the world modernizes, more conveniences are being made to help couples planning for their wedding whilst being trapped in the hustle and bustle of daily life. An all-inclusive wedding package takes the fuss out of the planning and takes care of all aspects of the arrangements like booking the venue, organizing the buffet, putting together the décor and so on.
All-inclusive price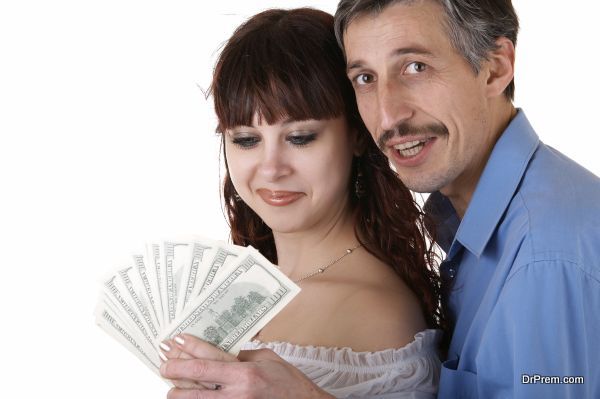 The biggest advantage of booking an all-inclusive wedding package is that you get a single price for the entire event. Everyone planning for their wedding day would have drawn up a budget. It can be stressful trying to make sure that all the separate components that need to be arranged for the wedding fit within the budget. With an all-inclusive wedding package, you are saved this hassle as you will receive just one consolidated price. Sometimes, promotions will be held and some freebies may be thrown in the wedding package.
Hassle-free Arrangement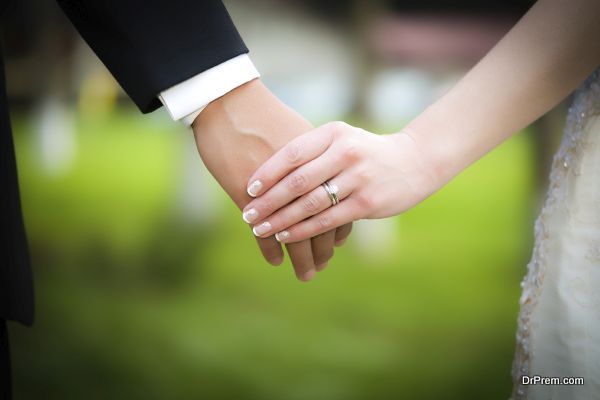 An all-inclusive wedding package includes the coordination of the whole wedding day and the various vendors involved in it. Therefore, when you approach a wedding planning company, you will be able to get a rundown of all various aspects require for a successful wedding ceremony.
There is no need to do prior research on all the various vendors, call them up or head down to individual vendors to get quotes and discuss arrangements. You can also be rest assured that on your big day, everything will be in place just like you expect them to be. Even if you have more RSVPs as the wedding day gets closer, the wedding planner will take care of the additional arrangements.
Personalization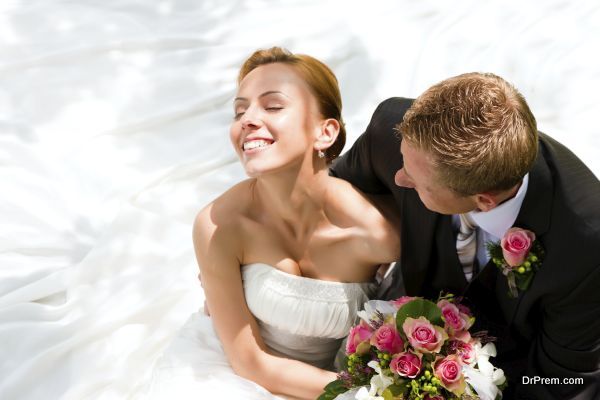 Customization does not always mean personalization. One big advantage of an all-inclusive wedding package is that the couple can personalize every detail. They are not constrained by specific lists of items that they would be required to choose from.
Together with the wedding planner's help, the couple will be able to put together their dream wedding, while being able to tap on expert advice from the planner. Therefore, despite having busy lives, couple will still be able to design their wedding day according to their tastes and desires.
With the growing number of wedding planning companies around, couples can arrange their dream day with minimal stress. Realizing this, couples are increasingly beginning to flock to booking all-inclusive wedding packages rather than arranging all the nitty gritty details themselves.